You need a US number to verify PayPal when you set up an account with this money transfer service. But of course, people not from the US would struggle to comply with this requirement. Frankly, phone verification with a USA number is outdated and people in the PayPal community aren't shy to speak out about it. However, the situation stands, and you have to learn how to get a US virtual phone number for verification. Many services today offer such numbers to people outside the US, but not all of them are good.
The best company that provides a US number to verify PayPal should have reasonable rates. It also must offer an option to receive SMS from PayPal and keep your number active indefinitely. There are additional services that can make using your US PayPal contact number more convenient. However, those first ones are the most important things when you want to arrange money transfers via this company.
Get a Permanent US Number to Verify PayPal: Top 5 Services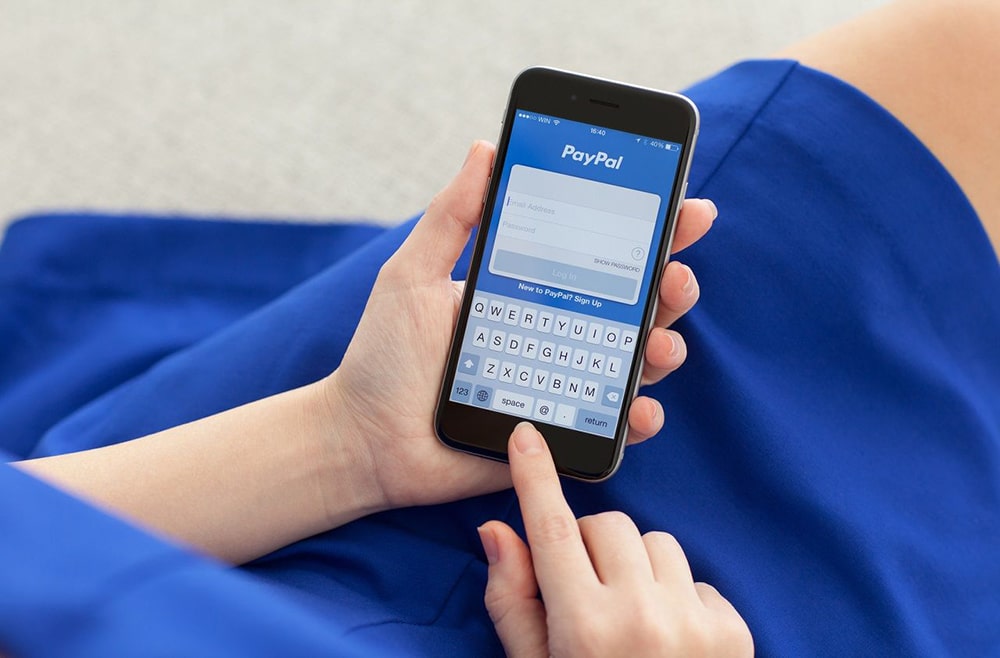 1.     Zadarma
Zadarma is a great service with a variety of subscription plans. If you only need a phone number for verification when you set up a PayPal account, you can use the cheapest option. This will cost you about $2-3 a month, depending on your location.
To be able to receive SMS from PayPal (or anyone else in the US for that matter) you'll need to activate the feature. This will cost you $2 in subscription fees. Your number will remain active as long as you keep up with the payments. You'll have the grace period of seven days to make the regular payment before the account is terminated and the number is lost forever.
2.     Continent Telecom
Continent Telecom is a reliable service that can provide you a permanent US number to verify PayPal at a reasonable cost. The signup fee is $15 and subscription fee after that is $10 a month.
To enable the feature that will allow you to receive SMS from the USA, you'll need to pay $10 activation fee and $5 for monthly subscription. The number will be terminated when you stop paying for it. You won't be able to recover it, so pay attention to subscription payments. The company will send email reminders and call your contact number if you are late.
3.     Virtualphone
Virtualphone is your go-to service if you want to get a free US virtual phone number. The basic package is indeed free and you'll pay for any services you get beyond it. For example, if you use up more messages or minutes.
SMS is included in the basic package. However, be aware that virtual numbers aren't able to receive messages from some businesses.
4.     Textnow
Textnow is an app. It's a free and very convenient to use service that offers all the basics you need to verify accounts by phone. Depending on the service package, Textnow can be free or cost up to $9.99 in monthly subscription fees.
This can be a good option when you need a US number to verify PayPal because the SMS service is included in the package. Therefore, you don't have to pay an additional subscription fee for it.
5.     Freeje
Using Freeje will cost you $10 for the account activation and $5 a month in subscription fees. The service is also very helpful in reminding you that the payday is close as it will start sending our notifications five days in advance.
Receiving SMS to your US number activated through this service should go smoothly. However, the company warns that it might be a bit spotty with popular services like Telegram or Viber.
Choosing a US Number to Verify PayPal: Why Not All Services Are Equally Good
If you wonder why you should be bothering to pick and choose these services at all it's because many of them offer only one-use numbers. The point is that they do not provide a permanent US number to verify PayPal. However, you need to have a permanent number to use that service.
Note that many providers only keep the number active for a limited time, like a month. You might need to read deep into the fine print on the user agreement to learn about this important detail. That's why it's essential to use a service that offers permanent numbers from the start.
Be sure to follow the official instructions when you set up a PayPal account. You will also need to look up the procedures to follow when you sign in so you know exactly how to use your new US number.
Be aware that not all the services that offer virtual numbers from other countries can actually accept SMS from reputed services like PayPal. Therefore, you need to check beforehand if you can truly use this US number to verify PayPal. Otherwise, you'll only lose your money.
PayPal is a great service that makes international payments much easier. If you want to discover what is it like to travel the world, you definitely need to use this service. However, it's true that the mandatory US phone to verify PayPal is rather annoying. The services listed above should solve this problem for you.
If you are using PayPal not from the US, how do you do it? Can you add some other helpful services to that list?
Awaiting your comments!