If you are planning on selling your home in 2021, it can be a bit overwhelming. After all, there are so many variables involved and so many things to do when it comes to selling a property, isn't there? You want to make sure that you are able to sell your property and get the asking price, so how can you make sure that this is the case? Read on to discover some helpful tips if you are planning to sell your home this year.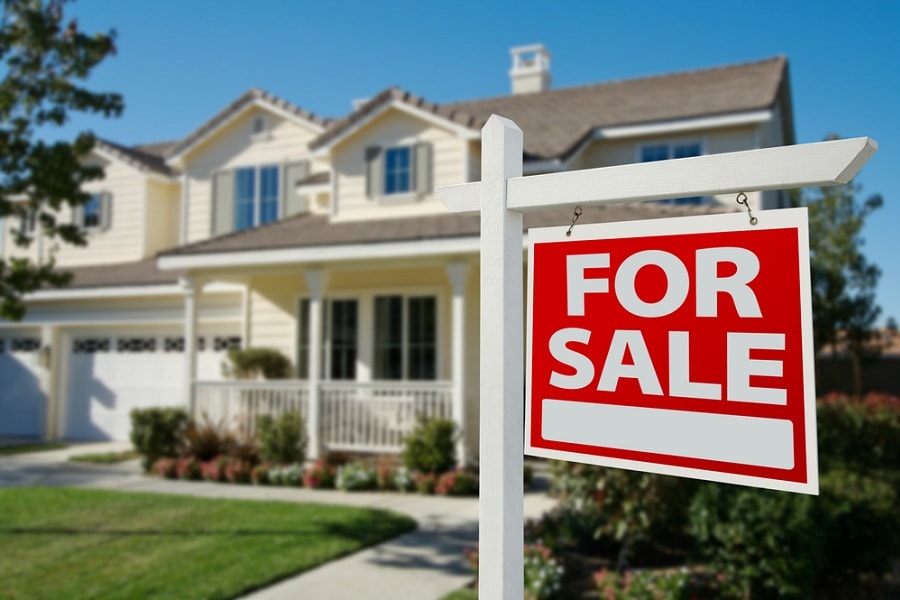 Marketing Your Property Like a Pro
There is only one place to begin, and this is with marketing. Whether you want to sell your land or property, you need to master the art of marketing it effectively. This is something you can do with ease these days thanks to the Internet. From property listing websites to social media, there are many different ways that you can get the word out about your property. You need to make sure that your listing is descriptive and that you include quality photographs. Photograph every room and part of the home. There is nothing worse than landing on a listing and there only being two pictures. Instead, photograph all rooms and spaces. Think about what you would want to know if you were looking for a property. Property videos work very well.
Stage Your Home Effectively
Home staging is critical when you are looking to sell your property. This is because you need to present your home in a way that will enable viewers to envision themselves living in your property. If you have lots of family photographs and personal decor choices within your home, it can make it very difficult for people to imagine themselves living there. This is why you need to think about how you present your property. You need to give people a blank canvas so that they can paint their own family picture.
Do Your Research on Property Prices in the Area
When it comes to getting a property valuation, do not merely rely on the opinion of one other person, even if it is a professional. Instead, do your own research to find out how much properties sell for in your area, and make sure you are comparing like-for-like properties, i.e. four-bedroom detached properties need to be compared with four-bedroom detached properties. You can also look at previous listing prices to find out whether property prices have reduced, as this can give you an indication that they were priced too high to begin with.
So there you have it: some of the different factors you should consider when you are looking to sell your home. There is no denying that selling any sort of property can be overwhelming and daunting. However, if you follow the tips and advice that has been mentioned above, this should help you to make the process a lot easier and, hopefully, you will be able to get the result you want.