Filled with many negative connotations, bankruptcy can be a step in the right direction. It is often the first stage in acquiring crucial support in debt relief.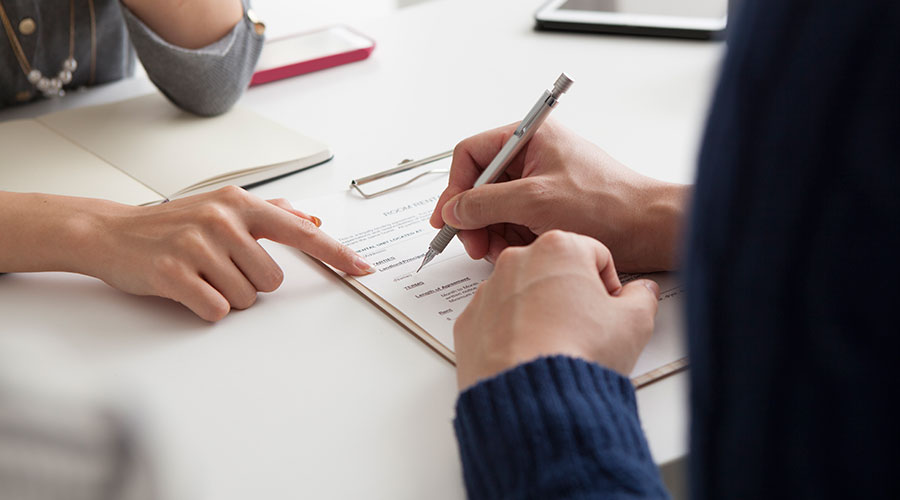 The process of filing for bankruptcy can be overwhelming. The admission of failure can be tough to deal with, especially if you are operating in a public capacity when leading a business. Last year dozens of large companies filed for bankruptcy due to the pandemic. Despite any conflicted feelings you may experience, breaking free of financial ruin should be your priority in this situation.
What are the best ways to get out of bankruptcy? Keep reading to find out.
Act Fast
Recognize that a timely response is vital when filing for bankruptcy. Make plans as soon as you have assessed your situation.
File your court claim as soon as possible. Anticipate a backlog with all the necessary court proceedings due to the pandemic. Use that time to get your data and evidence in order and plan your approach.
Include relevant parties in your decision so that you do not suffer a delay with internal arguments. Ensure that everyone is on the same page and can work together to resolve the situation.
Seek out legal support at the earliest opportunity. Acknowledge the sooner you begin your search, the sooner you can bounce back. Time is of the essence in your response to bankruptcy; build your approach from there.
Utilize Experience Advisors
Take bankruptcy seriously. Enlist legal help so you can ensure that the situation is not prolonged. Obtain the best outcome possible.
Establish how you can find the best advisors and accountants for you. These could be:
Fielding recommendations from your personal network.
Researching other firm's approaches to navigating bankruptcy.
Browsing online reviews from accredited sites.
Ensuring your values and qualities align with their mission statement.
Meeting the advisor in-person before signing the dotted line.
Conduct independent research. Find a bankruptcy lawyer with Farmer Law PC to fight creditors in court. Work with them for better terms on negotiating your debt, discharging unsecured debt, and investigating further bankruptcy options. Book a telephone, Zoom, or in-person appointment with them, and acquire your tailored debt relief information.
Change Your Perspective
Try to perceive bankruptcy as an opportunity. Use it as a tool for the betterment of yourself and others.
Work hard to counteract any feelings of things going downhill fast and instead retain your composure. Protect your mental wellbeing. Acknowledge some of the benefits of bankruptcy, such as:
Having extensive debts written off.
Creditors easing off on any pressuring phone calls and reminders.
Legal action ceasing until you achieve debt recovery.
Leaving parts of your finances intact.
New beginnings being possible, allowing peace of mind in future.
It could be easier to start again than to salvage a financial situation that is waning. Nurture your sense of perspective. Take the opportunity to simplify your lifestyle and streamline your needs. Resist any temptations to cut corners with your business, and follow the recovery plan your advisors outline for you.