Working from home has become much more common in recent months. The practice also shows no signs of slowing down. If you are going to be doing this, then you'll need to find ways to stay productive. After all, the home could have quite a few distractions.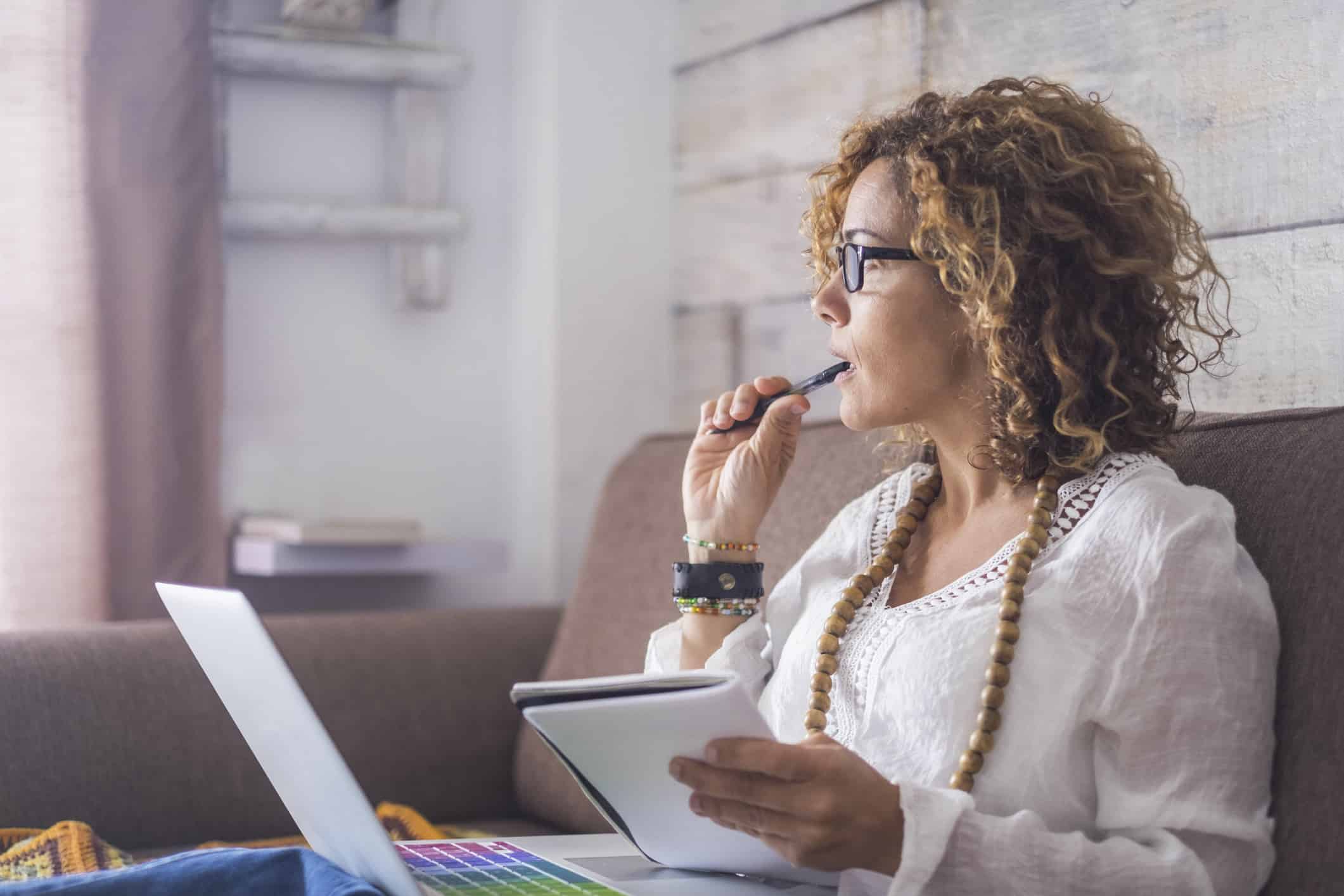 While there are several factors that are obvious, such as having a home office, you might overlook certain things. These can be essential hacks to make remote working more productive for you, which should keep the company you work with happy.
What are the most effective productivity hacks that you can do when you're working home?
Know Your Tools Inside & Out
You can't do your job correctly, nevermind productively, if you don't know how to use your software and tools. If you're just starting to work from home, then some of these could be relatively new to you. That means taking the time to figure out what you can do and how you do it.
The majority of these will be focused on what your position is. There can be quite a few things you'll need to know, such as using access sql and other parts of your software. Some of these can be tricky to figure out and might need several hours of study time combined.
Once you've done so, you should find that getting certain tasks done quickly is a lot easier.
Make Sure Your Workspace Is Optimized
Working from home could mean that you'll feel a little lazier about keeping your workspace clean. After all, few of your colleagues, if any, will see it. Having a mess or any kind of clutter could have a negative impact on your productivity, however.
That's because it can subconsciously affect your motivation levels. Taking the time to clean up either before or after work will avoid this completely. Getting a proper chair and desk is also recommended.
That will not only help you stay comfortable but can keep you in the right frame of mind when you're working.
Have a Routine & Set Schedule
One difficulty with working from home is maintaining your work/life balance. That's because of the distractions that your home could have, which could affect your productivity. One way around this is to have a set schedule and daily routine.
While this will be tricky to implement at the beginning, it will become a habit over time. You could try identifying when during the day that you're most productive. Once that's done, you can base your workday around that.
That should avoid you wasting any time when you're supposed to be working.
Wrapping Up
Moving from an office to working from home could be a difficult adjustment. A lot of this focuses on finding the right balance between work and home life. Implementing each of the above productivity hacks should make sure that your remote work experience is as pleasant as possible.
That should make sure that you get your work done quickly and to a high standard. That'll keep you and your employer happy.