Lifting heavy objects is one of the most common causes of back injuries. Lifting an object that is too heavy or not lifting a heavy object correctly can cause strains to muscles, tears to ligaments and even spinal injuries such as slipped discs. There are several ways in which you can protect your back while lifting. Below are a few different ways to protect yourself.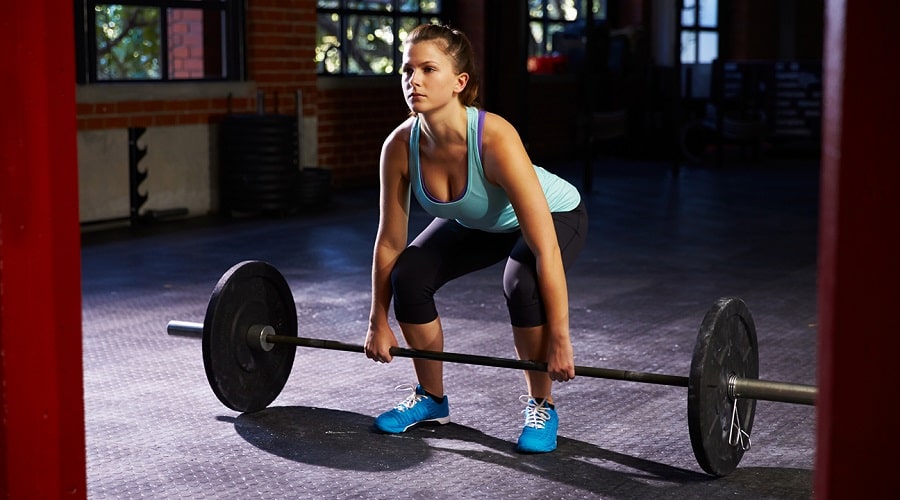 Know Your Limits
Knowing when an object is too heavy is important. If an object feels like it's too heavy, put it down and get someone to help you lift it. Don't try to test your strength – especially with awkwardly shaped objects where it may be difficult to evenly distribute the weight over two arms.
Lifting weights at the gym or at home can help to build up your strength safely and may allow you to lift heavier weights. Make sure to build up these weights slowly so as not to cause injury.
Use the Right Form
When lifting heavy objects from the floor, you should never bend over at the waist. Instead, try to keep your back straight and bend your knees into a crouching position. This is less likely to put pressure on the back, instead allowing you to lift using the muscles in your legs.
When carrying heavy objects on your shoulders, try to evenly distribute the weight across both shoulders where possible. If it's a heavy object that can only fit over one shoulder, try to periodically switch shoulders.
Let Equipment Do the Lifting
There's a lot of equipment and machinery out there designed to do the lifting for us. Lifting trolleys are used in many professional environments such as when carrying appliances or crates. In workplaces, it may also be possible to install electric lifts. It may also be possible to use cranes for some jobs.
Robotics may be able to change the way we lift objects in the future. Exoskeleton lifting devices are an example of a robotic device that is able to take the strain out of heavy lifting. Users wear this device across their arms and back – using sensors the machinery is able to help take the load allowing people to safely lift weights that would otherwise be too heavy. Already some construction sites and factories have started to implement this tech.
Rest Your Back
If you do a lot of lifting, it's important to periodically rest your back to avoid developing a repetitive strain injury. Lifting heavy weights every day could eventually lead to chronic aches and pains.
You should also rest your back if you start to notice aches and pains. This is easier said than done if you work in a job that revolves entirely around heavy lifting – however, you need to listen to your body and work out what is best for you in the long run.