Building a successful business is hard work. So, when you do achieve success, it's imperative that you take every possible step to protect it. Otherwise, your business dreams could soon turn into a nightmare.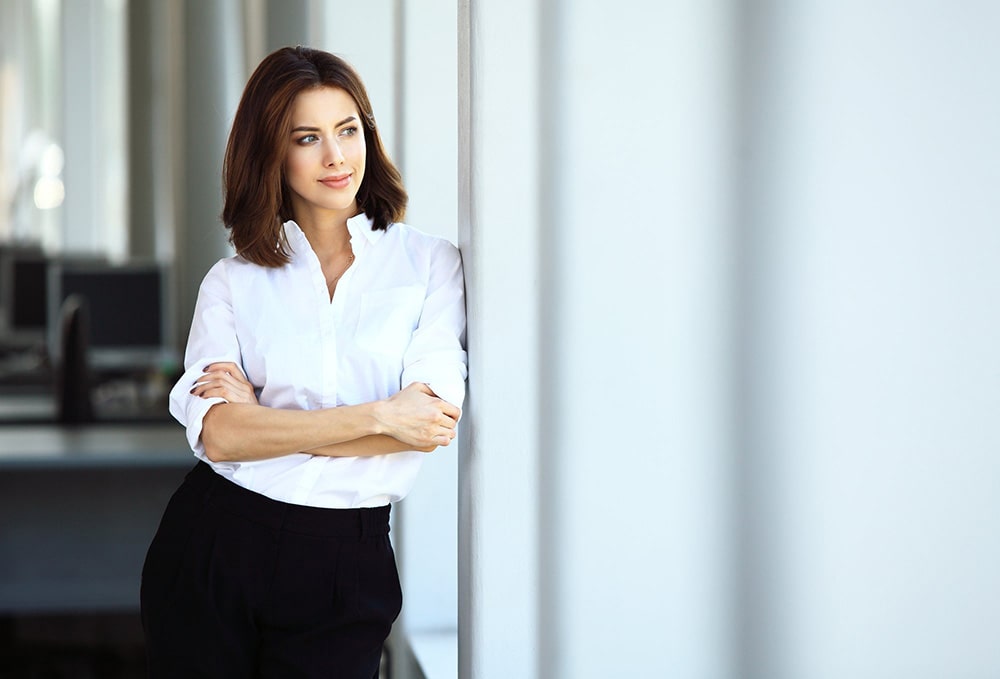 Establishing the right strategy is the hardest challenge by far. A comprehensive approach to business protection needs to take both the short and long-term future into account. Focus on the 10 features below, and you won't go far wrong.
#1: Reduce Financial Waste
Making money in business is your main incentive, but you must not focus solely on the revenue. Monitoring your outgoings to ensure that you aren't needlessly wasting money is equally key. Getting better energy rates, web hosting deals, and supplies will all serve you well. Apart from anything else, it'll increase your profit margins to the maximum levels.
Ensuring that the business operation is as financially efficient as it can be should give you a far better shot at long-term success. This will be especially apparent during the slower months.
#2: Go Green
Society's understanding of environmental issues is greater than ever. As a business, the time to pay attention is now. From choosing LED lightbulbs to recycling, every step towards an eco-friendly venture is crucial. Clients are influenced by how companies run their operations, and failing to appreciate it could backfire badly. Employees will respond well too.
By taking action today, you'll be protecting your business and the planet. For the sake of your conscience as well as the company, getting this right is essential.
#3: Invest in Your Team
Employees are the greatest asset in any business. Consequently, then, you've probably invested heavily in assembling the best personnel. If you want the company to stay ahead of the game, training courses and general development are vital. Otherwise, their skills can become outdated and the company will get left behind. Besides, the continued challenges give them a reason to stay.
It's also worth showing them that there is a clear pathway to promotion as this will incentivize them to work harder. When productivity soars, profitability will inevitably benefit as a result.
#4: Protect Client Leads
Empowering staff will usually make them want to stay, but it does give them the option to leave too. As such, you should expect to experience some turnover. However, you cannot afford to let ex-employees take your leads and client data. Using contracts at the time of employment protects you against this happening. And if it does happen, you'll be able to chase financial compensation.
Given the importance of loyal customers, getting this aspect wrong simply isn't an option. Put the protection in place right away for the peace of mind that you deserve.
#5: Stop Unlawful Use of Your Ideas
The potential damage caused by ex-staff members isn't the only concern. When you come up with an innovative new idea, only your business should profit. Sadly, other companies, as well as fraudsters, may attempt to use your ideas for their own sake. Using a trademark lawyer will protect you against this danger. This protects your direct profits as well as the brand reputation.
After all, fake goods such as counterfeit clothing can truly harm a company's reputation in the early phases. As with all aspects of long-term business security, prevention is the best form of protection.
#6: Treat Your Clients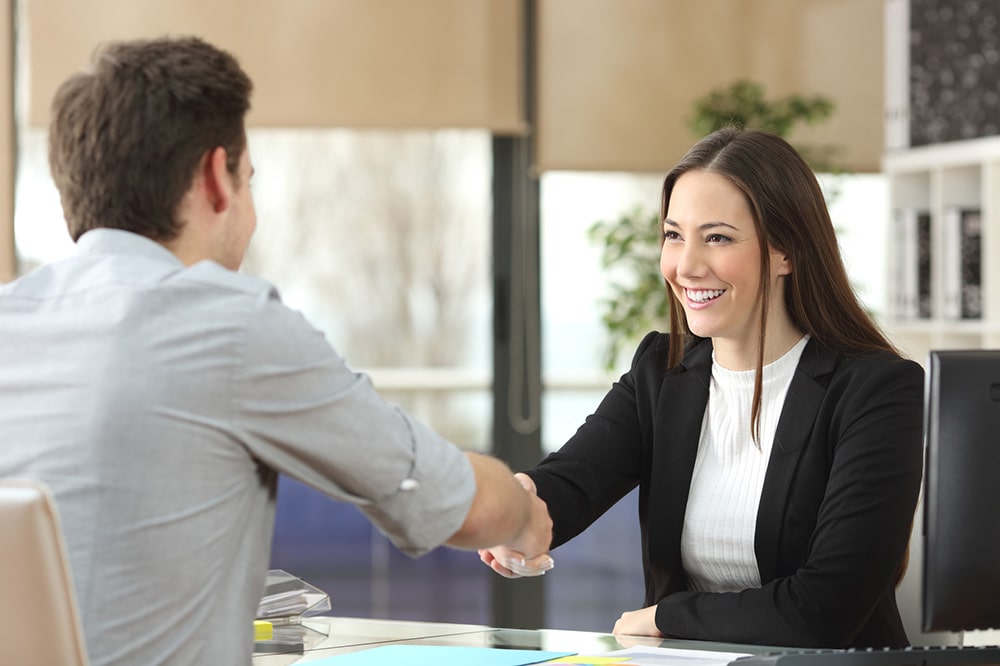 As already mentioned, gaining customer loyalty is essential for ongoing success. It's impossible to keep winning new clients indefinitely. Therefore, going the extra mile to impress the ones you already have should be high on the agenda. Loyalty schemes, for example, can increase the lifetime customer value. When supported by data on consumer habits, you can make clearer forecasts.
Encouraging them to spend bigger amounts and shop more frequently can only have a positive impact. Besides, the power of recommendation means it is a great tool for winning new clients.
#7: Protect Online Data
When thinking about protection, you will naturally jump straight to the idea of security. There are plenty of posts about CCTV and physical security online. However, you need to think about virtual data too. The business world continues to shift closer towards a 'digital only' playground. Cloud computing, data encryption, and security measures are vital. Sadly, the hackers are ready to pounce.
Protecting online data is in the best interests of your staff, customers, and supplies. Given that one data breach could potentially ruin everything, now is the time to act.
#8: Know Your Brand
On the one hand, it's important for businesses to grow and evolve. On the other hand, though, nothing frustrates clients like a brand that abandons its ethos. Knowing your brand and establishing a place in the market is hard. As a result, everything you do should be geared towards keeping your core audience happy. Ultimately, the views of other demographics do not matter.
When people can resonate with your content and feel as though they are an active part of the company, increased stability is assured.
#9: Take out Insurance Plans
While preventing problems is the main goal, you can't stop every issue. If you truly wish to protect the company from every angle, you'll need to take the right insurance plans too. Standard public liability insurance isn't enough, and you may wish to consider keyman insurance. Protecting yourself against damage caused by vandals, customers, ex-staff, and competitors also helps.
The repercussions of those problems will still hit the business, but not nearly as hard. It'll also a big step towards putting your mind at ease.
#10: Manage Your Accounts
The harsh reality of running a business is that the success and failure will be determined by financial elements. So, hiring a business accountant that can handle your accounts and make actionable suggestions is vital. The knowledge that your finances are set up to provide lasting stability will go a long way to helping you plot the next steps.
Managing your financial situation isn't only an annual task. It should be an ongoing commitment. When you make sure that it is, a plethora of benefits will follow.