A vacation is a time to relax and enjoy yourself. Unfortunately, some people end up having their vacation cut short by injury and illness. The risks are much higher when travelling – especially if you've let your guard down and you aren't wary of the local risks. Below are just a few ways in which you can prevent injury or illness from ruining your vacation.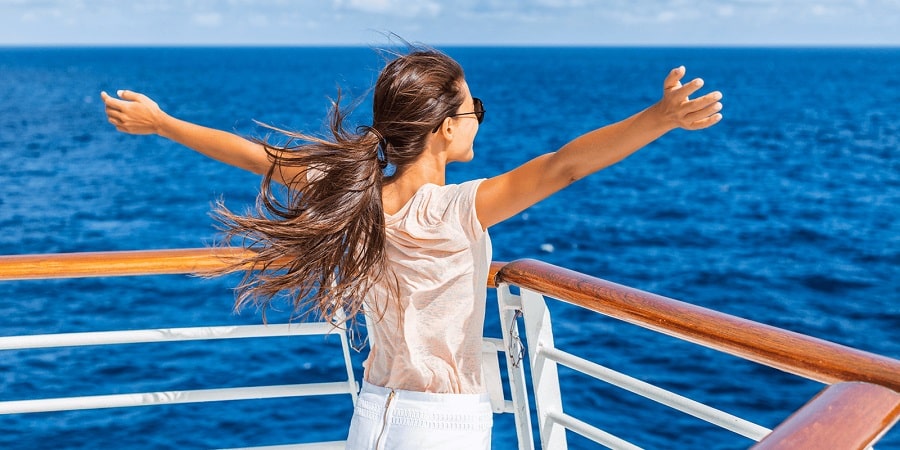 Assess the Local Dangers
When going somewhere new, it's important to consider all the possible local dangers that you may face. A few dangers to consider include:
Local diseases
Extreme climate conditions (e.g. storms, extreme heat)
Dangerous animals
Road laws/conditions
Local criminal behaviour
Poor health and safety practices (health and safety may be a lot more relaxed in some countries abroad)
Understanding the local dangers can help you to prepare better. If there's a risk of catching a disease, it may be a sensible idea to get vaccinated first or avoid certain places. If the temperature is very hot, bringing sun lotion and stocking up on water when you get there could be a good idea.
Be Careful As to How Much Alcohol You Drink
If you plan to do a lot of drinking on vacation, make sure that you know your limits – or, at the very least, trust your own drunken behavior. Many injuries on vacation are the result of drunken falls or accidents. It could be something as silly as falling down the stairs on your way to the hotel room. Drinking alcohol can also put you at greater risk of dehydration and sunstroke – when drinking alcoholic drinks in the heat, try to also drink water.
Know Your Legal Rights
Sometimes an injury on vacation may not be your fault. It could be a result of poor safety measures or misinformation on someone else's part. It's important to know your legal rights in these situations so that you can claim compensation if your vacation is ruined. There are lawyers that help you win compensation for injuries caused by all manner of incidents from altercations with security to road accident injuries. Legal support may not always be necessary – you may be able to deal with some companies directly yourself.
Bring Necessary Medical Supplies
When going on vacation anywhere, it's important to bring a basic first aid kit, as well as some basic medication such as painkillers or anti-diarrheal pills (something as simple as different tap water consistency can cause stomach issues). If you get allergies, make sure to bring any allergy medicine such as antihistamines or an inhaler. If you require any prescription medication, make sure that you bring enough for your trip (it's worth also bringing a copy of your prescription just in case you lose it).
Make Sure You're Insured
Your health insurance is unlikely to cover you in other countries and may not even cover you in other states. Consider whether you need to take out travel insurance before you go, just in case you do need medical attention. While it's an extra expense, it could potentially save you thousands of dollars.