At a certain point in business, you will find that you are struggling to do everything yourself. When this is the case, you may find that it's time for you to take on some staff. However, where do you start with this? And what do you need to keep in mind?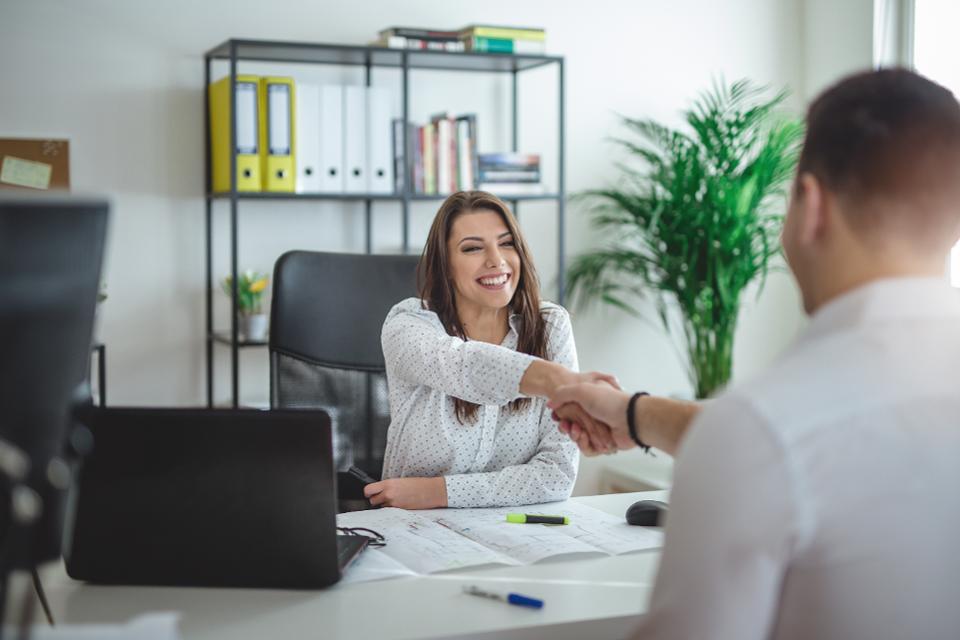 Know Who You Need
To start with, you will have to make sure that you know who you need. Know exactly what kind of role you're recruiting for, and what kind of jobs the person needs to do. The clearer you are on this, the easier it is for you to be able to seek out the right person.
Recruit for Personality
It's easy to think that you have to hire the most experienced person, or even someone that will be cheap, but that isn't always the most important thing. Sometimes, you will want to make sure that you are hiring for personality first. This makes sure that they are a good fit for the company and your core values. Then, you can train them in the future.
Be a Great Boss
Finally, you have to make sure that you can be a good boss. It's important that you know how to manage other people so that they feel comfortable working for you. Not only that, it helps to ensure that they are productive too. Therefore, you need to work on yourself as a leader as well as a business owner.
For more information on leading different generations, just take a look at the infographic below.

Infographic Design By Norwich University