Yoga is, indeed, an ancient mental and physical practice that offers many benefits to your body and mind. Today, many sources advocate it and back up their words with studies, which prove how awesome yoga is.
And it truly is that awesome.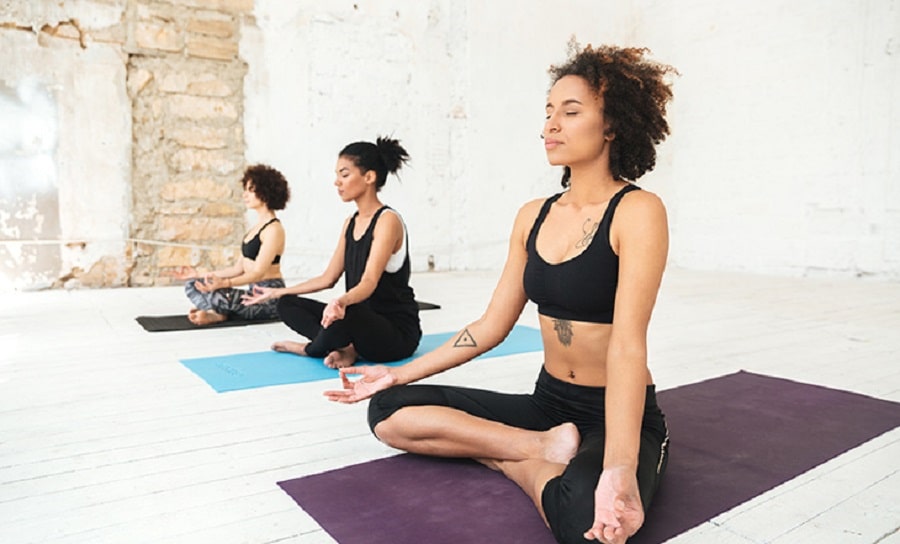 However, as it often is with life, even the best things have a major "BUT". With yoga that "but" is often overlooked, which is a big problem because it's a risk to your health. Some of the more jaded scientists look beyond the benefits to actual injuries caused by this practice. And those are extremely common. In fact, the majority of yoga teachers suffered some of those injuries themselves.
Common Yoga Injuries: What Are They and Can They Be Avoided?
The most common yoga injuries are to the wrists, lower back, neck, hamstrings, and elbows. Luckily for you, all of them can be avoided. The reason why they are so common is that people are simply unaware of the extra precautions they need to take in order to avoid those injuries.
This post is for raising awareness of what you should do to avoid injuring yourself in yoga practice!
Splay your fingers wide when doing the downward dog to reduce strain on your wrists. If your wrists hurt even with that, make fists and put weight on your knuckles instead.

Be very slow when trying to strengthen and lengthen your hamstrings. Tears and sprains to this muscle are very common, so you have to move extra slowly, even if you think you can bend more. It's also essential to strengthen your glutes before you move on to hamstrings.

Do not do any backbends or twists before you are way past beginner level. To avoid lower-back injury, strengthen your back muscles and focus on technique when doing any asana that involves bending or twisting.

Keep your elbows close to your body when doing flows to reduce strain on the joints.

NEVER try to do a headstand without guidance and support from an expert!