Many people enter the fitness industry because they enjoy working out. Being a personal trainer allows you to work from the gym or even from home if you are an online personal trainer.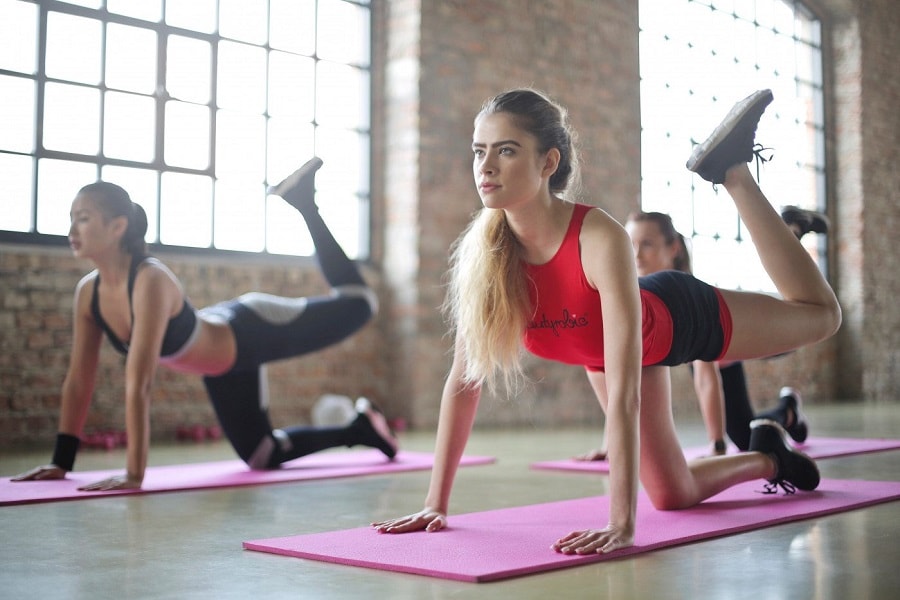 But why become a personal trainer? Many people struggle to find a job role in an industry they love and if your passion is fitness and training as a personal trainer can offer you many more benefits aside from ensuring your fitness and optimum health.
To help you decide, here are the top 5 reasons to become a trainer.
You Can Help People
Personal training is a job role dedicated to assisting people in achieving their health and fitness objectives. With 70 percent of the population in the United States classified as overweight or obese, the need for personal training services is more significant than ever! Personal trainers work with people who wish to enhance their overall fitness, alleviate pain, increase their athletic ability, or lose weight safely and effectively.
When it comes to safely and effectively incorporating exercise into one's everyday routine, people desperately need assistance and inspiration. When they seek help, they will seek out a fitness professional enthusiastic about sharing knowledge and making a difference in people's lives!
Future Proof
The great thing about a career as a personal trainer is that it is relatively future-proof. People will always need help from professionals to stay in shape, lose weight or improve their health. The fitness industry in the US alone is predicted to reach 2 billion dollars. Becoming a personal trainer can help you get a slice of this pie (a healthy pie in moderation, of course!) There will always be ways to utilize technology to help you connect with clients in your local area and beyond.
Increased Earnings
With the expansion of an industry comes the development of compensation for the experts that work in that area. It was between 2010 and 2014 that fitness professionals had a 26 percent increase in their mean income. As the need for personal trainers continues to grow, it is reasonable to anticipate that wages will increase. The average yearly salary for professionals who hold a personal trainer certification is $40,000. The amount you earn is based on your experience, training and overall qualifications. For example, if you are newly qualified you might have to plug away for a little while to see your earning potential grow as you work on providing people with long term results and tools to improve their health.
Increased Flexible Working Hours
A career as a personal trainer can provide numerous benefits, including the ability to work from home. Schedules can be variable as you collaborate with your customer base to choose training dates and hours that are convenient for them. As an independent trainer, you have the freedom to choose your hours and run your own business.
Job Satisfaction
If you consider training as a Master Personal Trainer, then chances are you already enjoy working out. Doing what you love day in day and earning money from it can be the start of increased job satisfaction and remove the dread of heading back to work each day.