Kerching! It's that sound that all business owners want to here. Whether it's from a real-life cash register, or in the form of an online notification. Sadly, you may be making mistakes that are preventing you from hearing this sound as often as you'd like. A topic you can find some advice on improving in the post below.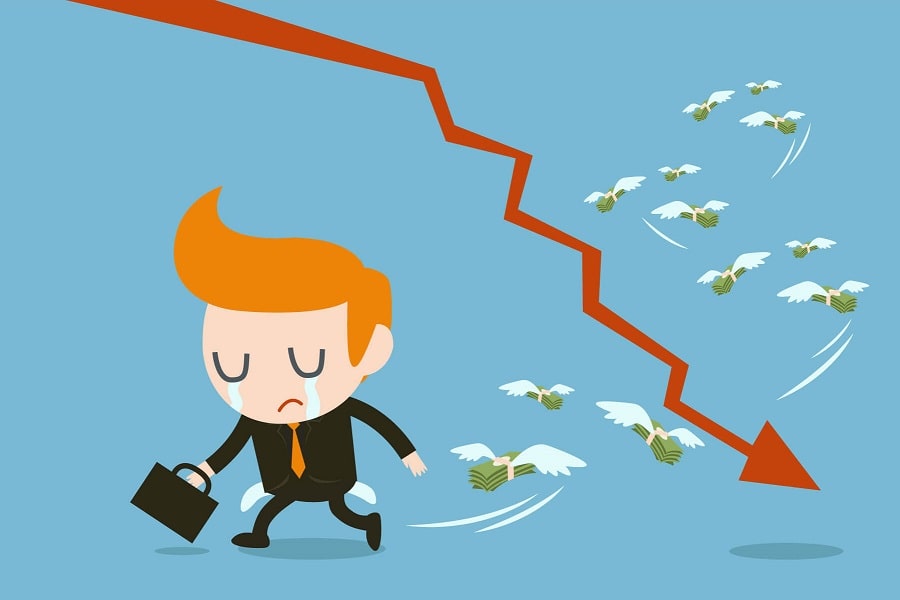 You Aren't Using a CTA
CTAs or call to actions are essential in maximizing your business. Therefore they need to be used not only in your marketing but also on your website and as well. In fact, by upping the quality of the CTAs you use, you can go on to convert many more visitors into actual sales.
Of course, you can always have a go at working your CTA yourself, as well if you like. After all, no one knows your customers as well as you do. You can even get some guidance on how to do this from the video below.
Your Delivery Time Is Too Long
We now live in a world of instant messaging and same-day delivery. This means that your customers' expectations have been irrevocably changed concerning delivery times.
What that means is a slow (3-4 days) delivery time is enough to put someone off making a purchase with you and look elsewhere. That is why if you want to maximize your sales, you absolutely need to offer the fastest delivery possible.
Of course, it will go even more favorably for you if it's free, but this doesn't necessarily have to be a barrier to making a sale. In fact, it is the speed of delivery that really matters here.
You Don't Offer Enough Payment Options
Next, you may be losing sales because you don't offer enough payment options. In fact, speed and convenience are also crucial here, because customers don't want to be inconvenienced by waiting for a long time.
To that end, finding a way to increase the number of payment solutions that you offer can really help to boost your sales. You can even find providers that specialize in processing such payment quickly and efficiently to help you. Something that means having more options won't affect your business in terms of time or revenue. Yet you can still meet your customers' payment needs.
You're Being Undercut
China! That is one of the biggest roadblocks to sales that many small businesses currently come across. The reason being that products are being unscrupulous copied in factories there. Items that are then shipped across to the UK at a cut-price.
Of course, this undercutting of the market can seriously affect a business's sales because their customers can go elsewhere and get the product they need at a lower price.
Luckily, marketing can help here, as well. The idea being to create a strong, aspirational brand around the products you sell. Something that means people will shun cheap knock offs because they don't provide the same total experience that your business is offering.  Thus ensuring your sales stay maximized.