Cars can often become a financial burden, especially when you have a family of your own to feed. However, there is a way to save money when the time comes to buy a new car. Used cars are significantly rising in popularity, and in this article, we will be discussing why.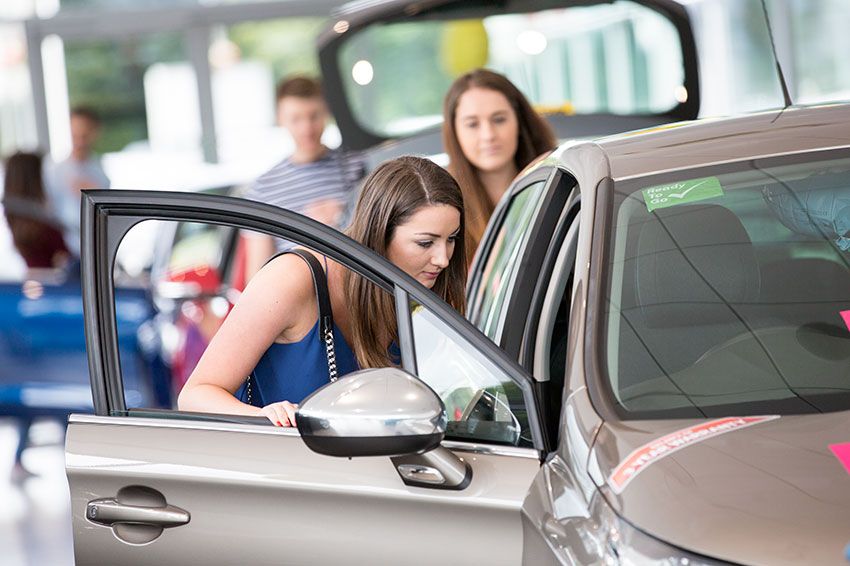 Here are four reasons why you should consider purchasing a used vehicle.
Cost-Effective
It is clear to see why a used car would be much more cost-effective than a new one. This is one of the reasons why so many people opt for them. When you purchase a brand-new car, it already starts to depreciate the second the keys touch your hands. However, with a used car, this is not necessarily the case. You could save hundreds, if not thousands, of dollars by purchasing a used car over a new one. It really is a no brainer.
If you want to grab yourself a good deal, then it is worth looking at some of the best-used cars online. There are plenty of articles that can recommend different models to buy. Buying a used car can help take some of the financial stress away when purchasing a new vehicle, making it a great option.
Thoroughly Inspected and Certified
Finding a used car has never been easier with the help of dealerships. Now, there are plenty scattered around the country, and you won't have to travel far to find them. For example, look at all of the used car dealerships in Phoenix like Echo Park. You can find a vehicle to suit your criteria, and the best part is they are already thoroughly inspected and certified before the keys are handed over to you.
This is great because it gives you peace of mind that the car is in good condition. You can drive happy knowing that the right people have checked over your vehicle. If you have any concerns about the vehicle, you can take it back to the dealership and ask for their advice.
Lower Insurance Fees
Unlike a new car, used cars will have considerably lower insurance fees. It costs a lot more to insure a brand-new car because there is a more significant risk to the insurer if the vehicle is involved in a collision. It is always advised that you shop around when it comes to insurance. Use different price comparison sites to find the best deals possible. It is important to remember that the type of vehicle you buy will significantly affect the price of insurance. So, always research the insurance fee before you make a purchase.
Cheaper to Repair
Used cars are often cheaper to repair than new ones. It is easier to find second-hand parts, unlike with a new model. Maintenance issues can end up costing car owners a lot of money. So, when choosing which car you would like to buy, consider how easy it is to find spare parts. This could end up saving you a lot of money in the long run.