Is your business enjoying continued growth? An increase in sales and profits is great news for your business, but where should the profits go? While you could use them to reward yourself for a job well done, the sensible option will be to reinvest your profits back into your business.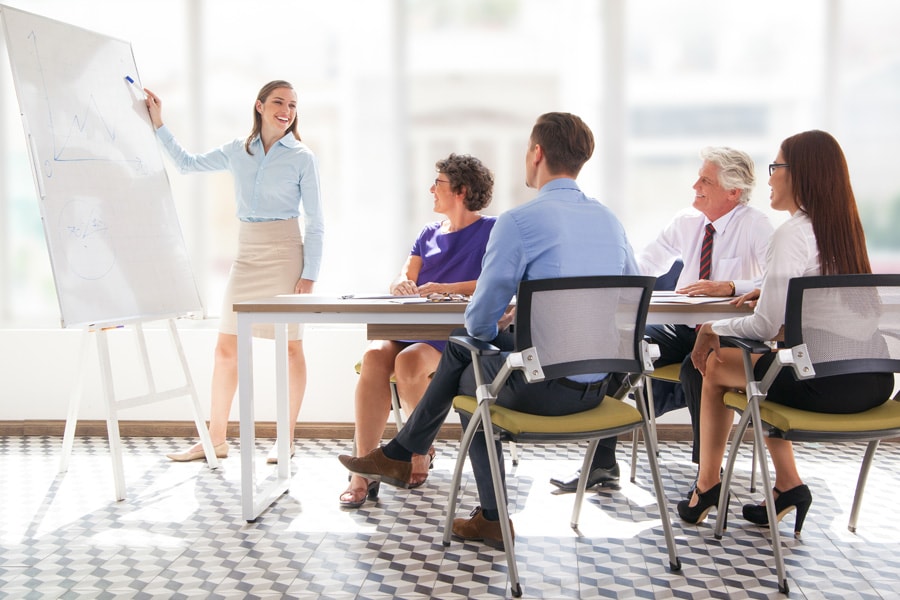 Give your business what it needs to continue to grow with these four key areas to focus your reinvestment.
#1: Developing Your Employees
Growing your business wouldn't have been possible without your employees, and it's important that you thank and reward them for that. Developing your employees shows that you care, giving them the chance to progress in their careers while also bringing in skills and knowledge to your business too. Providing opportunities can help keep your employees loyal, reducing your turnover and making sure you have the most talented workforce working for you.
#2: Invest in Tech and Equipment
When you start a business, you may have needed to start with minimal equipment, relying on resold equipment to help you get what you need. However, as your business grows, you can look at investing in better tech and equipment. If you need some bespoke work done to boost your business vehicles' performance, give TCS Upfitting a try. Making sure your business has everything it needs will help it to perform better, helping you grow even further.
Many businesses have embraced home working over the past year in response to the pandemic. If that's something that you want to make a permanent part of your business, then it could be worth investing in the tech and the infrastructure that makes it possible.
#3: Boost Your Marketing Activity
Investing in your business' marketing activity is another way you can help enjoy continued growth. For small businesses, effective marketing can missing, due to a lack of skills and resources. Now that your business is enjoying growth, you could work with a marketing agency to spread the word about your business. If you're wondering if marketing agencies are worth the money, why not explore their clients lists and see the impact their campaigns have had?
#4: Make Improvements to Your Workplace
Another way you can reinvest in your business is to make improvements to your workplace. From providing better facilities for your employees to investing in a larger property, you could make your business a much better place for all involved. Assess your current workplace and what can be done to make it a place that supports your business' needs while also giving your employees a space that helps them produce their best work.
As your business becomes more successful, you can take advantage of the many chances you'll have to improve it so that you can continue to help it grow. From investing in your staff to the workplace itself, reinvesting in your business could lead to even bigger and better things.