Lets face it, we all like to be able to cut down where we can, especially as the last year has been such a challenging one. It could be that you are looking to put together a bigger savings pot for something in particular, or that you just want to be a little more frugal. No matter the reason, you can easily save money on your home bills by doing just a few things.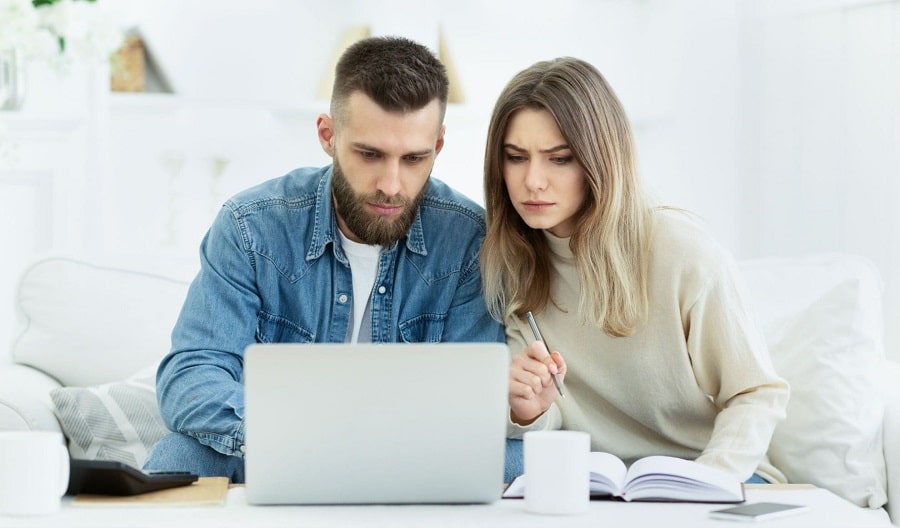 It is a good idea to get your whole family up to speed and make sure that it is a collective effort to really get the most out of it. Here are some top ways you can save money on your home bills…
Collect Coupons Where You Can
Brands always have coupons or voucher codes on offer, so make sure you take full advantage of this! If you are shopping online, there are numerous plugins that you can add to your browser which will scour the net for the best voucher codes. If you have coupons come through the mail then try to save these up and use them on your next shop – you will be surprised at how much you can end up saving by doing this!
Make Sure Your Appliances Are Working Properly
We can lose a lot of money each year by appliances not working correctly and wasting money. This could be anything from a leaky boiler to radiators that aren't working. It could be that you need a professional to come in and repair a part, add in some pneumatic tubing, or just take a look and it is worth asking them to do this. It is always better to get a problem nipped in the bud as soon as possible before the issue can escalate.
Turn off Items When They Aren't in Use
This is a really simple tip to save money on your home bills. Encourage everyone in your home to turn off items when they aren't in use. This could be anything from turning lights off when they leave a room, to turning electrical items off when they are finished with. This will stop electricity from being used up needlessly.
Shower Instead of Baths
If you are someone who loves a bath, try to cut down if you want to save money. Baths use up a lot more water than showers and can cost quite a bit more. Try to switch to a bath every other day instead of every day, or once a week if you really want to cut back. This is an easy one to do and can start saving for you pretty much instantly.
These are just a few simple ways that you can save money on your home bills. They are simple to execute but can end up being very effective in saving you money each year. Which are you going to try first? Let us know in the comments below! We look forward to hearing from you.