Champagne – the drink of choice when celebrating! Lavish and extravagant, champagne has long ruled the drinks menu. So, here's my ultimate guide to the popular drink…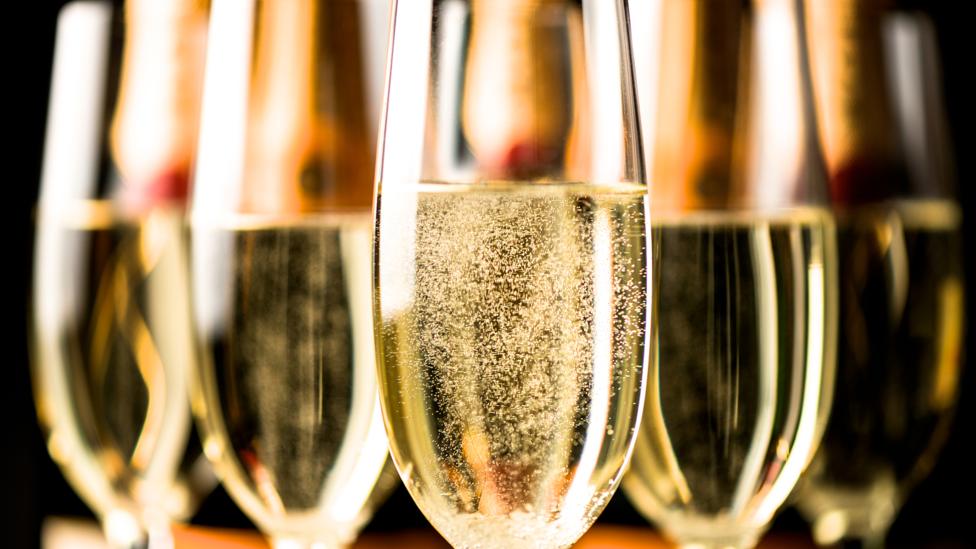 What Is Champagne?
We know that we like champagne, but what actually is it? In simple terms, champagne is basically a type of sparkling wine. It's made in the Champagne region of North Eastern France.
You may hear people say that their champagne is from California. This is a drink that has been produced from champagne grapes, however, it is merely a sparkling wine.
If you want to benefit from high-quality champagne you should look for the words 'methode champenoise' on the bottle. This means that the wine has undergone a second fermentation and this is what generates the bubbles.
If you do not see those words on the bottle of champagne then it is highly likely that carbonation will have been added to create the bubbles.
Know How to Use the Word 'Champagne' Correctly
Champaign is the city, champagne is the drink! Do you know what else is not champagne? All of the following… Sekt, Saumur, Prosecco, Cava, Franciacorta and Vouvray. Whilst champagne may be a sparkling wine, not all sparkling wines are champagne.
Most Champagne Is Made From Red Grapes
If you were to take a look at a glass of champagne you would think that it was made from white grapes. After all, it is a drink that is white in colour. However, the surprising truth is that most champagne is made from red grapes.
Pinot Noir tends to be the primary grape for champagne. Yet there are instances when 100 per cent chardonnay grapes are used.
In regards to colour, wine gets its colour from the skin of the grape, but this is not the case for champagne. This is because the skin is separated from the grape after the pressing, which is why red grapes can result in white sparkling wine.
Champagne Is Just as Addictive as Any Other Forms of Alcohol
Just because it has a lavish and fancy feel does not mean it's not dangerous in excess. A stay in an addiction treatment center can easily start because of too many indulgences in this drink, so save it for special occasions.
Forget the Flute!
You know you have found the hottest club or best restaurant when they do not serve their champagne in a flute. Whilst this may be the traditional choice, it's actually a bad option for sparkling wine, as it concentrates the fizziness of the drink. As a consequence, a flute can make it much more difficult for the champagne to release its aromas.
What Does 'Brut' Mean?
Brut essentially means that the champagne is very dry. This is determined by the level of sugar that is in the drink. This begins at extra brut, followed by brut, you then have extra dry, sec, demi-sec and doux, with this being the sweetest.