There are countless career options out there. So, if you're just starting out and you're wondering which path you could take, the world is your oyster. It's important to remember that this is also relevant to those of us who are already in set careers, but who are looking for a change too! Now, there are various aspects of different jobs that can appeal to us.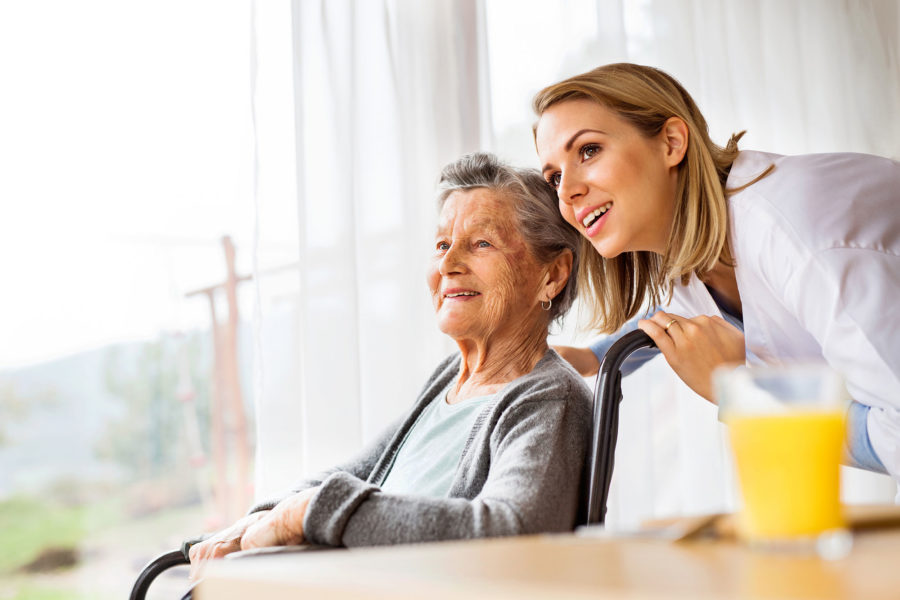 Pay tends to be a big one – people want to be paid well to experience a good quality of life. Flexibility and working hours may be another. But one huge factor in career selection for many of us is that we want to find our job rewarding. Many of us want to feel that our jobs are contributing to a greater good – that when we go to work in the morning, we're making the world a better place. If this sounds like you, you may want to actively seek out a caring career that can directly help others. Here are a few pieces of advice that can help you along the way!
Know the Options Available to You
There are so many different careers out there that actively benefit others and change their lives. So, it's important to know the different options available to you. Having a broad overview of the options on the table will help you to seek out that which is best for you, your personal preferences and your skillset. It's worth taking a look at job sites and jobs boards that are specifically centred around careers that help others, such as careasone.com. They'll highlight available positions and will give you some insight into roles that you may not have even heard of before. Some of the most popular careers that actively help others include:
Medicine
Nursing
Pharmaceuticals
Carer
Care home staff
Social services
Foster parent
Veterinarian
This, of course, isn't a conclusive list. But they do tend to be some of the roles where you can see the direct impact of your hard work and the benefits that come from it.
Consider What You Need to Do to Work in the Field
Of course, most roles that directly impact others and their wellbeing are highly regulated. They're not the kind of positions that you can simply walk straight into and secure. Often, you'll have to complete some sort of educational course and training to become qualified for the job. Some positions take longer to qualify for than others. To become a doctor, you'll likely have to complete a seven year degree, including on-the-job training. Nurses tend to have to complete a three to four year degree plus training. Qualifications vary from one role and field to another. So, check what is deemed essential for the role you're interested in and pursue it!
This, of course, is a very brief run through of the first steps you may need to take towards securing a career that will actively help others. But hopefully, it will help to get you started out in the right direction!