Whether you're living with a long-term illness or chronic health condition, self-care is incredibly important. That doesn't just mean keeping up with appointments and medication, it also means nourishing your mind and spirit, and creating space for yourself to heal, where possible.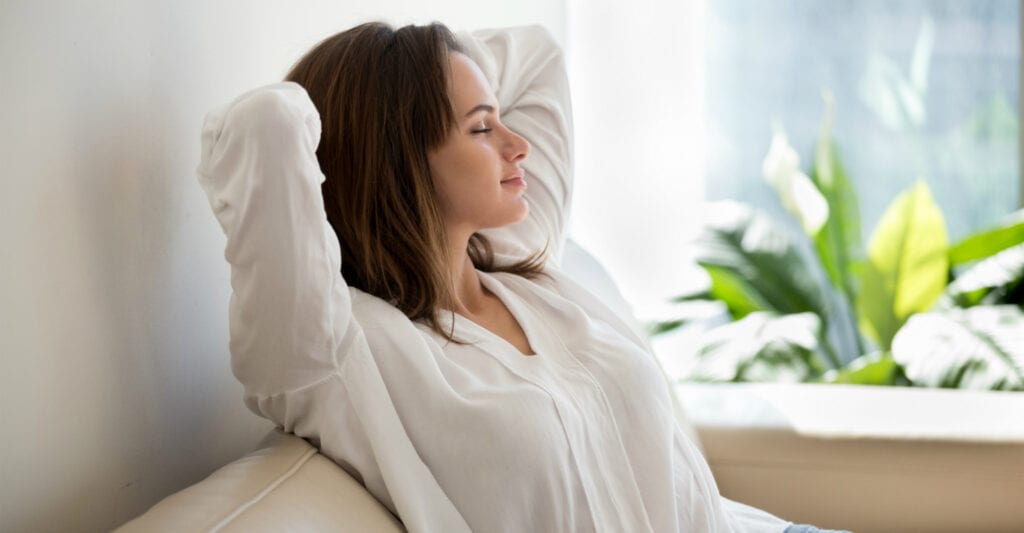 When you're living with a long-term health condition, you are more likely to be able to cope with your problems if you take control of your health. So, follow these 5 simple tips and see if it helps you care for yourself a little more.
#1: Get Planning
Being prepared and in control of your health journey is one of the biggest acts of self-care. Whether that's keeping on top of appointments with a calendar so you never miss them or portioning out medication once a week so you're always on top of your doses — if you take care of yourself and make a plan, caring for yourself will be easier. Consider how you can make your life easier — can you order ostomy supplies online, or get your prescriptions delivered to your door? Organization tips like this can take a load off your mind, giving you more mental space to focus on more exciting things.
#2: 'You' Time
Living with a chronic condition may feel like all you have is 'you time', but it depends on the quality of the time. Administering medication or undergoing treatment are very different from spending quiet time outdoors or slipping into a warm bath. Consider what you can and can't do, and then write a list of things that you can do during your quality time with yourself.
#3: Keep Mentally Fit
Whether you're confined to your house, to your bed, or you're experiencing chronic mental difficulties, keeping your mind agile can be a real act of self-care. Whether that means losing yourself in a new hobby of drawing or jigsaw puzzling or picking up a new language through an online app. Choose something that will be challenging and rewarding in equal measure, and remind yourself that you're doing it for you when it may seem overwhelming or you can't be bothered.
#4: Mindfulness
Mindfulness is a type of meditation that involves paying close attention to exactly how you're feeling and what you're experiencing in the moment. There are many ways to experience mindfulness, from guided meditations to breathwork. You can pick this up on your own through research or books, or you can tap into the practice with an app. It's a brilliant relaxation tool to help you care for yourself.
#5: External Support
On your self-care journey, it's important to remember the kindness and support you can get from other people. Make plans to catch up with family and friends, keep talking about your conditions, how you're feeling, and let them help you. It may also be useful to consider other kinds of support, whether that's getting involved in groups with other people who have a similar condition to you, or through volunteer groups.