There may be a number of reasons that you may want to make a quick sale on your property, but in honesty, nobody wants to wait around in limbo waiting to move on up to their next step on the property ladder. Waiting for your home to sell can be tedious at the least. It can also be extremely frustrating, not to mention expensive.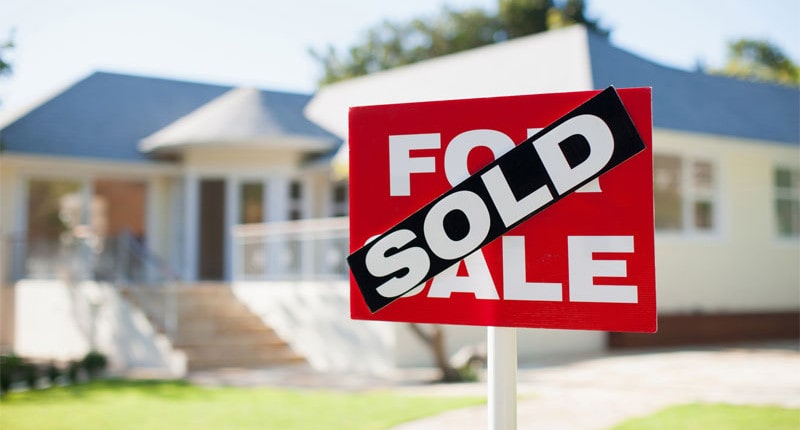 When you sell your property, a real estate agent will list your property on the market. They will have valued the property beforehand and determined the price that your home will now be listed for. They may have suggested that you make some changes around the place before they start to advertise it. Often you will need to decorate or tidy the garden and the front of the property up. Real estate agents will talk about curb appeal and help you find ways to maximize the chances of your home selling sooner.
What Can Go Wrong with a Mortgage
The housing market does fluctuate, though, and there may be financial factors that may be causing it to slow. This will mean that there are fewer buyers, and those that are buying may not have as much money to spend. You may well get all the way through to selling your property before finding out that your buyer's mortgage has fallen through.
There can be a number of reasons that this might happen. Firstly, a survey on your property may have flagged up issues that the mortgage provider was not happy lending against. The buyer could have been refused their mortgage or did not get the full amount that they had hoped for. Your potential buyers may also be selling their home; if they are, their sale could potentially fall through, leaving them stuck. The other reason is that the buyer may have changed their mind about the property and pulled their offer. Months of work could end up going straight down the drain before you need to do it all again in order to make that sale.
Cash Sales May Be a Better Option
There is a much quicker option that takes out all of the stress for the seller. There are home buyers who have cash waiting for your property. Companies that invest in property will have the money without the need for a mortgage. This can mean that you could have sold your property within a matter of a few short days.
With no chain attached, a cash buyer will not pull out of the sale because they don't have the funds. They are buying the property usually as a rental investment, and as such, will do any maintenance work required. This generally means that they will accept your home even if the survey suggests that there are problems.
A reputable and professional home buyers company will take care of the paperwork so that you have a stress free transaction. They will have the home valued, and as long as you agree on the price, they will sort out everything else.