It is almost inevitable that as we get older, we have to make adaptions to the way that we live to remain as healthy, safe and independent as we possibly can.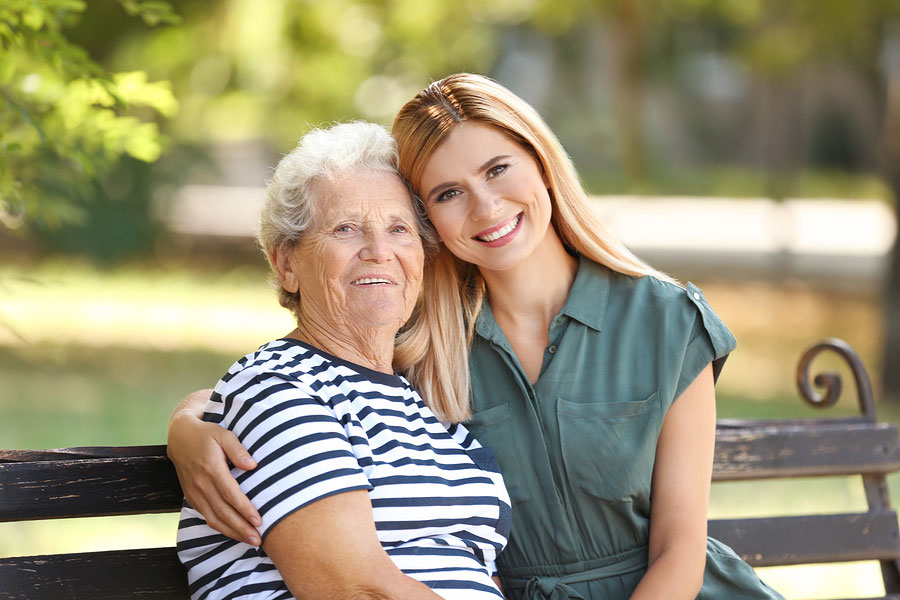 For some people, the first time they get a glimpse into what life is like as a senior is as their own parents or grandparents age. You see the new challenges that crop up on an almost daily basis – getting up and down the stairs, being able to carry heavy shopping, being able to travel without thinking.
It can be a little unnerving and worrying to see how someone you love begins to experience these challenges, and you may be concerned about how they are going to manage. You know that at some point, they are probably going to need additional help, but how do you go about doing this? What do you need to do?
Don't worry – we have the basics covered in this article!
Think About Their Living Environment
Many older people manage perfectly well in their own homes, with the help of a few additions and aids. A stairlift, for example, can help them get up and down stairs safely and comfortably, while a bath lift enables them to get in and out of the bath independently without the worry of slipping or falling.
However, some seniors need to or want to move to somewhere that better supports them. If they need considerable help to get around, they may want to think about moving into a care home, while those who are still able to live independently may prefer to learn more here about gated communities that support independent living.
Encourage Them to Remain Active
When we think of older people, we often think of them sitting in a chair and doing not a lot else. The truth is most seniors thrive taking part in all sorts of activities. Remaining active, whether physically, mentally or both is one of the best ways to stave off many health conditions. If able to, go out for walks, swimming or enjoy gentle physical activities such as gardening or bowls. In terms of mental activity – why not encourage them to take up a new hobby? Learning a new language is a great way to stimulate the mind and can be a lot of fun.
Stay in Touch
Something that many older people find difficult is the lack of human contact, particularly if they live alone or have problems getting out and about. While it can be difficult if you are living a full and busy life yourself, it is important to stay in touch with your loved ones. Visits, phone calls and letters are usually welcomed, but many have access to technology now and love a video call!
Getting old is something that happens to most of us. It can be challenging for both the senior themselves and their family and friends. By planning ahead and dealing with any problem as they come up, you can make it a little easier for everyone.