These days, it's pretty common to have a side hustle as well as a full time job. Whether it's selling homemade jewelry on Etsy, buying items on eBay and selling them for a profit, or starting a baking business from your own home, more and more of us are finding extra sources of income.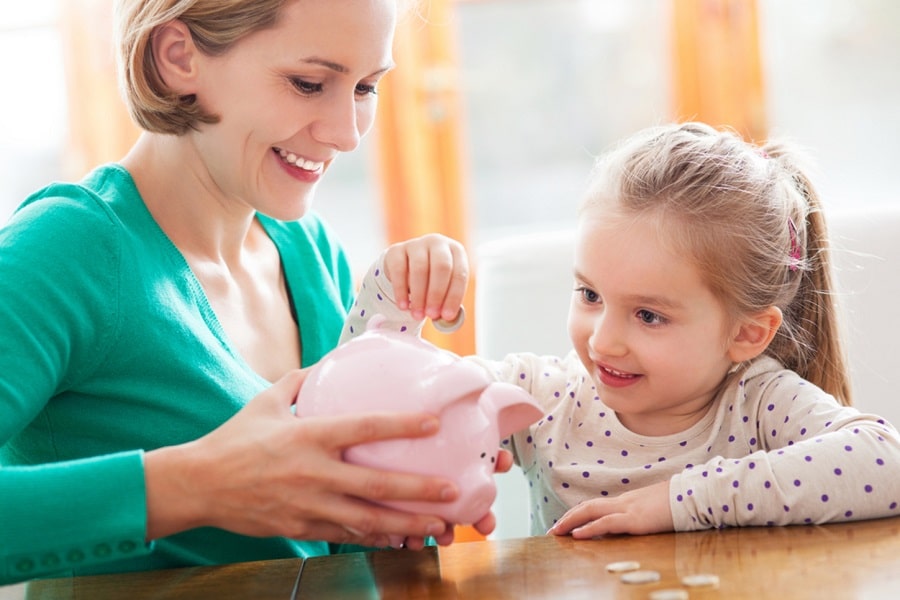 However, as a working mother, it can be difficult to juggle a day job, childcare, and setting up a new business venture all at the same time. For me, the best side hustles are the ones that aren't too time-intensive, so that the other aspects of my life don't suffer. So, here are some of the best ways to make a second income if you're strapped for time.
Let Property on Airbnb
If you have a spare room or even a whole property that is just gathering dust, you can make plenty of money renting it out on Airbnb. If you're able to fill the property for just 50-60% of the time, it'll likely fetch much more than if you simply rented it out to a single tenant on the housing market. The Airbnb platform allows you to list your property for bookings for free, and wait for the bookings to come in. Once you've received a booking, Airbnb takes a cut of the fee and gives the rest to you. It's a low-cost, low-effort way of making money from any spare space you may have. If you work from home, it is even easier to manage your new Airbnb side hustle.
Sell Unwanted Household Clutter
If you're anything like me, you've got an attic full of clutter that you never even look at, let alone use. Chances are, you're sitting on cold hard cash. One man's trash is another man's treasure, and by listing your unwanted items on eBay you can make money. It's not particularly high maintenance either. All you have to do is photograph your unwanted items and list them. Once they've sold, you mail them off to their new owner and watch the money roll in.
Dog or Cat Sit
If you're an animal lover, getting work as a dog or cat sitter can be a great way to earn some extra money while the kids are in school, while also unwinding with some feline or canine friends. These jobs don't always pay particularly well but are a great way of relaxing while also earning a bit of money for the privilege.
Social Trading
You may hear words like investing and trading, and think you'll never be able to get up to speed with it in your spare time. However, social trading is a highly accessible form of investing that doesn't require too much in-depth knowledge to get started. Instead of building your own investment strategies, you copy successful templates laid out by other investors. As far as side hustles go, this is one of the best ones for a working mother, as it is not a large time investment, allowing you to fit it around your other responsibilities.