As parents, most of us are keen to support our children in whatever they choose to do. Unfortunately, despite your efforts to remove all pressure, there are all manner of reasons why they could still end up settling on a school that's less than perfect for their needs and desires.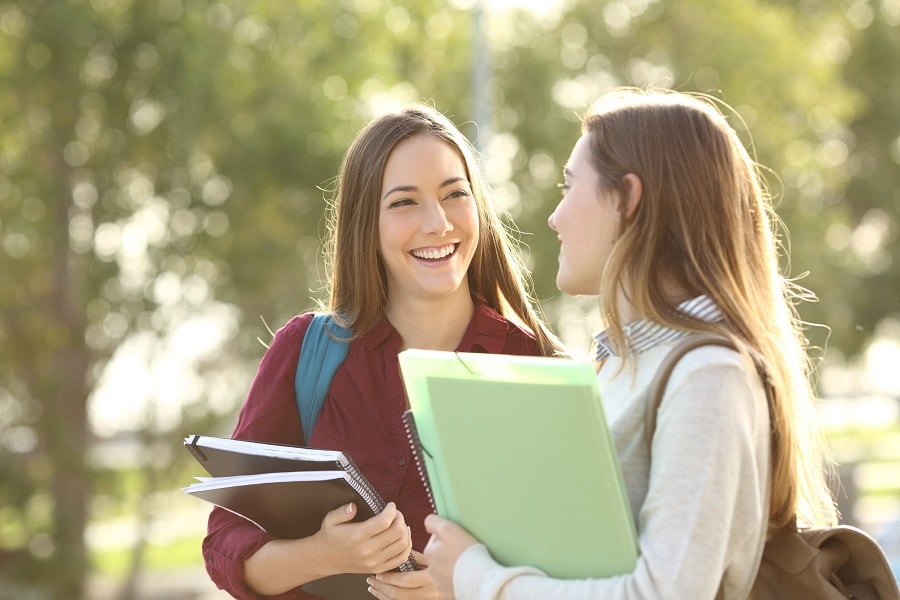 In order to help your child, it's therefore fundamental that you're there for them as they face those problems head-on, and we're going to get you started by considering the most common reasons that children lean towards unsuitable schooling, and the ways that you can help them through.
#1: A Lack of Confidence
Often, even a confident student will experience doubts when applying for high-end schools, especially in the elusive ivy league. Signs that this is the case with your child include a suddenly changed application quota, or applications that you know are below their skill set. In both cases, speaking to your child could help them to work through these doubts, as could taking the time to either help them with their applications or find them professional help from a Harvard admissions consultant or similar. This support, and the confidence that a mutually put-together submission can bring, makes it far more likely that your child will always apply to precisely the schools they're most attracted to.
#2: An Influx of Peer Pressure
You might not be pressuring your child, but that doesn't mean no one else is. Even in a general sense, pressure to attend the same college as their friends could soon see your child applying to a school that's less than perfect for them. Equally, inadvertent pressure from teachers could lead to ill-thought or lackluster applications. The best way to help your child through these pressures is to ensure both that you aren't adding to them, and that you remind your child as much as you can of the colleges they've previously displayed interest in. While it can be difficult to strike the right balance here, you mustn't blindly sit back and let your child be forced into something that isn't right for them.
#3: A Fear of Leaving Home
It may melt your heart to know that your child has only applied to local schools, but it's also important to remember that this isn't always going to be the right thing for them. Obviously, if a local college is the best then your child is lucky, but they should never pass up high-quality courses just so that they can stay close to home. Letting them know that you're happy for them to move further away is a large part in overcoming this risk, but you should also help them to address their fears, taking steps to get them excited about their student life, and also making it clear that you'll still see them regularly.
The decision of what school to attend will always come back to your child's personal preferences in the end. Simply make sure that you're applying these steps to help them find their own path at every stage of the process.