Love it or hate it, the Internet is a massive part of our lives these days. It's where we get our news, shop, meet friends, send and receive money. Not surprisingly, opportunistic scammers have become more and more adept at getting their hands no your data or money. Whether it's outright fraud or getting you to purchase something based on fake reviews, scammers will try anything to get you to let your guard down.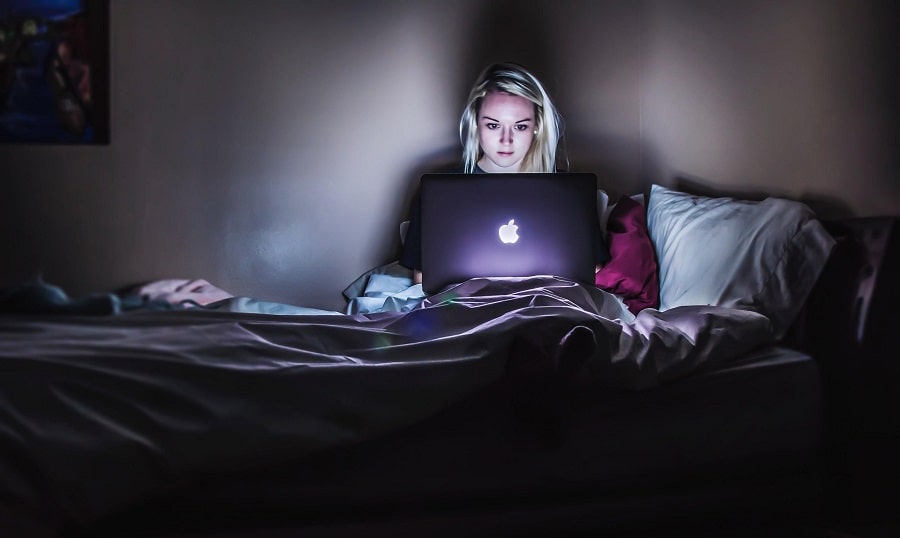 That said, the proliferation of scams on the web is no cause for alarm. All you have to do is keep your eyes peeled for warning signs, and use common sense before parting with your money or personal details. These tips will help you stay safe on the Internet and keep those scammers on their toes.
Look out for Things That Look like the Real Thing… but Aren't
One of the ways that scams succeed is by seeming to be something legit. Whether it's a website, an article or an email, a successful scam will often look almost identical to a recognisable and therefore trusted entity. Unless you're alert to the possibility that not everything is always as it seems, it's easy to fall into the many traps laid by scammers who are counting on Internet users' complacency. Before you put your credit card details into a site, make sure you see a small lock in on the left of the search bar, indicating that the site is secure. Check the URL: does it make sense, or it an unrecognisable word scramble? Have you logged on in the usual way, or is the site prompting you to give your details? Always take a moment to check the page for signs of strangeness, and you won't be caught off-guard.
Be Aware of Fake News
If you're reading about a significant event or newsworthy product release, always check the source, as scammers take advantage of real-world news to proliferate their scams. For example, the keto diet pills shark tank story fooled many dieters into thinking that the pills had appeared on the well-known T.V show when they had not. While you may not think that reading and even sharing fake news via your social media would matter to your security, the spread of misinformation by social media has profound implications for both the economic and political forces which shape our daily lives.
Be Wary of Unconventional Payment Requests
If you're going to pay for an online service or product, alarm bells should start going off if you are asked to pay with unusual payment methods such as iTunes cards, preloaded debit cards or Bitcoin and other virtual currencies. If you query these requirements, scammers often have a convincing reason for why conventional payment methods cannot be accepted. Generally, if you're being pushed to pay in a way that seems unusual to you, it is likely that you have come across a scam.
Up Your Password Complexity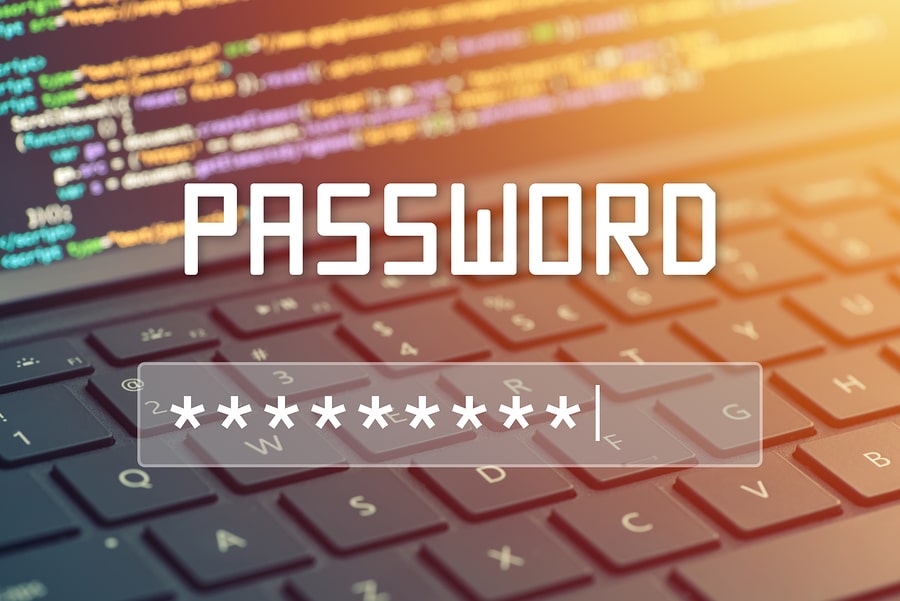 Passwords are the gateway to your data. Even if a scammer cracks your password for your email account, they will have a field day. Through your email, they may be able to find other personal information, including payment details, and access other people's information. To protect yourself from password hacking, it's essential that you create passwords that nobody could guess. A strong password is a complex set of letters—including both upper and lower case—as well as symbols and numbers. It's best to use different passwords for everything, otherwise cracking one password gives a scammer the key to all your other accounts. You should also regularly change your passwords, and never recycle passwords you have already used. You may be tempted to write your passwords down somewhere to help you remember, but this would be a mistake. But how are you supposed to remember them all? Ensuring that your passwords are always safe would require the memory of an elephant! Try a password generator to help you come up with suitably complex combinations, and use a security site such as Lastpass, which will store your passwords securely, requiring you to remember only a master password or key.
Get Social Media Savvy
Many people use social media without giving a second thought to their privacy and security settings. If you have accounts on social networking sites like Instagram or Facebook, it's essential that you think twice about using the default privacy settings, as your data could be available to more people than you realise, putting you at a security risk. Always ensure that you know someone before accepting a friend request, as many scammers out there use social media to connect with people, as they seem like a trusted source. If you notice suspicious behaviour on any social networking site, it's a good idea to report this to the site's security team. For example, if you receive spam messages or friend requests from people you don't know, or who seem like bots rather than real people, you should always report them for the safety of others. If you have clicked on any suspect links, you should always change your password (and those of your other accounts) to ensure that you are not vulnerable going forward.
Too Good to Be True? (It's Probably Not True, Then!)
If you've come across a product or service online that seems way below market value, start asking questions before you shell out. Many people fall into the trap of paying for something quickly because it seems like a great deal and they don't want to miss out, only to realise that it was a scam. For example, if you're apartment hunting and you see a listing for a great apartment in the city centre for hardly any rent, the listing may be fake. How these scams work is by requesting that you pay a deposit to secure the apartment—usually by Western Union or some other untraceable money sending service—after which you never hear from them again. Many people fall into this trap because they are trying to be thrifty, and the low price seems like a saving. If you're saving for a rainy day, make sure you protect your funds by staying alert to common internet scams.
Whether you only use the Internet for email and social media, or you've taken to the Internet like a fish to water, you can never be too careful. These tips will help you stay safe on the web.