It is time to face the music. Your business needs to create a social media page. Marketing is a huge part of the growth of your company. At the same time, social media plays a major role in the way marketing strategies have changed over the years. Marketing with social media is a requirement now if you want to see the growth your company deserves.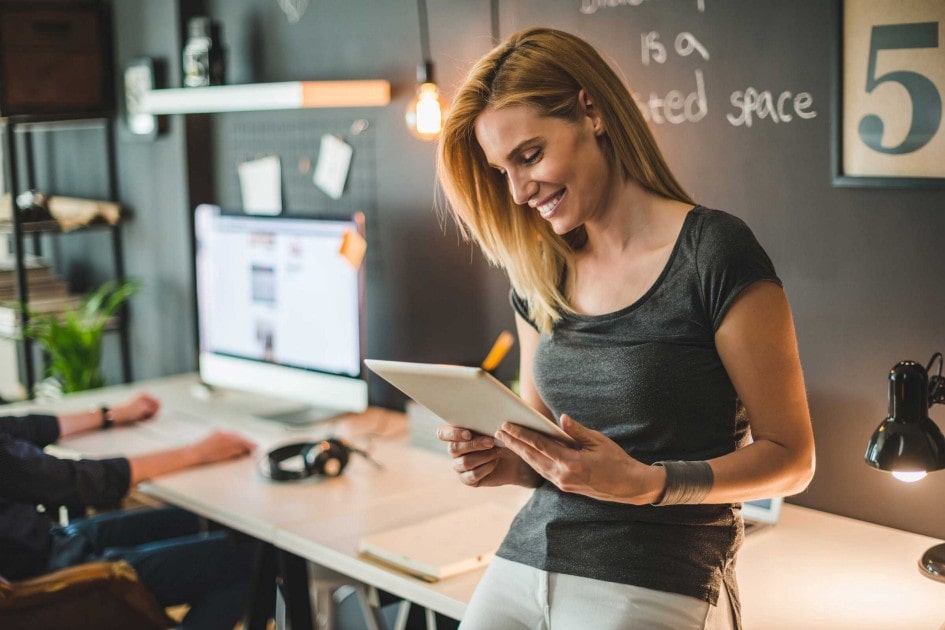 If you are still not sold on why your business needs social media, check out these reasons.
Efficiency
Social media marketing is more efficient than any other type of marketing out there. Think about it. It does not cost money for someone to use Facebook, Twitter, Instagram, Pintrest or YouTube. In addition to its wide accessibility, you also have an opportunity to reach your target audience in a more effective way. When you put out an ad on social media, only the people who are truly your target audience will even see the ad. You are not wasting money on trying to reach people who, at the end of the day, may never purchase your product because they are not a part of your target audience.
Connection
One of the ways that businesses appeal to people now is by being personable and relatable. People are looking for a way to connect with a brand or company, and social media has made this process so much easier. People want to feel like they know a brand. What easier way to do this than over social media. Though you still want to stay professional, this is your opportunity to let your company's personality and what sets it a part shine.
Understanding
The best way to reach your target audience is to know them like you know the back of your hand. Social media has made this process so much easier. You do not have to spend thousands of dollars on research. All you need oftentimes is a look at your analytics. We're not advocating for your company to forego crucial target audience research in exchange for analytics on a social media platform, but it is good to use in addition to. At its most basic you can find more information about what ads are working and what ads are not.
Brand Loyalty
Since your customers are familiar with your brand on a personal level, they will be more inclined to give your brand loyalty. They will seek out your product or service when they are looking for something in your industry or sector. Brand loyalty is important because those are the customers who help drive conversion, which is the bottom-line when it is all said and done.
Beat Your Competition
Since social media levels the playing field, you can stand a chance against some of your biggest competitors. Just like you, your competitors may have an idea about social media, but they do not have a plan in place. You are already one step a head of the game. Social media can help you blow your competition out of the water. You can find out more information about this, and all the other tips, at dappergoat.com.