Running a small real estate business might be very profitable, but it's also extremely hard. I've been dealing with real estate agents for many years and I'm honestly not surprised that 87% of them fail. But I'm still saying that it's the kind of business that you should try running if you want to set yourself up for life.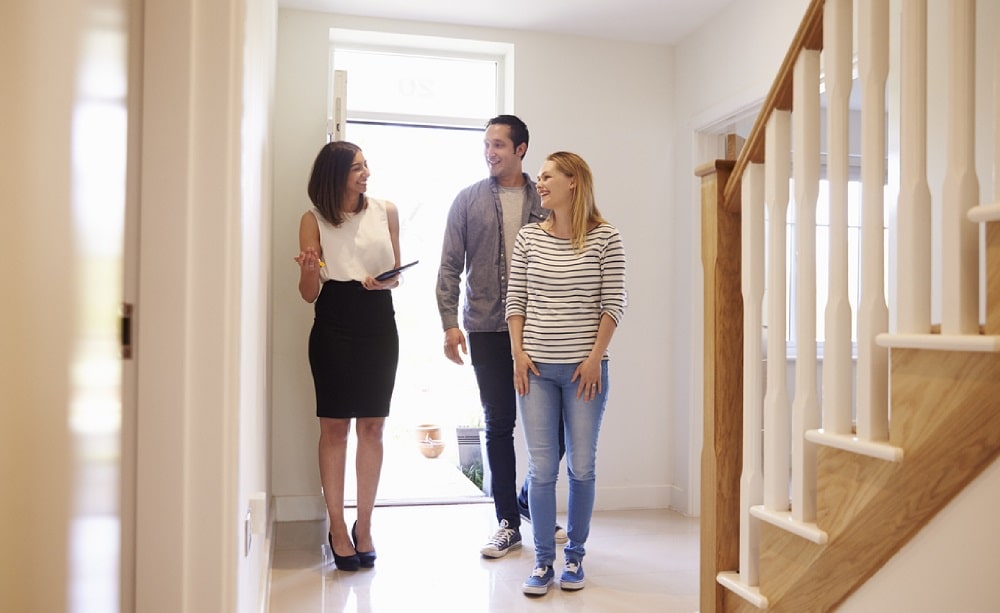 And if you feel like it starts floundering, check it for the following issues, which might be the cause.
#1: You Don't Do Prospecting Right
Prospecting is the lifeblood of a real estate business, so it's imperative that you focus on it at all times. Many real estate agents that start to fail give up on prospecting as they stop believing in their own success. That's the exact mistake that ruins your business because no matter how hopeless and useless it appears, prospecting is what you must keep doing every working hour if you want to succeed in the real estate industry.
#2: You Don't Follow Up
Did you know that about 30% of a real estate agency's business comes from repeat customers and their referrals? If you lose contact with your clients after concluding the deal, you've already lost this 30%. And in this competitive industry this means you've already failed. Therefore, be sure to stay in contact with your clients and prospects and keep expanding your network.
#3: You Don't Have a Fund to Feed You for the Low Months
There would be months, especially in the beginning, when your real estate business won't be profitable at all. And you need to account for these before you dive into it and set up a fund that will tide you over. Keep that fund growing once you start rolling so it's in place for the next period of low.
Are you making any of these mistakes in your real estate business? Come to think of it, they might apply to many other types of small business. If you aren't willing to give it your all and keep working even if it all seems hopeless, you might want to start looking for a job instead of being an entrepreneur.