If you're a small business and you've yet to experience the phenomena of writing a business blog, what's holding you back?
Studies show that those businesses with a blog have a better chance at generating more sales than those without one, particularly when it comes to online purchases. More so, when a small business utilizes a business blog, it's making use of a highly useful marketing tool.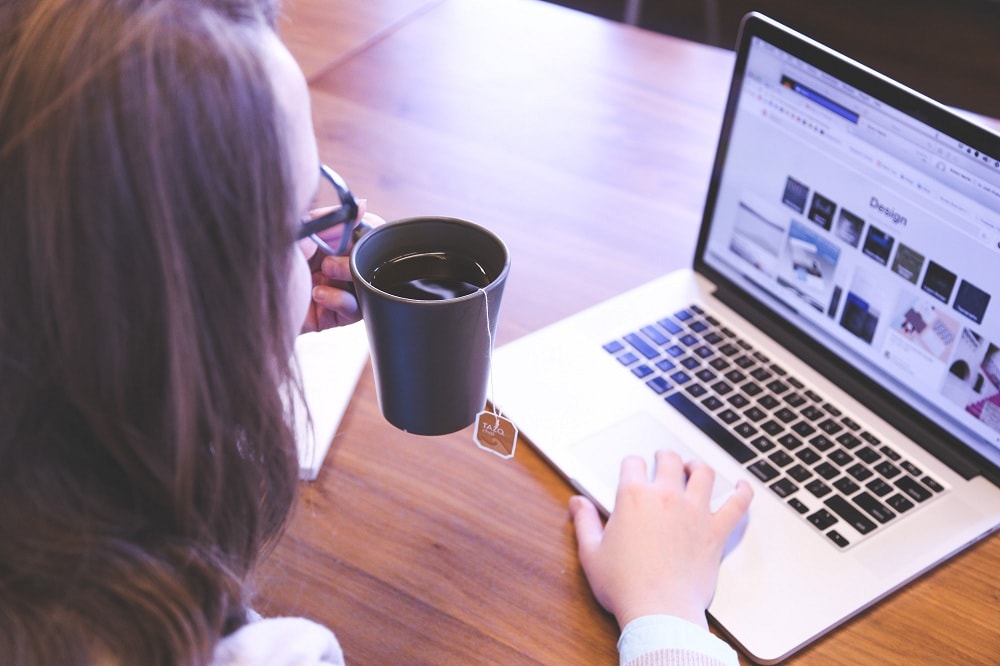 So, if you've already got a web presence of some kind but no blog to match, what's holding you back from accessing such great potential?
Why Customers like to See a Business Blog
Customers love to see companies with a blog when they are visible online, as it adds a human touch.
When most of us shop online at a particular website, while we are there contemplating our transactions, we tend to click on the company's Blog Pages or About Pages, just to get a bit more of an idea or impression of what the company is really about.
Most customers will attempt this technique first before they even get to the cart stage. Therefore, if you've no blog, you run the real risks of losing that potential customer's interest and thus losing a sale.
Now, imagine this on a larger scale. How many customers do you think you could have already lost this way?
A business blog tells the customer that your company is real; real people are nurturing it, and you care enough about everyone visiting the page to act and communicate with them, albeit electronically.
However, the other side of this is that it gives your small business a platform to get any other messages and information across, which you couldn't do perhaps say if you just had a shop on your website.
It, therefore, pays to use this small business blog to its full potential.
A Business Blog Need Not Be a Chore
Alternatively, some businesses may be put off by the work required when maintaining a blog. However, the common misconception that you have to employ a full-time writer and spend an entire working day each week on your blog is entirely wrong.
All you have to ensure here is that you commit to a time frame and keep your blog updated. This way, customers know you're putting out fresh new content on a regular basis, rather than letting it go stale.
Commit to say a couple of posts per week and, if you really can't bear the thought of writing up these types of posts, consider outsourcing the work to a writer who has not only blogging experience but who knows your business trade.