It is always good practice for business owners to think about their marketing ideas and strategy and whether they are as effective as they could be. Maybe your messages do not seem to be having the same impact that they have in the past, or perhaps the business has remained at a plateau for a while.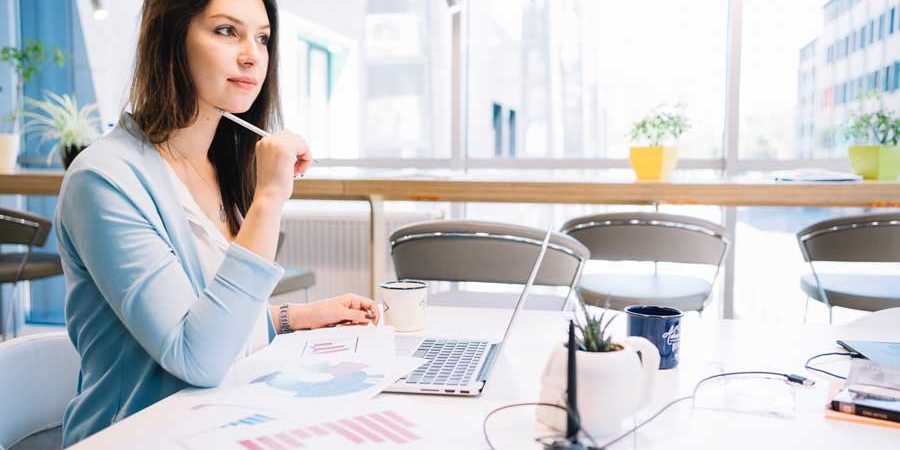 Whether you have been in business for ten months or ten years, there will always be room for improvement. Some businesses decide to outsource this task to a marketing and advertising agency, others prefer to do it in house. Whichever way you go about it, here are some SMART marketing tips to help your small business.
Understand Your Audience
When you are evaluating your marketing plan, it is crucial that you think about who your audience is. It would help if you had this at the forefront of your mind at all times anyway, but more so when planning your marketing strategy. Ask yourself the following questions:
Who are they?
What do they do?
How can you help them to do it better?
Creating a persona of your ideal customer is an excellent way of getting into their minds and focussing your marketing campaign. It would help if you considered their demographics, their interests, their needs, and their responsibilities, as this can all affect their buying power. You can then tailor your email list and any direct mail that you may send out and make it really personal for really SMART marketing. However, don't be afraid to funnel your marketing further once you have created your customer persona. Your approach to a customer who is ready to buy will be different from one who needs a little nurturing.
Keep Your Content Targeted
Once you have this customer persona in the forefront of your mind, it is a lot easier to create content that is tightly focused and targeted and valuable, as well as being highly relevant. Don't bombard your customer with constant sales pitches – instead, draw them in with engaging and tailored content. This will create a much more meaningful connection with them and shows that not only do you understand them, but you care about them and their needs and wants as well. Don't just push your products or services to your customers. Inform them. Entertain them. Establish yourself as a leader, and they will come to you time and time again.
Carefully Optimize Your Emails
These days, consumers are bombarded with emails from all directions, so yours has to be something special if it is going to be noticed. When email works, it works very well indeed, so spend some time optimizing it. Consider the following:
Sender address – will your customer recognize who the email is from? Any spammy looking addresses can go ignored or even flagged as spam by email providers and customers.
Subject line – this is what is going to decide whether it is opened or sent straight to the trash. Try to stay away from clickbait where possible.
Design – is it clear and easy to read? Is it mobile-friendly?
The call to action – does the reader know what to do after reading your email?
Hopefully, these tips will help you to evaluate and develop your SMART marketing strategy and move your business forward.