How do you feel when you smile? Do you feel a rush of positive energy? Do you feel confident? Or are you apprehensive about what other people think of your teeth? Our smiles are our most visible physical characteristic, and the way you feel about your smile can impact your self-esteem and confidence. If you're unhappy with your smile, or you're looking for ways to protect your teeth and boost your dental health, you've come to the right place.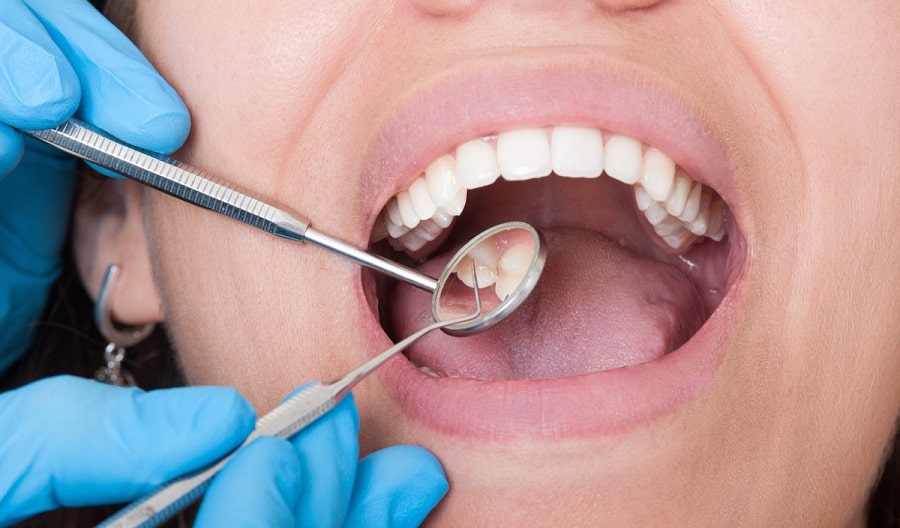 Protecting Your Pearly Whites
Dental diseases are fairly common, but in the vast majority of cases, they are preventable. Tooth decay and gum disease can both be kept at bay with an effective daily oral hygiene regime, a good diet, and regular trips to the dentist. Spend 2 minutes every morning and evening brushing your teeth, taking care to target every tooth and to brush gently. Use a circular motion, and choose a brush with a small head, so that you can get right to the back of the mouth. Book a dental examination every 6-12 months, and make sure you see your dentist sooner if you have any problems, for example, tooth pain, or you notice symptoms like bleeding when you brush. It's also crucial to think carefully about what you eat, and when you eat. Try and avoid grazing between meals, as this increases the frequency of acid attacks that damage the tooth enamel. Moderate your intake of sugary foods, and try and swap acidic drinks like soda and juices for water. Pediatric dentists will tell you that this is important for children too, even though they will lose their teeth.
Enhancing the Aesthetic of Your Smile
Very few people are blessed with a flawless smile. While some are fortunate enough to have a beautiful, natural smile, it's very common to have cosmetic imperfections. If you're not happy with the look of your smile, there are several treatments that can transform the appearance of the teeth. From bridges and dental implants for missing teeth and cosmetic braces for crooked, crowded teeth to veneers and tooth whitening for sparkling smiles, there's a solution for every problem. Cosmetic dental treatments have become incredibly popular, and you don't have to be an A-list actor or a supermodel to access treatment. Some services, for example, cosmetic bonding, can be completed in less than an hour and they won't set you back a huge sum of money. If your smile is holding you back, it's well worth exploring options and arranging to see your dentist and discuss ideas.
Avoiding Emergencies
Sometimes, accidents happen, and there's nothing you can do to avoid dental dramas. However, often, there are steps you can take to lower the risk of emergencies. Keep up to date with routine checks, see your dentist if you notice changes in your mouth or you have dental pain, use a mouth guard if you're playing sports, always wear a seat belt, and don't use your teeth to open bottles or cut tape or labels.
Having a smile to be proud of can make all the difference to your confidence levels. If you're unhappy with the look of your smile, or you're keen to keep your pearly whites looking perfect for as long as possible, hopefully, you'll find these tips useful.