Stress can affect our skin so much more than we realize. We're all aware that stress can have a negative impact on our physical health as much as our mental well being, but the ways in which stress can ravage so many different areas of the body aren't often acknowledged.
In addition to the physical symptoms we recognize from stress, such as stomach upset, headache and muscle pain, stress can also seriously impact the skin, showing up as blotches, puffy eyes, acne, or outbreaks or flare-ups of skin conditions.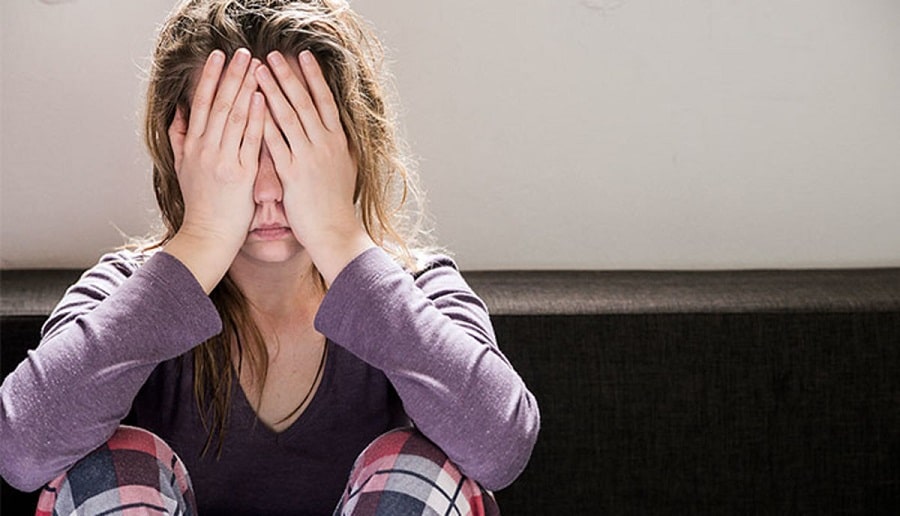 While we can try our best to manage the symptoms, it's not always possible to eliminate stress from our lives all together. So what does that mean for our skin? Luckily, there are ways to help your skin recover from stress – easy, at-home remedies that can calm and soothe stressed out, exhausted skin.
Facials and Other At-Home Regimens
Giving yourself a calming, relaxing facial at home can do wonders for your skin. Indulging in some products that smell great and offer benefits to the skin are also a good idea, and you can consult books or online tutorials for the best techniques to have you feeling like you've just stepped out of the salon.
Treating Acne and Other Conditions
While sometimes acne can be caused by stress and goes away as things calm, sometimes the problem can linger. The same goes for skin conditions that have stress flares, like psoriasis or eczema. Beginning a course of treatment to combat these itchy, painful and unsightly skin problems is a good idea.
Drink Water
So many people neglect to drink enough water, and the problems that can arise from dehydration are worse than just splotchy, dry skin. Be sure to drink at least the minimum amount of water a day, but if you can, drink more than that. Keeping hydrated can help all the cells in your body replenish and stay healthy, and the skin is a main one of these. Being hydrated makes the skin look fuller and more clear and can help any issues fade away faster.
Clean up Your Diet
When we're stressed, sometimes our healthy eating habits can go out the window. There's nothing wrong with eating some treat foods in moderation, but make sure you're getting the nutrients and vitamins you need out of your meals. Eating fresh, organic (when you can), healthy meals without a lot of salt or sugar will get your health back on track and your skin will reap the benefits.
Try to Get Some Rest
When we're dealing with stress or anxiety, it can be hard to get enough sleep. If you can try to fit in an extra hour of sleep into your schedule, or even lie down for a nap or quiet time for a short period during the day, it can vastly improve your stress levels and yes, your skin.
These are just a few tips to help alleviate your stress and indirectly help clear up your skin. Your skin is the largest organ in the body and it feels everything you do. Look after it, help to calm it and alleviate those symptoms of stress from the inside out.