If you want to start a fashion business quickly and with minimal investment, you should look into clothing lines you can sell from home. A variety of brands, like Epiphany Blu, Piphany, and La Senorita Jolie provide you with an opportunity to get into direct sales and start making money fast. You can set up an online shop to sell clothes obtained through the programs offered by the brands in order to maximize your income. This business is easy to run once you set it up and it can make a great additional source of income for those who work from home.
Top Clothing Lines You Can Sell from Home in 2018
1.      La Senorita Jolie

La Senorita Jolie is your go-to brand for direct sales if you are into classically elegant designs with a bit of modern flare. Their clothing lines for sale are versatile, which will make it easier for you to sell them as you'll be able to target a wider audience.
2.      Epiphany Blu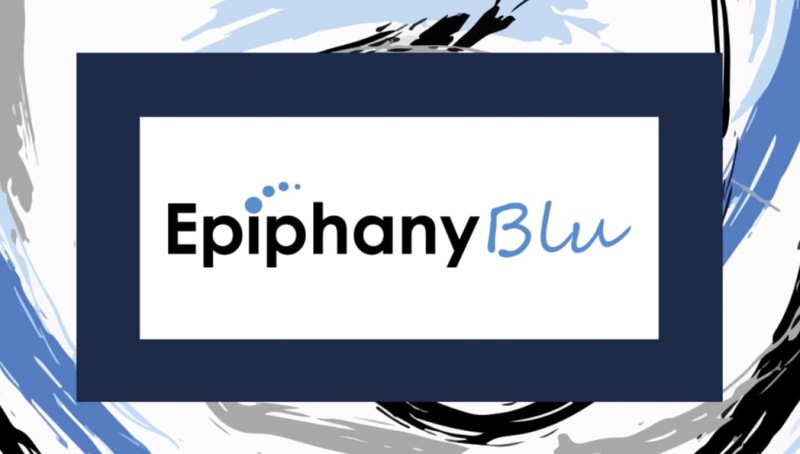 Epiphany Blu produces beautiful apparel 'for real women'. These are the pieces that aim to highlight the beauty of a woman's figure in all versatility of its shapes. Their collections are varied and their apparel ambassador program is one of the best.
3.      Piphany

Piphany is one of the clothing lines you can sell from home that will find a fan in every girl. Their clothing is mostly casual, yet elegant and comfortable.
4.      LuLaRoe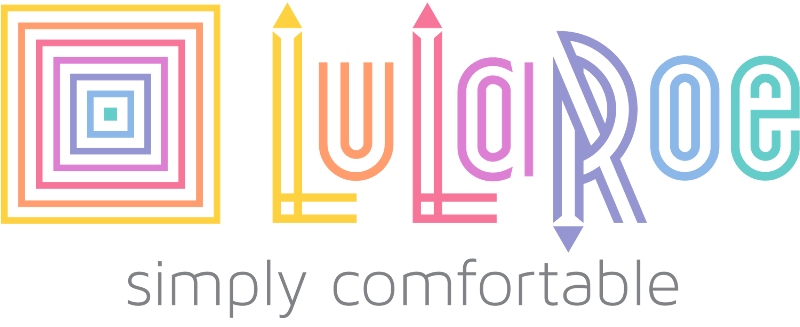 LuLaRoe has the most popular direct sales program for clothes. However, it has a hefty price for the initial commitment, so you might need to wait a bit if you start with a zero capital.
5.      Sseko Designs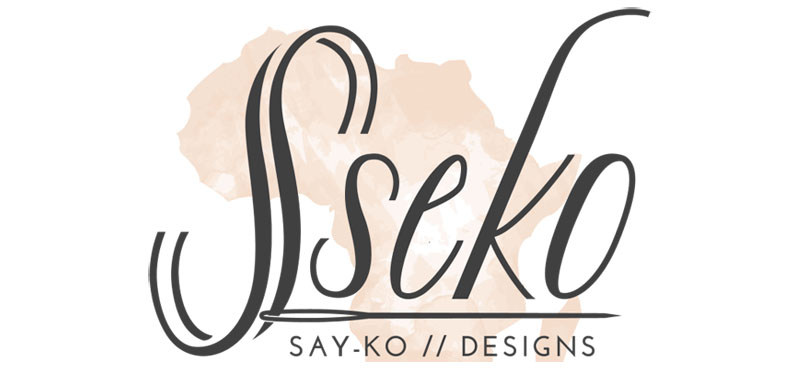 Sseko Designs is a new fashion business in the realm of direct sales. The brand produces original apparel that makes comfort look classy.
6.      Bead & Reel

Bead & Reel is a 'thoughtful' brand. It creates one of the few clothing lines you can sell from home that are 100% ethical and produced from eco-friendly, cruelty-free materials. The company offers direct selling opportunities not only for clothing but also jewelry and accessories.
7.      Wildfang Clothing

Wildfang Clothing is a brand for the so-called 'badass' women and tomboys. It's styled after classic men's clothes designs, yet has a shine of elegance and style.
8.      Finn + Emma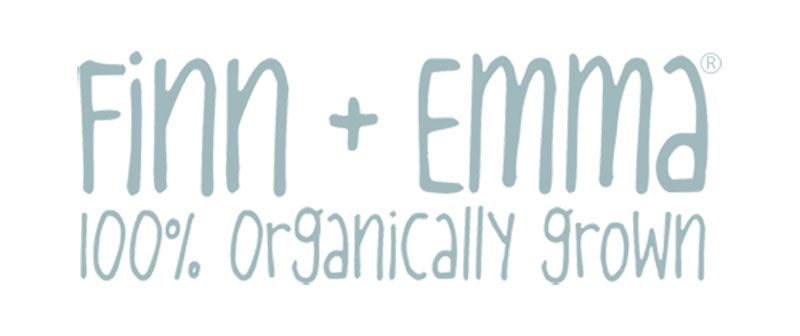 Finn + Emma is one of the baby clothing lines you can sell from home that are eco-friendly and 100% safe for your kids. The company offers clothing as well as toys and baby gear.
9.      Agnes and Dora

Agnes & Dora is a brand for stylish women who want to shine. The brand has many models in the romantic boho style.
10.  Leilah & Luke

Leilah & Luke offers good direct sales program and clothing lines for entire families. These are casual and stylish clothes that every modern family can appreciate.
Benefits of Direct Sales for Fashion Lovers Working from Home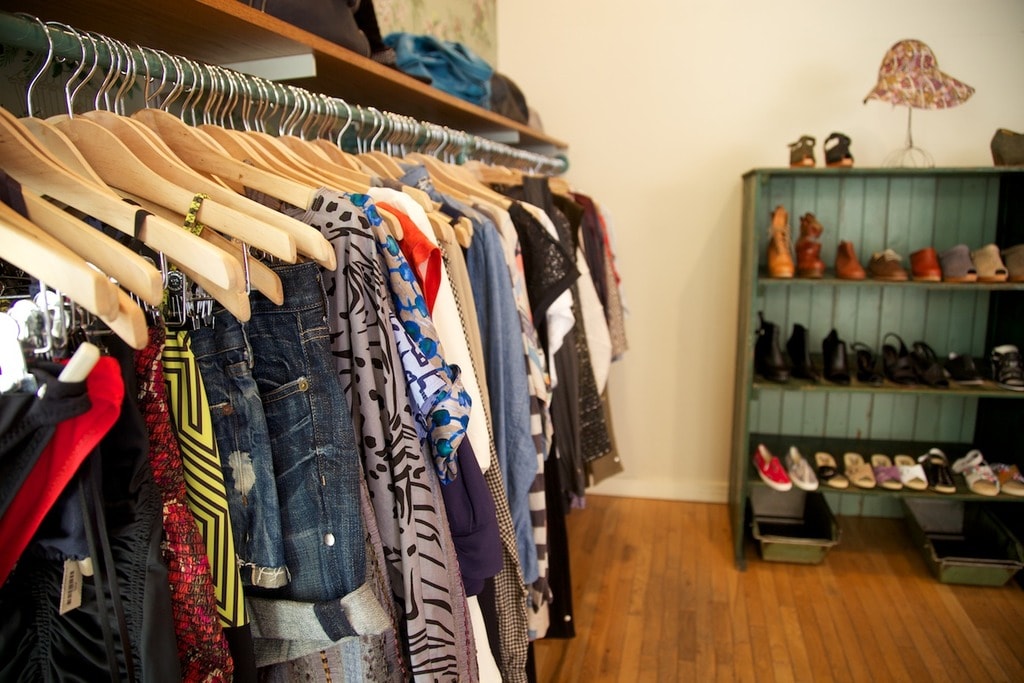 You can create an inspiring home office and work at your own pace.
You can work within the fashion industry without specialized education or skills.
Setting up a direct sales business doesn't require a big initial capital.
The size of your income largely depends on the amount of time and effort you invest in the business.
Finding clothing lines you can sell from home is easy today and setting up a store of your own even easier. Therefore, virtually anyone can get started with direct sales. You don't even have to be a 'people person' as today direct selling isn't so much about 'party plans' as about eCommerce.
This kind of business is a great option for part-time income generation  that will work for stay-at-home moms and dads as well as people who have a different ambition and want some extra income. This 'side-business' will be a particularly good addition for those who are already involved in the fashion industry, for example personal stylists and fashion bloggers.
How to Start a Business with Clothing Lines You Can Sell from Home: Step-by-Step
1.      Research the brand thoroughly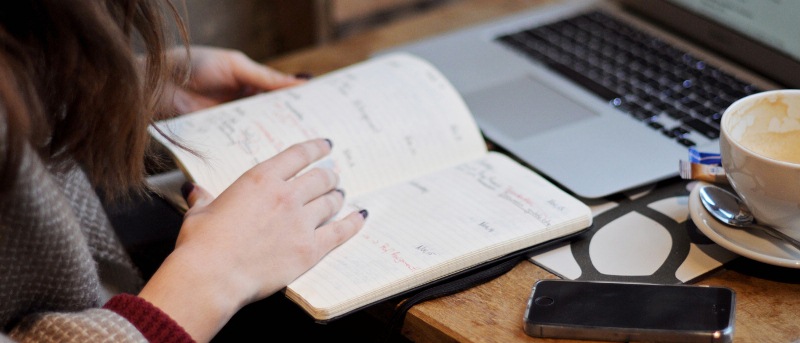 The most important and time-consuming step when starting in fashion direct sales is researching the clothing lines you can sell from home. You'll need to not only choose what you like personally but analyze what brand will be most appealing for the audience you can target.
You also need to study the Terms and Conditions of the affiliate/ambassador programs carefully and pay attention to the fine print. You have to be sure that the opportunities you are choosing are truly the best. Pay close attention to penalties, return policies, and compensations.
During your research, take the time to look for reviews of the brands from independent sources. You should also run checks on the business through Better Business Bureau, Federal Trade Commission, or their equivalents in your country.
2.      Research your targeted audience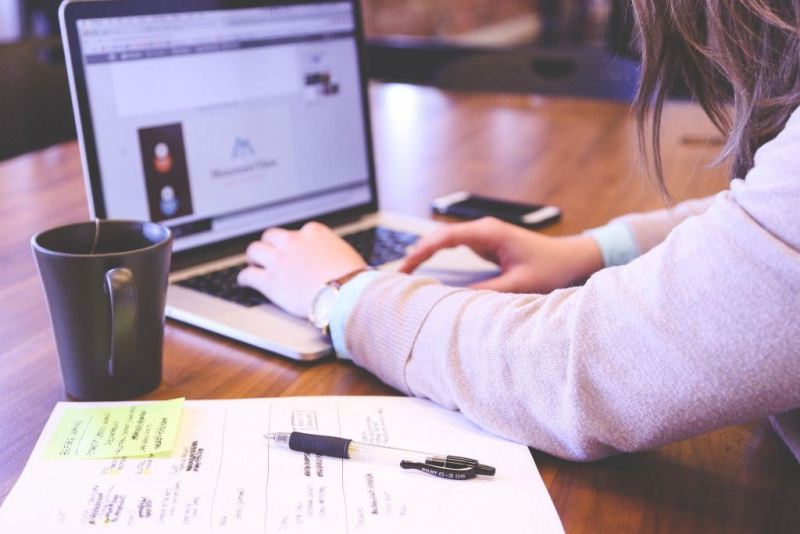 When you've chosen the clothing lines you can sell from home, you need to take a closer look at the people you'll sell them to. Find out what the most popular social media networks are with your target audience and who are the influencers among those people.
You need to collect all kinds of data on your prospective customers in order to develop an efficient marketing strategy. Look for information in various consumer reports and surveys available online.
3.      Join the program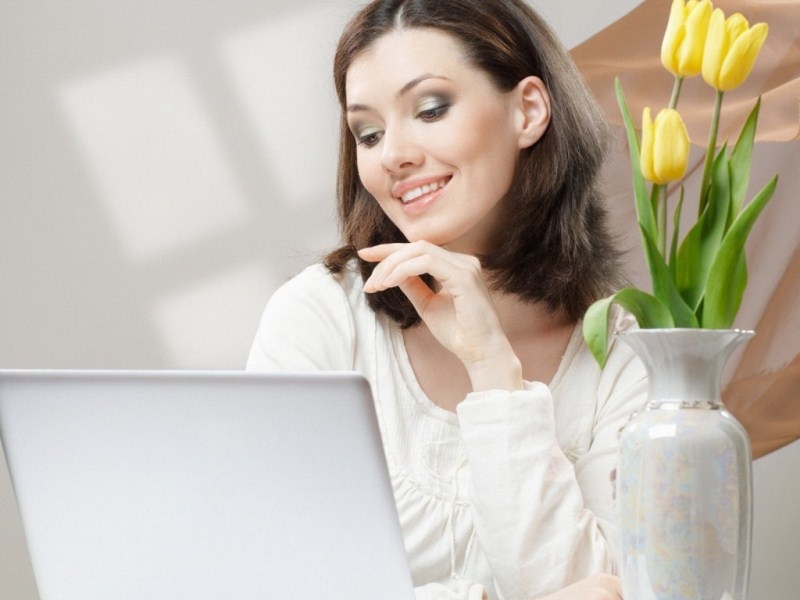 Now that you've picked which clothing lines you can sell from home successfully, contact the brand and become its ambassador. The majority of companies will help you take the first steps in the business. Some even offer training and an information package that will help open your own small shop.
4.      Set up an online shop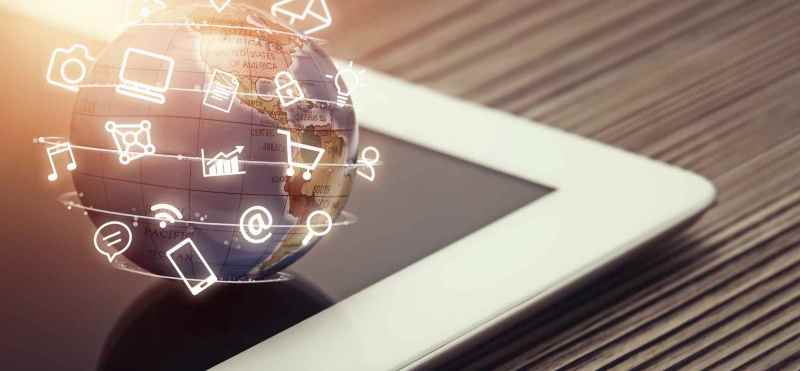 If you choose to go the most rewarding way of eCommerce for modern direct sales, you'll need to open a shop. You can easily do it by using website builders offered by popular eCommerce platforms, like Shopify, Magento, or YoKart.
5.      Market your store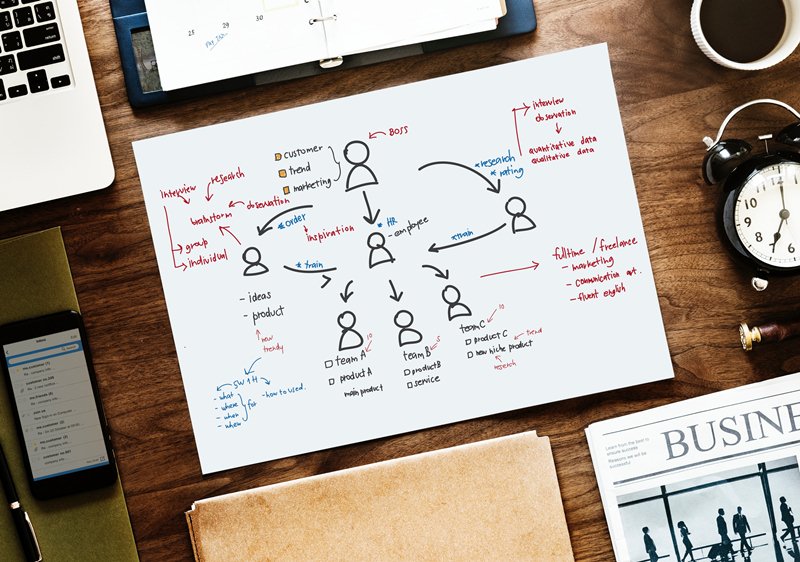 Online marketing today is based on great SEO optimization, link building, and ads. If you are serious about your store, you'll need to promote it properly. To start with, you should set up dedicated social media accounts as well as invest in advertisements as much as you can afford.
How Much Money Can You Make Through Clothing Lines You Can Sell from Home?
Direct clothing sales aren't the most profitable of businesses. Although there are some stories of people who manage to make fortunes through these programs, they are extremely rare. It's best to count on it as a supplemental income only. Bear in mind that in order to increase your returns, you'll have to increase the amount of time, effort, and money you invest into this business.