You're likely reading this blog post today because you desire to spark your entrepreneurial spirit and become one of the many successful people in the country that works for themselves. However, you also want to launch a business that works for social good.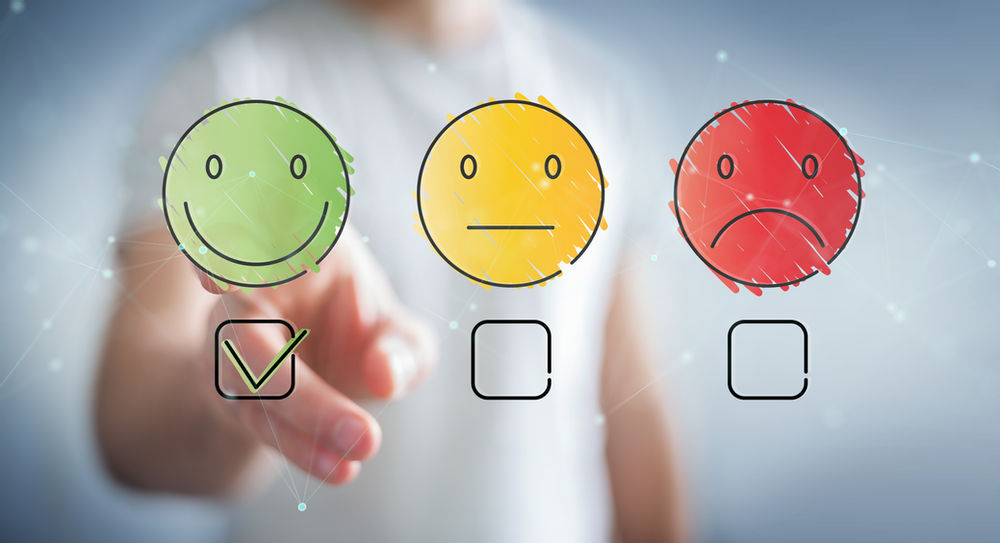 As you might expect, starting a business that helps people will involve focusing more on the social good aspect and less on boosting your bottom line to stratospheric levels. The following will give you some helpful hints and tips on how to create such a business.
Pick the Right Idea
When you want to start a socially responsible business, the first thing you need to do is think about the idea. How do you want to help people, and what will they gain from your help? As you can appreciate, there's an almost limitless choice of ideas.
For example, one idea might be to launch a business where you offer home care services for older adults in your community. If there is little to no provision of such services in your area, your business idea can be highly beneficial as many people need aged home care.
You could decide that you want to set up a top senior care franchise for your area by utilizing an existing nationwide brand. Or, you could "go it alone" and create a home care services business from scratch.
Research the Idea
The next step is to research your idea thoroughly. Is there a market for what you wish to offer? If so, how much demand is there for what you want to provide? Once you've established there's a need for what you want to offer, you need to research other stuff too.
You will need to determine whether there are any specific permits or licenses required for your particular business. Plus, you should also decide whether or not you need to follow particular guidelines or procedures to comply with all relevant rules and laws.
Research the Best Business Type
Another thing you need to do is think about which is the best business type for your needs. For instance, you could set up your business as a limited liability company, or you could be a sole proprietor.
In fact, there are several business types you can consider. If you're not sure which business formation type is right for you, it could make sense to discuss the subject with an accountant or business advisor. They'll know exactly which business type is the best for your needs.
Start Helping Other People
Lastly, once you've got your business up and running, it's now time to start helping other people. By now, you should hopefully have some idea of how you're going to provide your products or services to your target audience.
Keep in mind that you should constantly ask the people you help for feedback on what you provide, so you can fine-tune your business to best meet their needs and provide excellent customer service.
You should also invest some time and money into marketing, even if you do most of it yourself so that you can ensure your business is sustainable.
Good luck!