There is no denying that taking the plunge and starting up your own business can be a big challenge. However, it is a challenge that a lot of people decide to take on. Of course, a lot of start-up businesses do end up failing. You only need to do a quick search online to see why this is the case.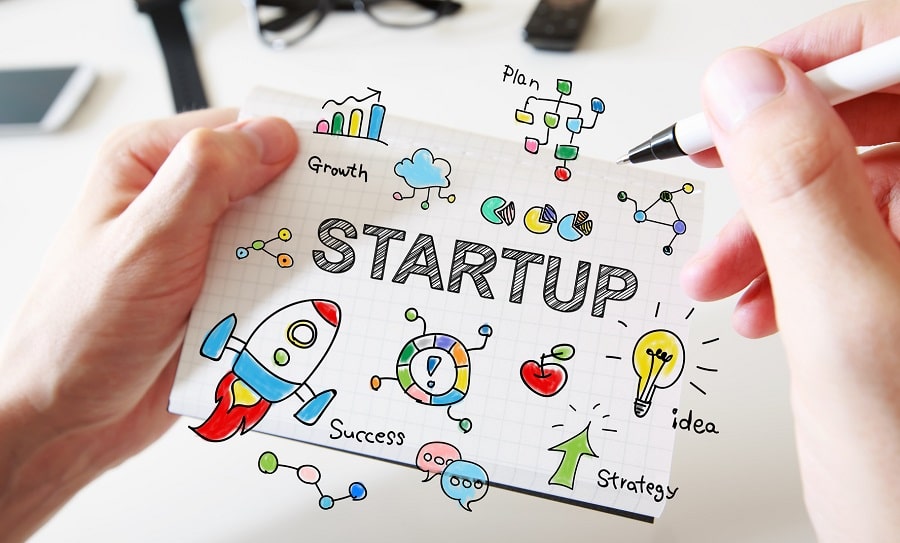 However, rather than letting this put you off, it makes sense to understand why these rates are so high, and that is what this post is here to help you with. With that in mind, let's take a look at why start-up failure rates are so high.
People Prefer to Choose Established Businesses
There is only one place to begin when it comes to start-up failure rates, and this is with the fact that most people prefer to choose an established business. There is less risk associated with this. This is why it is so important to spend some time working on the professionalism of your start-up and the way that it is presented. Ensuring that you have a sophisticated brand image is imperative. There are little tricks you can use to make sure your business appears as professional as possible.
There Is No Demand for the Product or Service
Another reason why we see a lot of start-up businesses fail is that they have not done their research to make sure that the product they are considering offering is in demand. You need to make sure that there are actually people out there that are going to want the product or service you are thinking about delivering. This is where doing your research comes in. You need to take the time and make the effort to ensure that you are delivering something that is going to be well-received.
They Run Out of Money
In addition to the points that we have mentioned so far, another common reason for start-up failure is because businesses run out of money. We have seen finances cause huge problems at businesses. There are many reasons why this happens. In a lot of cases, it is because business owners have underestimated the costs that are required to run a successful company. However, there can also be cash flow problems that cause issues at businesses. You need to make sure you have good invoice policies in place and payment procedures to lower the chances of this happening.
Business Owners Lack the Passion to Ride the Difficult Times
Finally, a lot of start-up businesses fail because business owners do not have the passion and drive to see it through. There are going to be difficult times, which is why belief and drive are so important. However, if you have gone and brought a product to the market that you do not really believe in, you can end up finding it very difficult to have that drive that you truly require in order to be a success. So, this is the final reason why a lot of start-ups end up failing!