According to statistics, 77% of Americans admit the harmful effects of stress on their emotional and mental health. Many more also acknowledge that the first thing to go out the window is their composure in moments like that. Being able to control yourself in physically, emotionally and mentally demanding situations can be a daunting task for several people.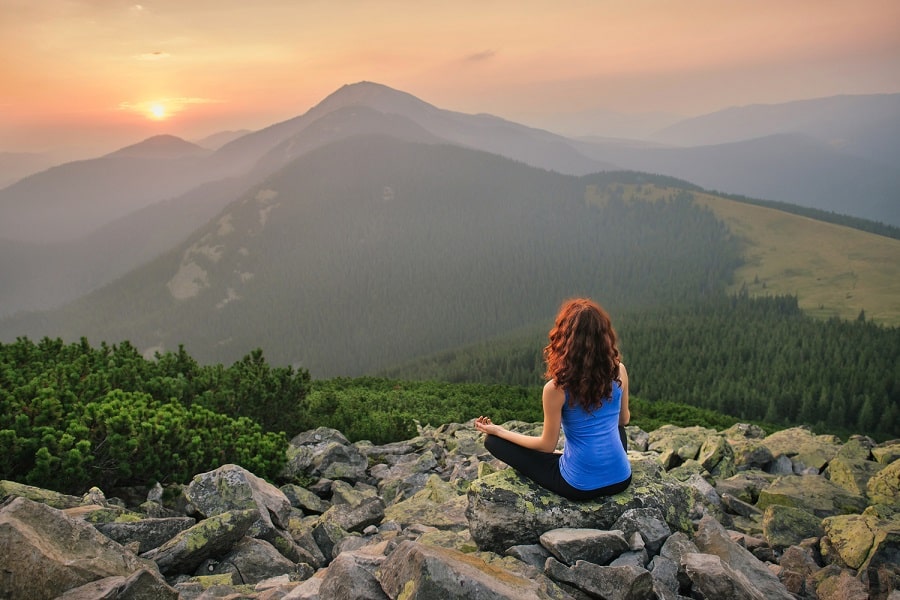 For this reason, this article discusses simple (and practical) ways to manage yourself when faced with it. Moreover, if others have learned to remain composed, what stops you from doing the same? Please read further for more details you may find easy and practical.
Be Rational
The main reason for losing your sense of judgement in stressful moments is because of the immediate impact on your emotions. Unfortunately, some people tend to base their responses on feelings alone, which is not always helpful. Separating emotions from rationality means you know both and how they can affect your response to a stressful situation—being rational means taking control of your mental processes to assess a problem from a logical perspective.
You can begin by asking yourself whether the stressful moment is severe enough to warrant channelling all your energies addressing it. Secondly, ask yourself if there is an alternative to resolving the situation you're faced with. By forcing yourself to ask these compelling questions, you will be able to apply the brakes on what could have been an emotional breakdown.
Focus On Something Positive and Productive
'A watched pot never boils over.' This saying seems to throw more light on the essence of observing a potentially explosive situation. The idea of staying positive in stressful moments comes from the belief that focusing on good acts is an excellent distraction from a problem that could derail quickly. However, it goes beyond staying positive. Instead, it helps to back the positivity with doing something productive.
For example, while some people prefer using the moment to perform household chores or read a book, others opt for relaxing spa sessions or therapeutic relief using cbd. Essentially, deciding to engage in activities that counter the negative impacts of stressful moments is a great idea. Doing this helps you maintain your composure, and you will be proud that you did.
Consciously Let Go of the Emotion
This refers to a conscious move to let go of any stress you feel. Letting go is a deliberate action, and the more you do it, the better you become at it. Pent up emotions can manifest in unhealthy ways, which you should avoid at all costs. The last thing you want is having to deal with chronic anxiety, aggression, and an increased risk of high blood pressure. You also don't want to hurt those around you with harsh words.
To conclude, maintaining your composure in any stressful moment is a learned skill. As expected with skills, you get better at them with consistent practice. It's unhealthy to allow a stressful moment to dominate your actions.