Car accidents are highly common, but do you know what to do when you have survived one? Unfortunately, many people end up in legal trouble, driving unsafe cars or sustaining injuries without realizing it.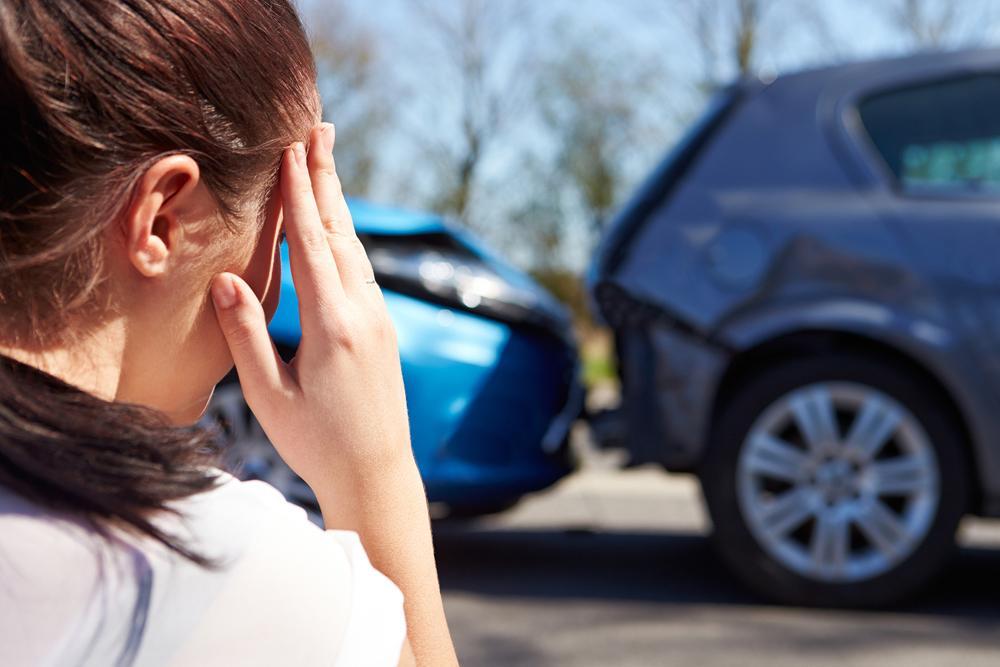 If you get into a car accident, the aftermath can be pretty overwhelming. Even if the accident is minor, without any serious injuries sustained by either party, the logistics of sorting out your car, as well as your own wellbeing, can be a lot to take. Plus, the shock of the accident can put your organization and concentration out of whack, making it even harder to cope. Yet despite this difficulty, there are some essential things every person must do if they have recently had an accident in their vehicle. Here are those steps, and the reasons why they're so important.
A Medical Checkup
Even if you feel fine after a car accident, it's essential that you get a medical checkup as soon as you can. Why? Because even the most minor of head-bumps or neck twists can turn out to be very harmful in the long run.
Some common injuries from car crashes are:
Foot and toe injuries
Shoulder injuries due to bracing against a steering wheel or dashboard
Whiplash
Psychological damage such as PTSD and phobias of driving
If you have whiplash, a twinged neck or a concussion, these can manifest in more dangerous ways down the line if you don't identify them early. A standard medical examination can determine if all is well, and you can discuss any worries with your doctor at the time.
When it comes to psychological damages, these are very common after car accidents. Certain noises or impacts can trigger flashbacks and panic attacks from unresolved trauma caused by the accident. If you are experiencing these symptoms, see a therapist to help work through the trauma sustained in your accident. Likewise, if you are experiencing a heightened fear of getting back in a car, a therapist can help you rationalize your fears.
A Vehicle Checkup
Not only do you need to check in with a professional after an accident, but your car does, too. If your car hasn't already been taken for repairs after the crash, it is vital that you have it looked at by a mechanic. Even if the bodywork hasn't taken too much of a hit, you never know how the crash could have affected the mechanisms, suspension or accessories on the car. You need to guarantee it is safe to drive again, even if it looks and feels fine.
Deal With Any Legal Worries
Immediately after a car accident, if you are not injured and can move and speak, it is essential that you take the details of the driver of the other car involved. Approach their car slowly and carefully, and make sure that they are okay before asking for their details. This is in order to make a claim on your insurance. In addition, note down the licence plate of the other car involved. Make sure you do not apologize or accept blame for the accident verbally, as this could be used against you in a legal dispute.
If there is any dispute about who caused the crash or the resulting injuries to either vehicle or person, then you need to hire a lawyer. Even if you are sure you are in the right, a car accident injury lawyer can assist you in proceeding with any disputes, while putting you in the best position to get out of the proceedings on the right side of things. Lawyering up always seems like an unnecessary or extravagant thing to do, but when it comes to injury law, you need an expert on your side.
Make an Insurance Claim
Once you have had a car accident, you will need to claim on your car insurance in order to cover the expenses of car repair and any medical bills. When you make an insurance claim, you will need to honestly recount the events that lead to the crash occurring, as well as providing any details you have about the other driver or drivers involved. You may then have to pay an excess fee, but have most of the damages covered by your insurance company. This will help you recover financially from the accident.
Conclusion
Having a car accident is not something anybody wants to experience. It can be frightening, disorienting and challenging to deal with the aftermath. Using this helpful guide, you can take all the necessary steps in order to be legally, physically and financially secure after the crash.