The frustrations that come with motherhood can take a toll on your mom's schedule and wellbeing. Balancing your mom's duties while taking care of yourself can be quite challenging: there is always something that needs your attention in the house or your children.  It would help if you learned how to balance your physical and emotional life to help her be there for your family.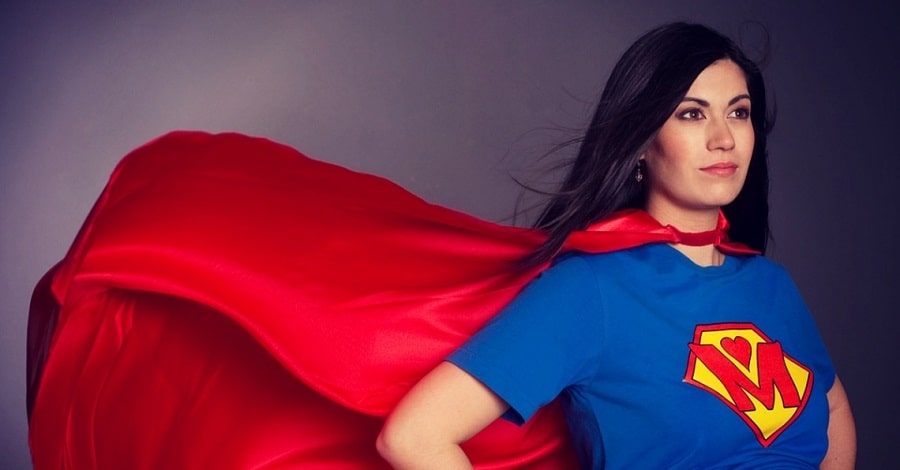 Starting a family can be pretty exhilarating because of the opportunities and fulfillment of your dreams; hope and love usually surpass any fear and worry that you may have had in the past.  Even though you might be having second thoughts due to experiences and memories, the feeling that you want to do better for your family gives you the courage and confidence to handle the situation. There is always an extra push to do better for your children, thus the increasing need of being a supermom: always available physically, financially, and emotionally.
Identify Your Family Greatest Needs
Every family is unique and has its needs as per the goals. It is vital as a mom to understand what your kids need the most.  Children will have varying requirements as they grow.  Each age group comes with its demands and needs.  Adjusting to these needs will help you care for your family best.
Remember, you will also need to divide your time and attention equally to avoid favoritism and unnecessary disputes. Please,  do not focus so much on your children that you forget your partner. Identify activities you can do as a family and couple to ensure you nurture each relationship and bond.
Set Aside Your Alone Time
Spending time by yourself is essential for you and your family's growth. You are more likely to be helpful and dependable when you feel fresh and alert.  Take momcations or maybe an hour daily to learn more about yourself as you relax.  It can be as simple as having yoga, spa, or gym sessions where you get to be by yourself.
Understand Your Body's Needs
As a mom, you must listen to your body's needs lest you fall ill. Understand when your body will need rest and how to care for it.  You will find that most ladies and moms are not fully aware of caring for their bodies.  As a result, you will experience body aches, uncomfortable days, and despair.  You need to have a step by step wellness program which will help you keep up with motherhood, family,  and your partner's needs.  Do not ignore your body signs, as they may end up leading to a critical medical issue.
Delegate and Assign Duties to Avoid Being Overwhelmed
Delegating tasks may be quite challenging for some moms due to trust issues.  But it is necessary to understand that you need to let go and have some help once in a while.  Whether it is by tasking other adults or the children, it is a way of teaching independence for the kids and embracing that you will not always be the do-it-all mom.  It gives you inner peace knowing that it is okay to take some time off,  rest, and restrategize.
Truth be told, motherhood is not an easy journey.  It requires heart and will to ace the journey.  Many people may praise you, but you might be confused and overwhelmed internally.  With these four steps,  you will be a happy supermom. Always remember, it is about love and life!