Some people would say it's very important to take care of how you look when running a business and others will say it shouldn't be a priority. But whatever your opinion there's no doubting the fact that other people's opinions count in business at times. Especially when it comes to sales. So making sure you look your best may be time-consuming but it can also be fun and interesting to do as well.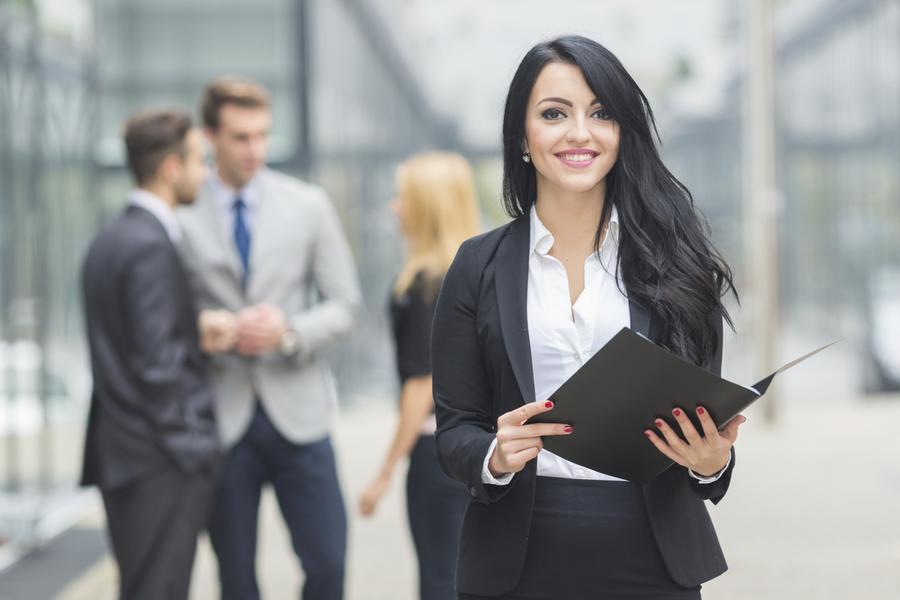 The reasons why you want to look your best may be to boost confidence or increase public perception about your business, but either way here are some ways in which you can take care of how you look without taking too much time away from your business.
Teeth
Before you start trying to find out about what are veneers, there are a few ideas you can follow that will lead to a beautiful smile that can really light up a room, and maybe even gain you some new fans! Keeping away from red wine and coffee always seems to be the main advice when it comes to staining of teeth and we want to avoid that of course, but unfortunately, this can slow down our progress, in life and work in general, so making sure that you have a whitening toothpaste at your disposal can be useful here. The amount of time that you spend taking Care of your oral hygiene can also make a huge difference. Flossing and brushing regularly are the basics, and even though some of us might need that little step extra, in the name of a beautiful smile, most of us can happily do our best and still have a winning smile.
Suits
A really well-tailored suit or dress can make all the difference. When you close that will fit in, whether that is too loose or too tight, then you can feel uncomfortable and lacking in confidence all day. You'll be really surprised when you get clothes that fit and help you feel good, and will not want to go back to ill-fitting and uncomfortable clothing ever again. All it takes is a trip to a tailor or a shop that sells clothes that fit you well, and you should feel great at your next business meeting.
Rest
You may feel as if the rest isn't something that will make a huge difference in the way you look. However getting enough rest usually leads to more smiles, a more relaxed approach to things, and certainly more patience. This overall demeanor can make a huge difference in how other people perceive you. If you are in a customer-facing business, then being well-rested, relaxed and ready for anything, can be game-changing for everybody. So make sure you set the alarm, get yourself a warm drink before bed, and find yourself fresh-faced in the morning.
Looks certainly aren't everything, but many of us certainly feel as though they make a huge difference to our thought processes, and overall mood, so doing what it takes for us to feel good about ourselves is worthwhile.