The last year has been fairly deflating for everyone, for obvious reasons. While we've manage to retrofit certain activities, such as socializing and school attendance to the online sphere, it's true to say that these are not completely perfect substitutes. For this reason, when children go back to school, they will need to be active and engaged, able to somewhat make up for the lost learning they may have had trouble with, given the imperfect format.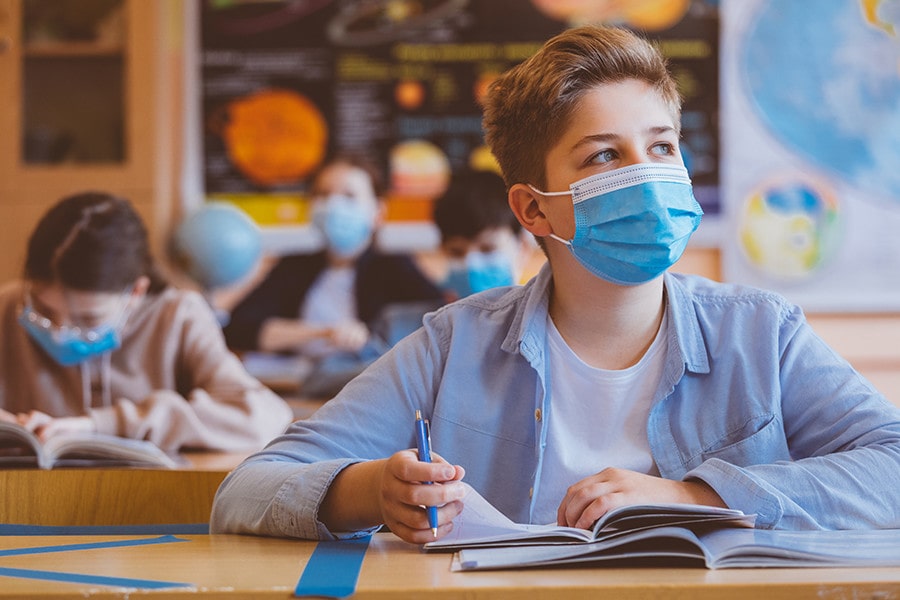 But how can teachers re-energize their students after a pandemic? That's a big ask for any teacher to deal with, let alone having to get back into the swing of teaching a classroom again, and doing their best to teach in the first place, which is a hard job by any measure. Well, there are a few techniques they can use to inject a little life into the classroom, and make sure that's done in the best manner possible.
In this post, we'll discuss a few creative ideas regarding how that can be achieved, potentially motivating new and experienced teachers alike:
Gamify Participation
It can be healthy to gamify participation and the rewards that come with that, in order to help every student feel as though contributing is not only good for their education, but rewarding in another sense, too. A point system for answered questions, academic medals that can be used to recognize excellent contributions and projects, as well as forming 'teams' out of group tables to encourage hard work and paying attention can all make a difference – even in more mature children.
Be Patient & Answer Questions
Teachers will have to focus on being patient, for obvious reasons. Not all students will have gotten the best from their last year of education, not because their teachers didn't try, but because some students simply do not get the best out of remote learning. This is why it can be healthy to have an open-door policy when it comes to questions, no matter how simple, to make sure that no one feels outpaced by the class. Answer a question of one proactive student, and immediately five students who may have been wondering the same thing but who did not wish to put their hand up are immediately satiated. This kind of patience can make a tremendous difference, for clear and necessary reasons.
Group & Social Projects
It's exceedingly healthy to put together group and social projects that can help your students work as a team once more. Through this, they might learn concepts more easily, discuss the topic at hand, and learn the value of collaborating with others again. Even experienced adults are a little socially rusty after a year or so of lockdown – so it's not particularly difficult to see why fostering this environment, in a safe manner, can be helpful for children's development.
With this advice, we're certain that teachers can re-energize their students, even after the intensive demands of a pandemic.