When you run a business, you know you've got a lot to think about. When you're a parent as well, there is even more to consider. Yet no matter how busy you are, you must always work at keeping your business as safe as possible. If something were to happen and you lost your data, your money, or your reputation because of a breach, it could have serious consequences for the rest of your life.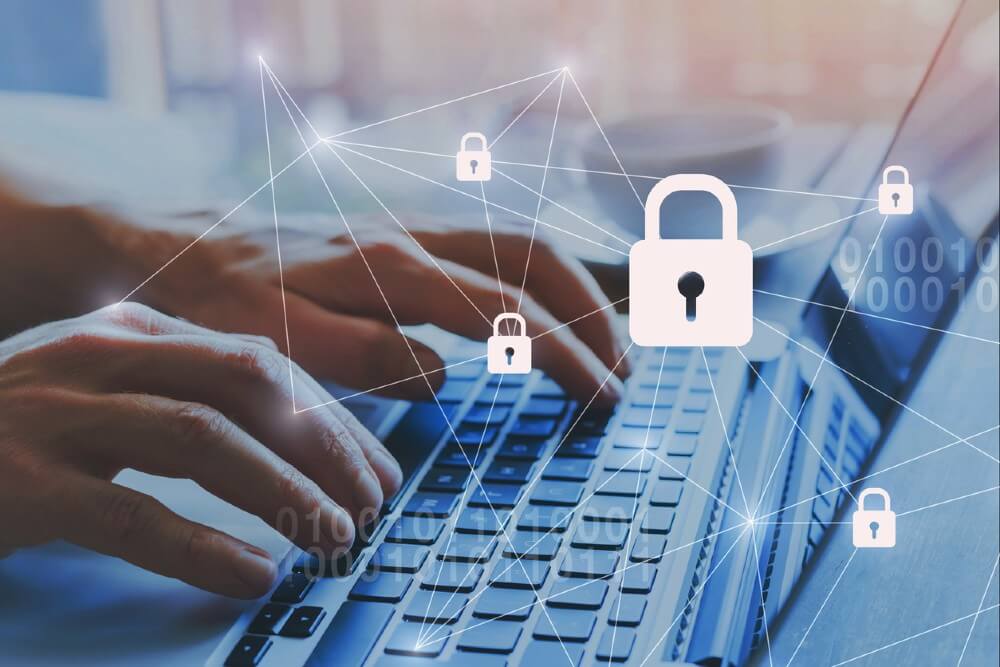 This is why, among other things, keeping your business safe is so crucial.
Luckily, although this is a big task, there are many different ways that technology can help. Taking the time to implement these things at the start will keep you protected in the future, so it's undoubtedly worthwhile. Read on to find out what you should be doing and what technology you need to keep your business safe.
Data Encryption
Today, one of the biggest threats any business will need to deal with is cybercrime. A cybercriminal is someone who can hack into a business's computer network and steal their banking details, client lists, essential documents, sensitive information (such as customer names, addresses, and payment information).
If this were to happen, you could lose everything. Even if your money were kept safe, the fact that there was such a breach in the first place would mean your customers could easily become wary about using your services, and over time you could sustain too much loss.
To combat this issue, technology can help. You can ensure you encrypt your data. This will make the information unreadable to anyone who tries to steal it, and it will be worthless. However, for those with the right password, the information can easily be used whenever it is needed.
Internet Banking
There are many different transactions that a business needs to make every day. You'll have to pay suppliers, your health insurance broker, your staff, and the energy companies. You'll also have plenty of money coming into your business too, all being well. Even if you're only just starting out, your bank account could see a lot of traffic.
This means it's easy to lose track of what's happening, and if someone were to gain access, it might take days or even weeks to notice that money had been stolen.
Internet banking will lower the chances of this happening, especially if you also implement firewalls, virus protection, and other technology to keep cybercriminals at bay. With internet banking, not only can you see exactly what's happening in your account or accounts in real-time, but there are several layers of security measures to get through as well. These include passwords, fingerprint sign-in, and even facial recognition.
Finding a Lost Device
What would happen if you lost a laptop or a phone or tablet linked to your business? Would it suddenly become possible for anyone who found the device to access everything your business was doing? Would it make all the data you had collected unsafe? This would likely be the case.
Again, technology can help. By installing tracking devices on anything that might be lost and that would need to be found immediately, you can cut down the time it would take to retrieve the device, and therefore keep all your information much safer.