Running a business can be a challenge for even the most seasoned entrepreneur, so when it comes to starting a new business, having an idea of the most important considerations to make is essential.
In today's post, we are going to be looking at a few of the most important things you should consider doing when you start your first business.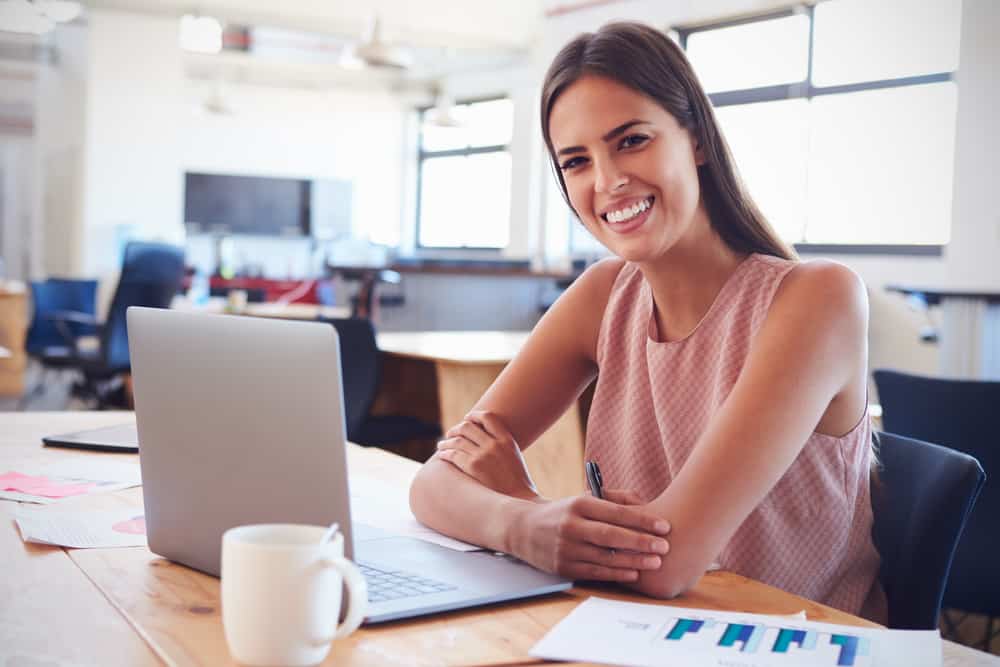 Get the Right Technology & Software
One mistake that most new business owners make is getting the wrong tools for the job. We all know this won't work for a builder and it certainly doesn't work if you hope to run an office on adequate tech.
It is crucial to make sure that any tech you get is not only up to scratch but also can stay relevant for at least a few years. Slow and outdated tech can often cause issues and result in sales and marketing issue.
The same can also be said when you are selecting the software you are going to be using too. You should be carefully researching your options, and you will want relevant tools that give you salesforce visualization and also the ability to manage your customer's data no matter where you may be in the world.
You should be careful when looking at both of these that you do not get duped, and you will need to make sure any technology and software you purchase come with support should you run into issues.
You May Not Need a New Office
While it's understandable that working from a home office isn't for everybody, it isn't a matter of work at home or spend a fortune and rent a huge office, there is in fact, another option.
Something that is becoming more popular day by day is the office share. An office share, for those who are unfamiliar, and office share is simply a large office where you have your own private corner or even just desk, and you can run your business from the confines of a professional environment without the distractions of home.
This solution has become increasingly more popular as a mid-ground and is a brilliant way to transition.
Advertise Before Your Open
One of the most incredible gifts you can have as a new business is that of having a hype surrounding your opening.
While people may think that hype is only for large businesses, this is a mistake. The idea behind this is you build a brand story and get it out into the public eye as soon as possible. Doing this before your business opens, creates an air of mystery and encourages people to delve a little deeper into what you offer.
When creating your campaign, it should be subtle and target as many people as possible, but especially people in your demographic.
If you do this and add it to the other few tips we have gone over in this post, you are sure to be well on your way to a successful opening week, and hopefully, your business will be flying high before you know it.