Technology is great in many ways, there's no arguing that. But the problem is that criminals use it to and as a result of their efforts a new threat has arisen. FBI has issued a warning about a new threat to personal and credit cards, called e-skimming or Magecard. This type of cybercrime targets servers that store credit card information, mainly for online stores.
The worst thing about it is that the victim has no chance of knowing that something is amiss before they actually lose their money. This means that there isn't a chance to block your cards and protect yourself.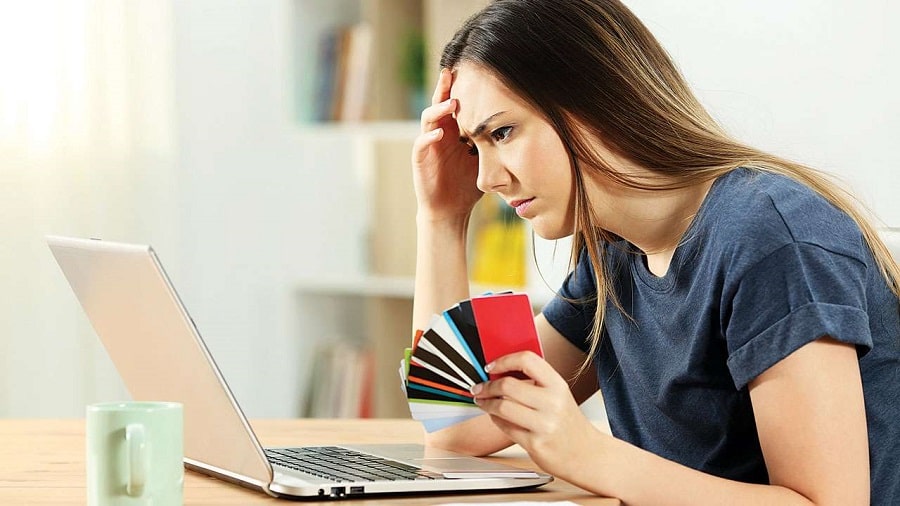 That e-skimming tech infects the shopping website itself, and it's nearly impossible to understand that it's been compromised. So, when you make a purchase there, you are actually giving your credit card information to criminals.
How to Protect Yourself From E-Skimming
This type of skimming is relatively new, so there aren't many effective counter-measures against the attacks. Therefore, the consumer's safety is, literally, in their hands.
Surprisingly, one of the best ways to actually protect yourself is to get another credit card. Just remember how to be responsible with it. Shop using this card instead of your debit cards to reduce the risk of compromising them.
It would be even better to use a virtual credit card. Business owners among you definitely should consider offering those to your employees.
Finally, be vigilant about what's happening with your cards. This is especially the case for people and even businesses that have a lot of automated payments. Make it a part of your routine to look over your transcript every few days to monitor for any unusual activity. And make sure you have all alert features turned on.
Today you can make it so your bank alerts you every time even a cent is spent from any of your accounts. Use it! Cybercrime is estimated to generate $6 billion in damages by 2021. Don't let your savings to become a part of that nasty pot.