The greatest joys are hidden in the smallest things, just like the positive results on the tiny pregnancy test confirming you are pregnant. Most mothers are usually over the moon when they receive this good news. Nevertheless, this long journey requires intense support to realize the dream of carrying your baby.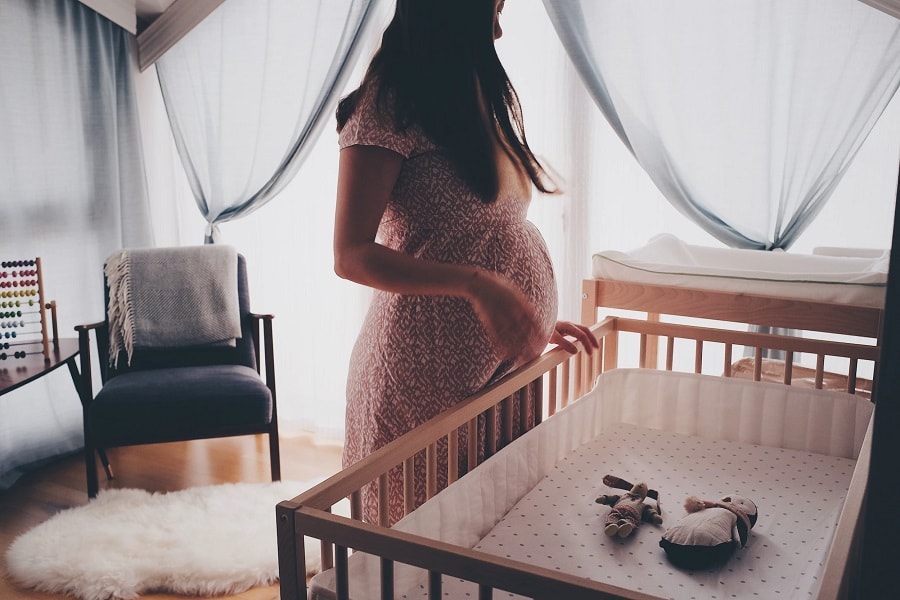 It is a tedious and lengthy journey, whether you are a first-time or an experienced mom. The challenges or complications that might arise will often require all hands on deck to ensure the unborn baby is well cared for.
The confusion and excitement of motherhood can overwhelm you. You must make sure that you start your preparations early enough to avoid a last-minute rush.
Medical and Health
Once you realize you are pregnant, you should see a doctor and a gynecologist. Doctor's appointments are significant during pregnancy. It helps you to monitor your and your baby's health continuously. It also allows you to prepare for the newborn baby adequately. You will take different consultation and informative classes to learn about the pregnancy journey, nutrition, giving birth, and the nurturing process.
It is crucial for you to attend regular antenatal clinics, especially if your pregnancy is considered a high-risk pregnancy. It will keep you safe and healthy all through without hiccups. It will also reduce your worries, thus keeping you calm and relaxed – the perfect conditions for your thriving baby.
Finances
The expenses incurred during pregnancy and after birth can drain your account if you did not prepare yourself. If you plan on having a baby, you need to start saving for your baby immediately when you make this decision. It will help you save up enough and ease the financial strain you might encounter during this period.
The bills and requirements that you and the baby needs can take a toll on your finances and even expose your family's cracks. To ensure you avoid these financial stresses, be wise in saving, spending, and budget allocation. Ensure you prioritize the essential items that you and the baby will need through the pregnancy and after birth.
Physical Fitness
The soreness and fatigue of the body (back, legs, and feet) during pregnancy can cause concern during your pregnancy. It can lead to mental, emotional, and physical stresses that are not healthy for you.
It would be best if you also tried to engage in physical activities to remain physically fit. Besides the standard exercises that you can do to ease these physical strains, you can include massages or visit a Chiropractor to help you relax and tone your body. As a result, you will have a smooth and healthy pregnancy. Ensure that you schedule regular visits for your chiropractic or massage sessions for consistent results.
Requirements
It is easy to forget some of the necessary items you need if you do not make a list. Jot down the essentials and check them off when you buy them. You should also have a sound support system to help you sail through this delicate phase of life.
Finally, ensure you enjoy the journey – it is a magical period that you should savor.