So, you have been in a relationship for a while. Seven years, in fact. You have maybe even got married, been through the honeymoon stage and maybe even had a couple of kids. It is at this point where the spark sometimes starts to die out and things feel a bit stale. The seven year itch is a thing – it is thought to be the point in a relationship where couples tend to look at their relationship and assess it.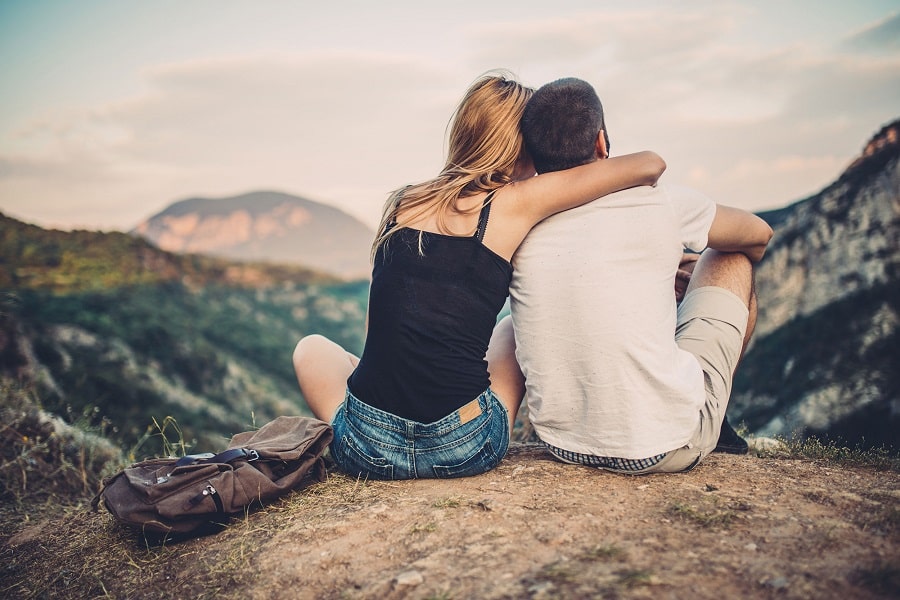 Is it going somewhere or is it at a juncture where it is time to call it a day? Here, we look at some top tips to help you get through the seven year itch phase.
Put Your Phone Down
Cell phones are often the cause of many issues in a relationship, whether it is through people connecting with others or simply spending too much time on social media or gaming instead of spending time with their partner. For many people, a cell phone is a lifeline, particularly in an age where coronavirus is preventing us from having face to face interactions with people. However, make a pact that one night a week you both put your phones down and concentrate on each other. Make it a thing that where possible, you both eat at least one meal together at the dinner table every day and neither of you touch your cell phones.
Plan Date Nights
Ok, so at the moment, doing a lot of things that you may usually do for a date night is out of the question thanks to the COVID pandemic. However, you can plan some date night ideas Kansas City or your local area for when restrictions are lifted. There is nothing stopping you from planning some fun at-home date nights either. Dress up in your fanciest clothes, set the table, light the candles, put on some soft music and have a romantic meal in the comfort of your own home, or get the old board games out and play those together. Sometimes, the more informal and relaxed, the more fun it is!
Make Eye Contact
When we think of romantic gestures, we often imagine big public displays of affection and grand gestures, but sometimes, the small, intimate details can be even more romantic. Making eye contact with your loved one increases the amount of oxytocin – the love and happiness hormone – and leaves you both feeling good. It could be a cheeky little wink across the room or meaningful looks into each other's eyes – just look at each other in the eyes for a moment or two longer than you normally would.
If nothing else, remember what attracted you to each other at the beginning of the relationship and what made you fall in love with each other. A lot of it is about going back to basics and learning to reconnect with each other once again. Make each other feel special, have fun and your relationship will get through the so-called infamous seven year itch.