Being able to advance in your career more quickly isn't always easy, but it is possible. It requires a can-do attitude and the ability to master your skills and prove to others that you have what it takes to succeed.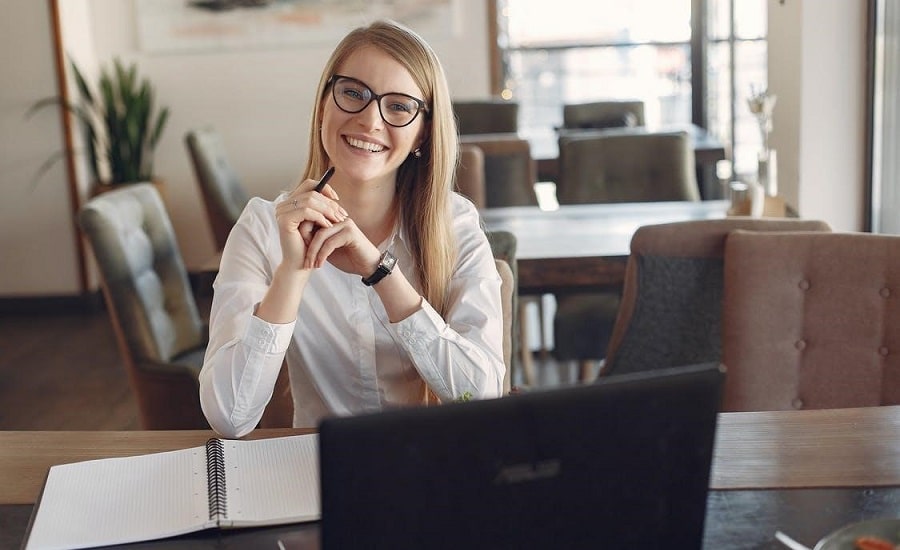 There are steps you can take that will help your cause and move your career along at a faster rate. Believe in yourself and stay the course, and you're likely to find that standing out among the crowd is possible. Make the right choices and decisions when it comes to your career so you can improve your reputation and get noticed in the workplace.
1. Set Goals & Stay Focused
One tip to help you advance in your career more quickly is to set goals and stay focused on what you're after. Write down a few specific objectives related to your professional life and how you plan to achieve and meet each one. Goals will help keep you pushing forward and moving in a positive direction, even when you may be feeling lost or confused about your future. Maintain a focus on the results so you can convey to others why you're a critical asset to the team and your company.
2. Understand How to Work Well With Others
It's essential that you're a team player and that you can work well with others if you want to advance in your career quickly. Become a better leader and coworker by getting to know yourself and your strengths on a deeper level. Know that this test can help you understand other people so you can relate to others better. When you understand what makes people tick, it can help you connect to and empathize with them, which will allow you to build stronger and more rewarding relationships in the workplace.
3. Build up Your Network of Connections
Another way to advance in your career more quickly is to work on building up your network of connections. You never know who you'll meet and come across who can help you figure out the next steps for your future and professional life. You want people in your circle who are encouraging and challenge you to do better and take risks. Some of your connections may be able to open doors for you that you never dreamed possible. Use your network to bounce ideas off of and get advice about what skills are most beneficial to have for specific jobs and positions you're interested in and want to pursue.
4. Get on the Same Page as Your Boss
While you don't necessarily have to get along with your boss all the time, it will help to be on the same page as them. Advance in your career more quickly by understanding what they expect from you and what you can do to prove you're a good fit for a promotion or accepting more responsibilities at work. Track your performance and share the progress you're making with your boss so they have a clear picture of your strengths and know that you have a desire to do more with your career.