The total U.S. consumer debt is almost $14 billion, made up of home loans, student loans, credit cards and more. To the average family, even a small amount of debt can cause a lot of stress.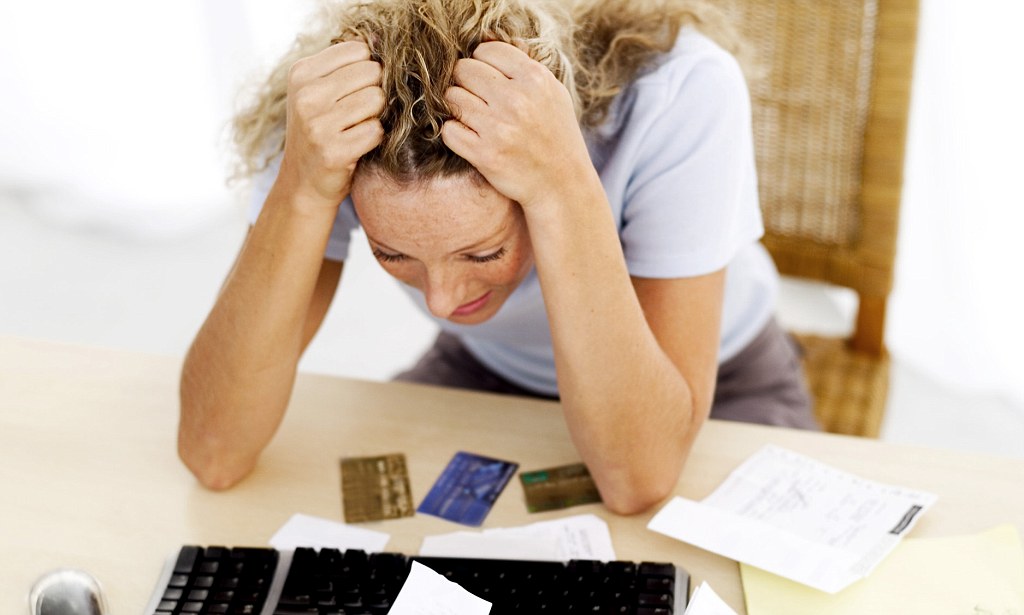 While creating a simple budget is a great way to manage your finances, there are other things you can do to help yourself climb out of that hole of debt and start fresh, without having to go to extreme measures like filing for bankruptcy.
With that in mind, let's look at a few tips you can use to manage your debt (no matter how much you have), get on top of your finances, and start saving money instead of losing more of it each month.
Organize What You Owe
It might be tempting to "ignore" some of the debts you have. Do you find yourself avoiding your bills until the last possible minute each month, or not paying attention to how much you owe in total?
Your debts aren't just going to go away on their own if you ignore them. It's important to know how much you owe, in total, and who you owe it to. Sit down and organize all of your bills so you can have a clear picture of the debt you're in and where your money should be going. Once you know your financial situation, you can build it into your budget or create a plan to get out of debt quickly.
Pay Your Bills on Time
Speaking of waiting until the last minute to pay your bills, that's a dangerous game. It could put you at risk for being late on your payments. In some cases, companies may charge a late fee or a penalty, which will get tacked on to the amount you owe next month, and will put you deeper in debt.
An online bill paying calendar can be a helpful tool if you have trouble remembering when your bills are due each month. Don't get charged extra simply for not paying on time. Set reminders for yourself as much as possible, and make it a point to pay everything on time.
Know Which Debts to Pay First
There are different schools of thought when it comes to which debts you should pay off first. Some people think you should start with the largest debt and pay that off before working toward the others. Other people suggest paying off the debt with the highest interest rate first.
You can learn more about getting out of debt with something like the Debt to Success System Freedom Education. That kind of debt education can help you to decide which method is right for you.
Living with any amount of debt can feel overwhelming and scary, especially when you have a family to think about. But, you're not alone in your struggles, and you can absolutely get rid of your debt and start on the road to financial freedom by making a few smart, productive changes. Start with the tips listed here, and you'll be on track to managing your debt in no time.