If you're thinking of running online ads and campaigns for your business but you don't know where to begin then don't worry, you have definitely come to the right place. Whether you're going to be using social media to run a campaign or you want to start using PPC to drive more traffic to your website, you need to be sure you're as prepared as you can possibly be.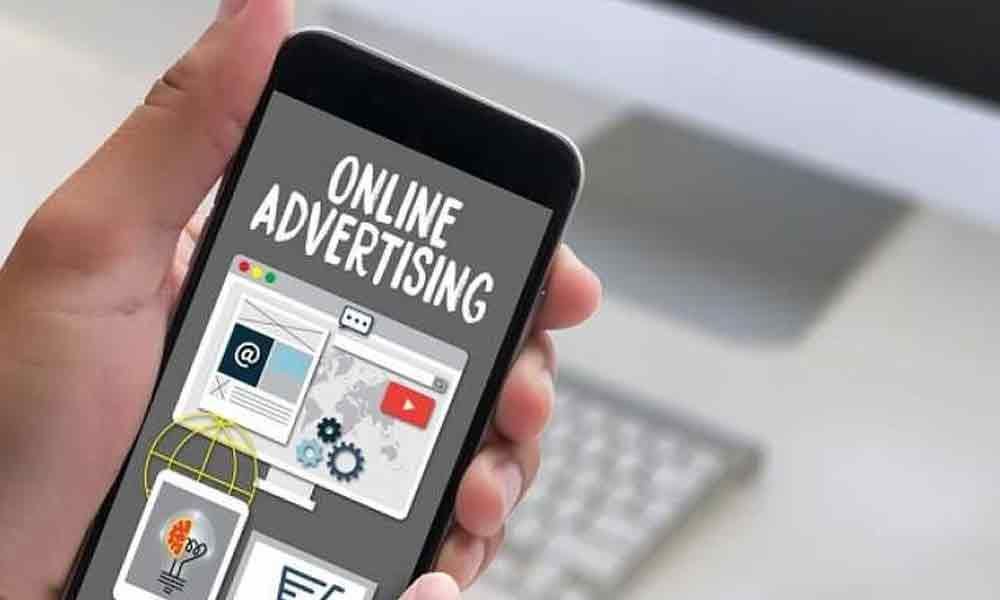 Luckily, there are lots of tips and tricks you can pick up along the way. From creating a customer avatar based on your target audience to creating a website for people to visit, the more you're doing the more successful your campaigns will be. With that in mind, here are 10 tips and tricks for successful online ads and campaigns.
Set Yourself a Marketing Budget Before You Get Started
One of the first things you need to do when it comes to creating successful online ads and campaigns is to ensure you're setting yourself a budget, as this will make sure you're not spending more than you can afford. Whether that means setting a budget for social media software or thinking about how much you're going to be spending on paid ads, you need to be sure you know exactly how much it is you want to spend. The best way to do that, of course, is to think about each individual cost separately, adding them up to get an overall figure at the end. For tips and tricks when it comes to setting a budget as a business, you can visit this site here.
Create a Customer Avatar
Another important tip to bear in mind when it comes to successful campaigns is creating your customer avatar. Although it helps to have a target audience in mind, delving deeper and creating a customer avatar is the best way to ensure you understand your target audience as much as you possibly can. When creating a customer avatar, you may want to ask yourself the following questions.
How old are they?
Where do they live?
What gender are they?
What do they like and dislike?
What social media platforms do they use?
Where do they shop?
Do they shop instore or online?
What do they do in their spare time?
What TV programmes do they watch?
Do they have any children or pets?
Are they married, single or in a relationship?
What education do they have?
What do they do for work?
The more questions you ask and the deeper you delve when it comes to your ideal customer the better. This will make it easier to target your ads, campaigns and social media posts to someone you know will be interested.
Take a Look at Your Competitors
Another great way to ensure you have successful ads is to take a look at what your competitors are doing. Although you cannot directly copy what they are doing, you can analyse what is working well for them and what isn't, applying that to your own strategies in order to avoid making any mistakes. For a guide to competitor analysis, you can visit this site here.
Ensure You Have a Website to Send People To
When you're creating campaigns and ads for social media, it's important you have a website to send people to. Whether it's the sales platform you're using or a dedicated website for your site, people are much more likely to trust your business if you have a website. If you're new to the business and you have not created a site, there are lots of free tools available to help you. From WordPress to Wix, it doesn't take long to get your head around building a simple site for your customers.
Use the Most Platforms Your Target Audience Are Most Likely to Be On
When doing your market research, you will have spent time looking at the platforms that your target audience are going to be spending most of their time on. These are the platforms you need to ensure you're using. If you are unsure what platforms your customers are on, the best thing to do is run tests on each one. It may take some time, but it's much better than trying to guess and run with a social media your target audience are not interested in.
Use Native Ads Where Possible
Although a lot of people don't yet understand the power of native ads, they're the best way to ensure you're reaching the right people at the right time. Whether you're creating a standalone image or a short-form video, this is the best way to ensure your ads are being seen. For more information when it comes to Native DSP, you can visit this site here.
Consider Using PPC to Boost Traffic
If you want to boost traffic to your website and organic content isn't working for you, using pay per click advertisements is the best place to start. Using targetted demographics, you can reach people that you know are going to be interested in your products. Although there is a fee associated with PPC, this is something you can control by creating a strong target audience. The better you target it, the more affordable it will be.
Work With Bloggers and Influencers to Boost Your Campaigns
Finally, you may want to consider working with bloggers and influencers to help boost your campaigns. By working with people that have the same target audience as you, you can be sure your product is being seen by potential customers. It's important to note, however, that some bloggers and influencers will require a fee for posting about your business. It may not be much, but it should be factored into the budget alongside the cost of your products.
With lots of great tips and tricks to bear in mind when it comes to creating online ads, you can be sure you're putting together the best possible campaigns. What else could you do? Did we miss anything important off of your list? Let us know your thought and ideas in the comments section below.