We all know that the route to a stable and happy life is to get on the property ladder. When you own your own home, you can avoid renting and living from paycheck to paycheck. Finally, you can start building real wealth.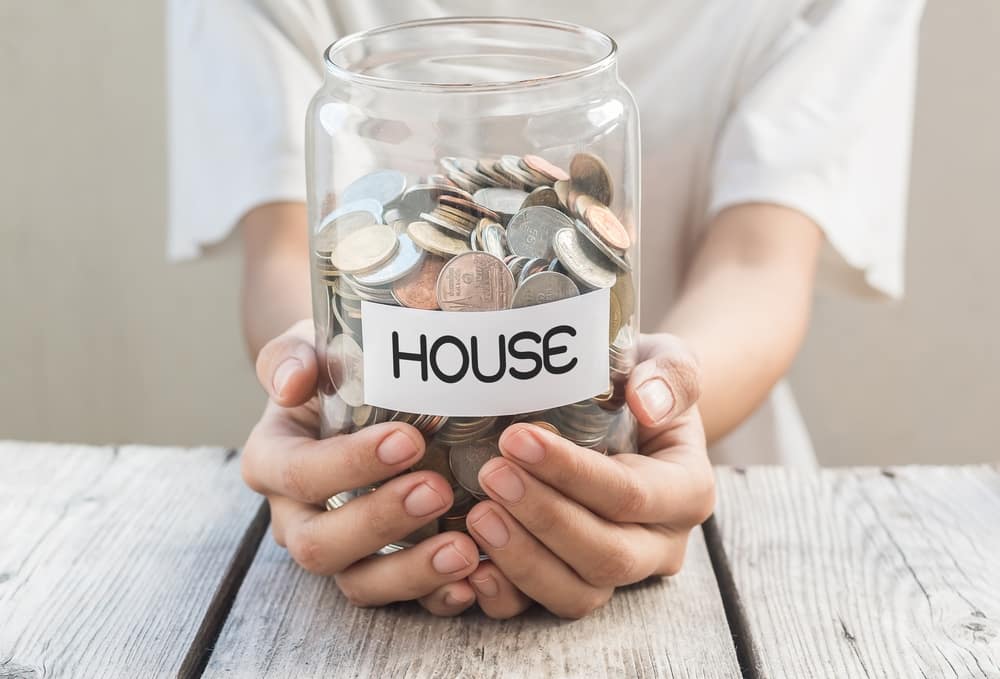 But as we all know, there's an entry fee into the property-owning club, and it's called a deposit. And, often, it's more money than you've saved in your life.
In this article, we take a look at some of the tips and tricks people use to gather all the money they need to get together before they can take out a mortgage. Take a look at the following:
Start Saving Early
Saving up for a deposit is easiest if you start doing it early, preferably in your twenties soon after you leave school.
The earlier you start, the more you can take advantage of interest payments and accumulation. After ten years, the money you invested in the first year could have more than doubled.
Even if your horizon is shorter than that, investing your money as you save it, can help it grow faster.
Go Low
While you might want a $700,000 property, realistically you're not going to be able to afford one yet. Getting that kind of wealth together takes a long time. Plus the deposit will probably be well over $100,000, which is a lot of money.
Going low, therefore, is probably your best bet if you're just starting out. The cheaper the property, the lower the deposit, and the easier it becomes to take out a mortgage.
Sites like firstmac.com.au talk about this concept in more detail. Those just starting out should try to minimise their deposit so that they can start owning a property as soon as possible.
Stick to Your Budget
It can be hard to stick to a budget because we all want stuff now. We don't want to spend our lives waiting for a day to enjoy ourselves that might never come.
This issue is a tricky one. Working hard is one thing, but waiting for all your effort to pay off is still work. It requires incredible discipline.
Perhaps the best thing to do in a situation like this is to have a little empathy for your future self. Think about the kind of life you'd like in twenty years' time and commit to sacrificing financial enjoyment in the present. It's not easy, but it does pay off massively.
Put Goals in Your Diary
Do you keep a diary? Sometimes just writing down your goals can help tremendously. It helps to focus the mind and reminds you why you live so frugally and work so hard. You're trying to own a home. That's often its own reward.
Sell Stuff You Don't Need
If you're a bit of a hoarder, you'd be amazed at the value of items in your home. Sometimes, you can have so much stuff that selling it contributes substantially to your deposit. Moneyadviceservice.org recommends selling what you don't need and watch the pennies in your bank account rise.