Remodeling your house isn't only about making it a nicer place to live. It's about making an investment in your future. When you remodel, you need to think about the ways to make the changes add more value to the property. You'll be able to use this should you ever need to sell it. Even if you don't plan on doing this, these kinds of changes are the best because they can increase the quality of your life.
Top 4 House Remodeling Ideas to Make Your Home a Better Place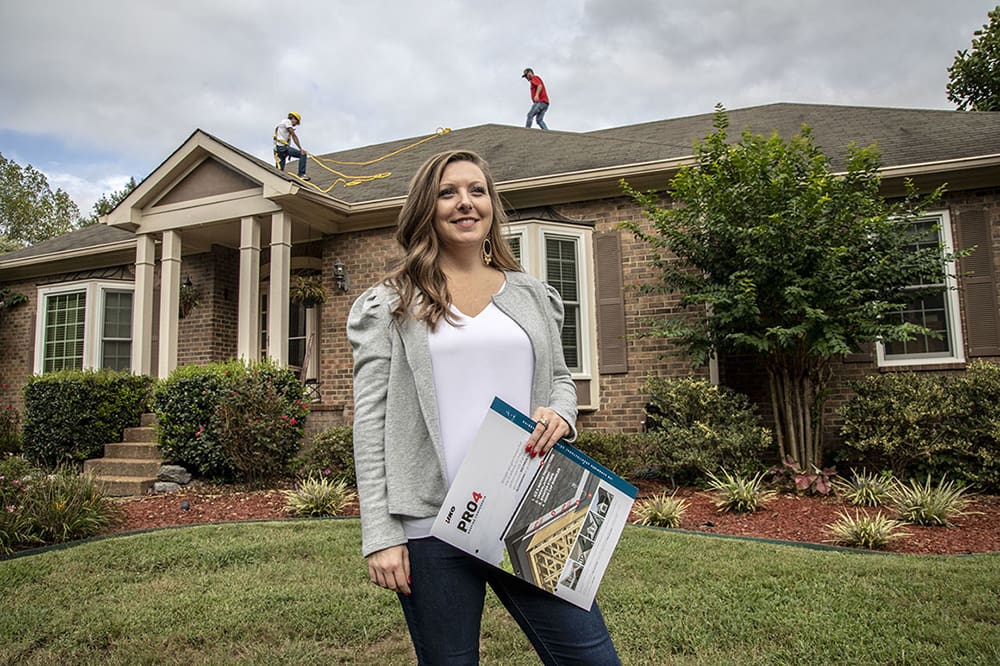 Basic home maintenance
Statistics prove that basic home maintenance investments pay off more than major renovations during a house resale (HGTV). Therefore, the first thing to do when you want to increase the value of your property and freshen up its look at the same time is to focus on the basics.
Roofing and siding replacement are good ideas as they immediately boost the property look. However, these things are also essential because they protect you from the elements. Roofing replacement, in particular, is one of the best investments as it can save you from costly repairs should the old roofing develop a leak.
Another focus for basic renovation is plumbing. Consider upgrading it and installing water-saving fixtures. This cuts your water bills and drives the property value up in one go. You should also consider drain relining. It's a great method of fixing any minor leaks without the extreme costs of plumbing system excavation and replacement.
Break down walls
One of the best ways to make your property both more valuable and a nicer place to live is to remove some walls to create more space inside. Aim for a large space filled with light as this is the trendiest interior today. This change can make even a small home seem expansive on the inside, especially if you choose to embrace Scandinavian interior design trends, which create light-filled cozy spaces.
If there is no chance to remove any walls, Consider changing the color scheme and lighting in the room to make the place look bigger and lighter. White will be the best base color for this interior and limit the number of items in the room to make it seem less cluttered.
Make your basement into a room
If you have a basement, make use of it by renovating the place and creating a playroom or a study. You can also make it into a laundry room or a massive storage area as long as it's organized and remodeled to look 'habitable'.
This will make your home bigger without the extra costs of building a new room. As the basement can't have a lot of natural light, make it as open as possible to make it seem less dark and gloomy.
Add a deck
Building a deck will give you a chance to set up a cozy space outside for enjoying the view and some fresh air. Add a fire pit and your house will have a fantastic 'party space' that will bring you lots of joy.
Homes.com states that you should be able to get back up to 106% of a wooden deck's value if you choose to sell your home.