To make your vacation in Malaysia perfect, you need to prepare for it right. This country is very welcoming toward travelers as the tourism industry contributes about 14.4% to its GDP. However, there are some cultural realities and various tricks you'll need to understand and know in order to make the most out of your time here. Researching them in advance will allow you to plan a trip that will be a resounding success.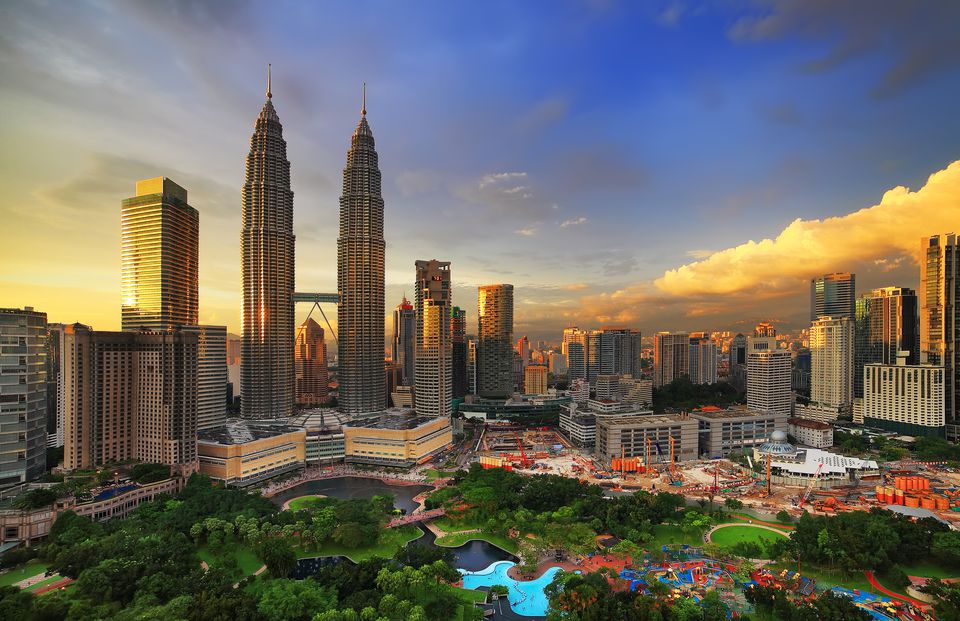 4 Tips and Tricks for Making Your Vacation in Malaysia Amazing
1.     Join online communities and establish contacts before arriving
The best way to enjoy your trip to Malaysia and to discover the many gems hidden from tourists is to get help from the locals. Go online in order to do this and you'll be able to find a variety of communities to join. You can look into both local social media groups and forums of travelers and expats who are currently in the country.
These groups often help organize local tours and can offer help with finding good accommodation. You can use them to learn more about the customs and quirks of the local people as well as to get advice on things like the best shops or foods. Making friends who can show you around and make your stay more fun is the biggest bonus of joining such online communities.
2.     Stay in Kapalai for the best diving
Malaysia has dozens of fantastic diving sites and you definitely need to explore some of them during your vacation. However, the true diving jewel of the country is Sipadan, which firmly stays at the top 10 of the best dive sites in the world.
The problem is that it won't be easy to do this because Sipadan's fragile ecosystem is protected by a variety of policies and only 120 permits are issued for visitors every day. With millions of tourists coming to dive in Malaysia every year, you can see how scoring one of those permits is difficult. However, the task gets much easier if you stay at Sipadan-Kapalai Dive Resort. This resort has over a dozen daily permits allocated to it. Therefore, every person staying there has a good chance of actually seeing the underwater marvels of Sipadan.
3.     Learn and obey the duty-free rules
While you might want to be adventurous and go all out for your vacation in Malaysia, you need to remember that this country has rather strict laws. Admittedly, the local judicial system leaves a lot to be desired. Therefore, while you are here, you should aim for not breaking any rules and laws.
One of the most common issues that a traveler might have is breaking the restrictions of duty-free items. Take your time to learn the list of allowed and restricted items and be sure to abide by it. Otherwise, your vacation in Malaysia might be ruined before it even starts.
On the subject of laws, bear in mind that drug laws in the country are exceedingly strict. You don't want to be near anything that can even remotely be mistaken for a drug, especially when going through the customs. Be sure to clear any medications you must take with the authorities.
4.     Wear loose-fitting modest clothing
Malaysia is not only hot, it's also rather humid. Therefore, the temptation to wear as little as possible will be great during your vacation. However, you also shouldn't forget that this is a Muslim country, which means such dress will be seen as offensive.
There currently is no dress code for tourists, but one should always be respectful of the local customs and traditions when visiting other countries. In this case, wearing loose cotton garments will also help you feel cooler, given the climate.