The number of travel bloggers is increasing daily and as the competition grows, these people are looking for new ways to stand out. Traveling with pets is getting more popular now, and it's not surprising. Those stories make for awesome pictures.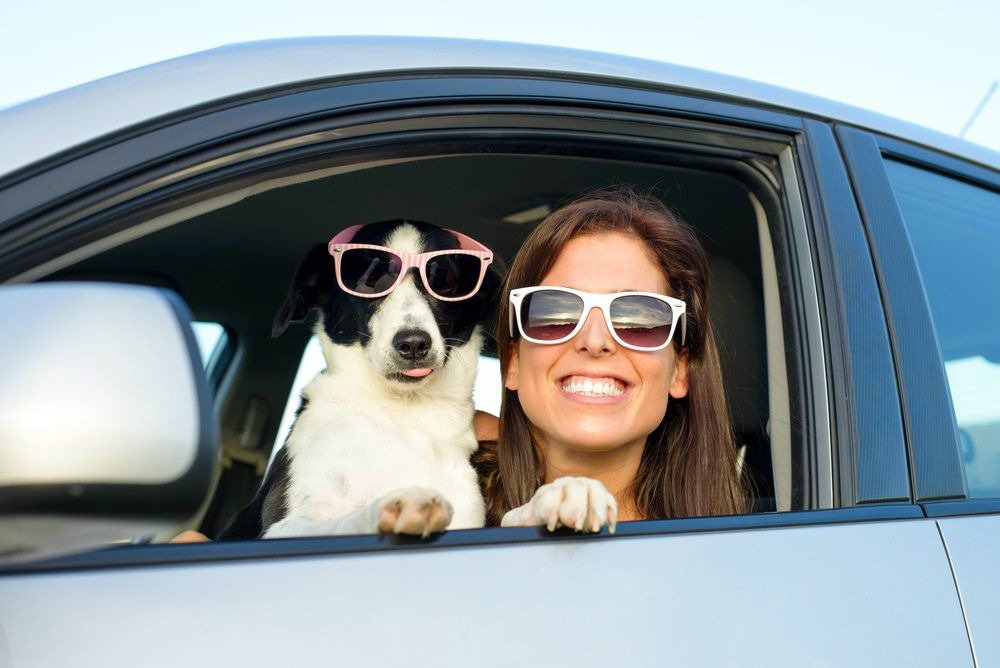 But should you try to do the same when going for a family vacation? It's natural that you would want your beloved pet to enjoy having a great time as well. However, the truth is that this trip can be so stressful and dangerous for the animal that leaving it behind is the lesser of two evils.
But let me make this one thing clear. By "leaving it behind" I mean leaving the pet in a specialized hotel or with your trusted friends or relatives. In our family, pets are full-pawed members, so we advocate providing them with the best treatment. In fact, they get so spoiled by the relatives we leave them with that they, probably, want us to travel more often.
If you can't provide your beloved pets with a safe and comfortable place while you are away, taking them with you is the only valid option. But if you can, the risks really aren't worth it.
You want to have the precious pet close when exploring new countries, sure. But never forget that a great number of animals die right on board the airplane. These stats vary depending on the airline, but none of them are too reassuring.
Beyond this there is the new environment and food to add to the risk. Your pet will be extremely stressed after traveling, so they will be weaker. This means even a simple disease or injury at this time might have tragic consequences.
But most importantly, remember that not all countries are as progressive as yours. In many states you won't be able to take your pet with you to shops and restaurants, and the local community won't be a safe place for a lone animal tied to a lamppost in front of a supermarket.
Now, do you still think taking pictures with your dog or cat swimming in the ocean is worth it?