If you are someone who considers themselves to be particularly keen on health and fitness, and you are looking to find a suitable change in your career, you might want to think about combining the two. Doing so could mean that you are doing something you really love for a living, keeping fit while doing it, and probably inspiring other people at the same time.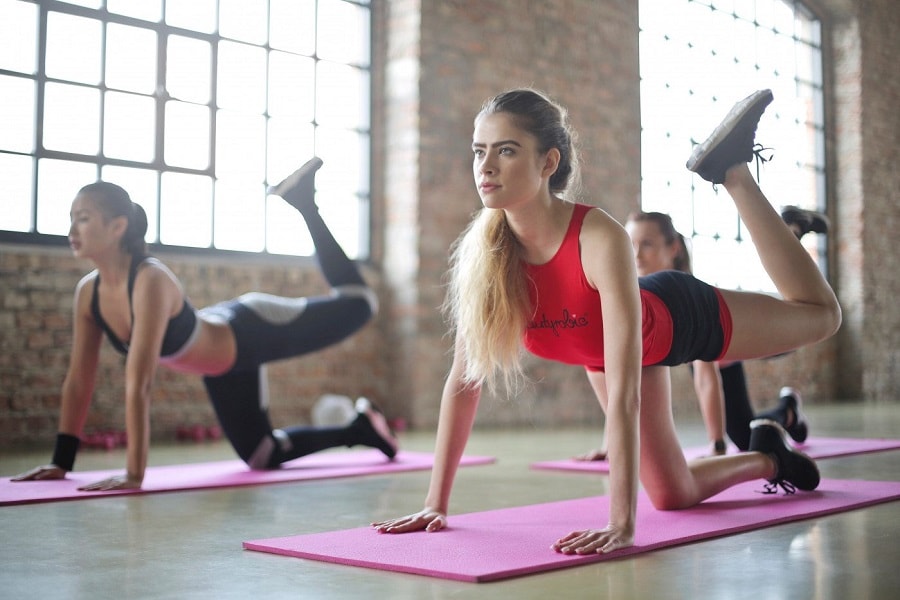 So how do you actually do this, and what career paths specifically could you follow? Let's take a look at some top picks in this area.
Athlete
If you are someone who is very determined, and happy and able to push yourself as much as necessary to achieve your goals, then you might have the wherewithal to become an athlete. Being an athlete means serious dedication. It means always eating the perfect diet, exercising every day for a long period of time, and training in your specific area of interest for the rest of the time. It also means allowing time for rest. It's a whole lifestyle, and one you should only go for if you really mean it. But for those who do, it can be an enormously enjoyable and fun thing to do for a living.
Fitness Blogger
These days, people write blogs about all sorts of things. If you think you have a particular kind of knowledge about fitness and health issues, or you are happy and keen to research about such things, you will find that blogging about fitness could be a wonderful thing for you to do. Being a fitness blogger means not just writing about fitness, but being a business person too, and knowing how to generate an audience and turn that into income. If you think you have that in you, then this can be a great career path, and one that can be surprisingly lucrative too.
Instructor
Maybe you already have plenty of years of experience in some area of fitness specifically, and you feel it might be time to pay it forward. If so, you might want to think about becoming a fitness instructor of some kind or another. That might mean that you become a personal trainer, for instance, helping people to achieve their fitness goals. Or you might want to specialise by taking, say, pilates instructor courses and becoming a pilates instructor. Follow your passion and try to help people as much as possible, and you could land yourself a very rewarding career.
Professional Sports
Finally, you might want to consider getting into some sport professionally, or even just on a semi-professional level. This takes a real passion and love for that particular sport, and you shouldn't do this if you are not absolutely obsessed with the sport in question. But as long as you are, you should find that this is the kind of career you can really enjoy and make the most of, and it could even land you fame and riches if you are lucky enough and you persist with it.