Shoes are an essential part of every outfit. Obviously, they ensure you don't have to walk around barefoot! But, they can also tie your outfit together and really add something special to the overall look.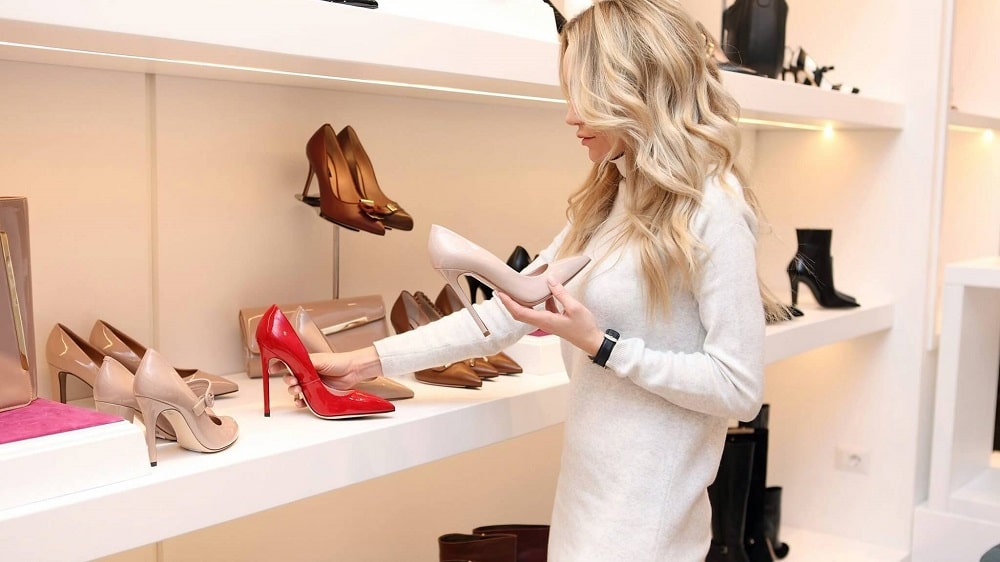 Shopping for shoes can be tricky as there are plenty of things to think about. As a result, I've created a little guide to help you make the perfect decisions:
Buy Shoes for All Occasions
It's always a brilliant idea to have a pair of shoes for any occasion. What happens if someone asks you out for some cocktails, but all you've got are pairs of sneakers? Or, what if you're going out with the girls and they're all in heels, but you've only got flats? You need shoes for all scenarios, so invest in a few pairs. As it shows on sites like www.fillyflair.com, you can buy plenty of different shoes or sneakers that won't be overly expensive. So, get your hands on shoes that are fashionable for work, ones that can be worn on nights out, ones for the gym, and so on. If you're lucky, you'll find some pairs can be worn for different ocassions, which will save a lot of money.
Always Try Them On
Ideally, you should buy shoes in-store so you can try them on beforehand. But, if you are shopping online, then it's a good idea to order multiple sizes and send them back. You need to try on different sizes to see which ones give you the perfect fit. This allows you to enjoy the most amount of comfort possible! Also, your feet tend to expand throughout the day, so it's smart to try on shoes at the end of the day, to ensure you get a more accurate fit.
Make Comfort the Top Priority
It might seem like a good idea to buy some gorgeous shoes that look absolutely stunning. Imagine how amazing you'd look in them. Imagine how well they'd go with your outfits! But, there's no point in buying shoes if they aren't comfortable. It mentions on www.walkjogrun.net that you can get so many different health problems from wearing uncomfortable shoes. If you're struggling to walk in them, then they're not worth buying – it's as simple as that.
Invest in Good Quality Shoes
Finally, you have to be sure that the shoes you're buying are of the highest quality. Well, they don't need to be the very best quality shoes out there, just make sure they're made of materials that will last. You can't wear things that will break after a few uses as this just means you'll be buying a new pair in a few months. This doesn't mean you have to spend top dollar on your shoes, find ones that fit your budget while still being good-quality products. A great way to know you're buying the best shoes is to check reviews and see what people say about the quality.
Shopping for shoes doesn't have to be as complicated as it usually is. If you bookmark this guide and listen to the advice in it, then it'll be so easy for you to get the best shoes for your needs.